Wallpaper of the Week – Abstract Passageway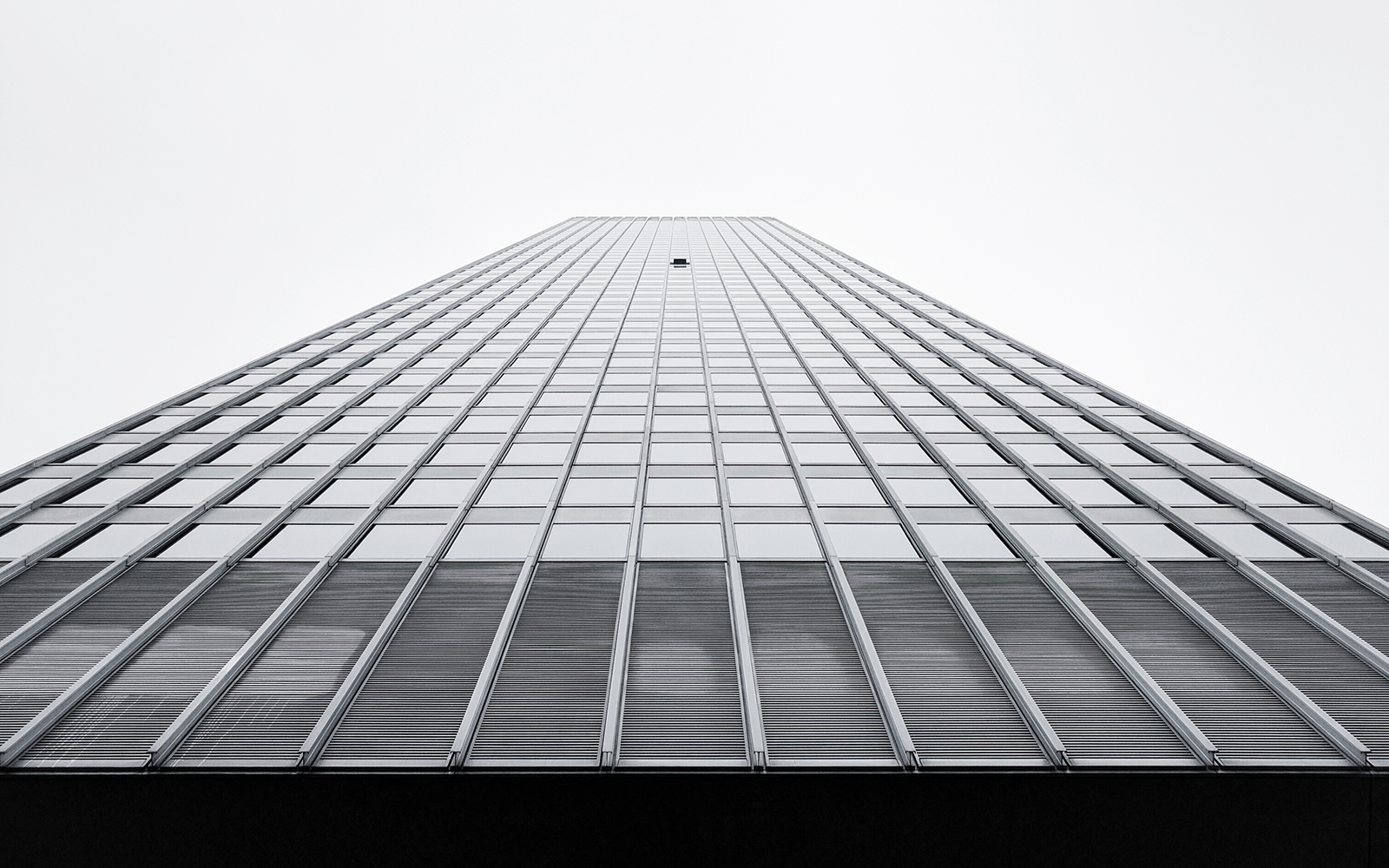 AoiroStudio
Jan 23, 2017
Following up our comeback with the Wallpaper of the Week series, it's crazy to imagine there's more than 350+ wallpapers available to download for your different screen resolutions. Things have changed ever since so we decided to change the formula, each week we'll try our best to publish one of our own pictures as a challenge. Let us know of your thoughts or suggestions so we can adjust for future endeavors.
For this week's wallpaper, we are sharing this image by François Hoang (me) during my weekly challenge to gather some shots and this time it was special because I was wandering around the city with my young kid. It's always fun to make time for the things you love and this time we were chasing some abstract in the wild. This wallpaper is available for mobile only.
You can download the wallpaper and for more you can follow me on Instagram.

Source: Abduzeedo
Wallpaper of the Week – Abstract Passageway