Web Design: Squarespace Re-design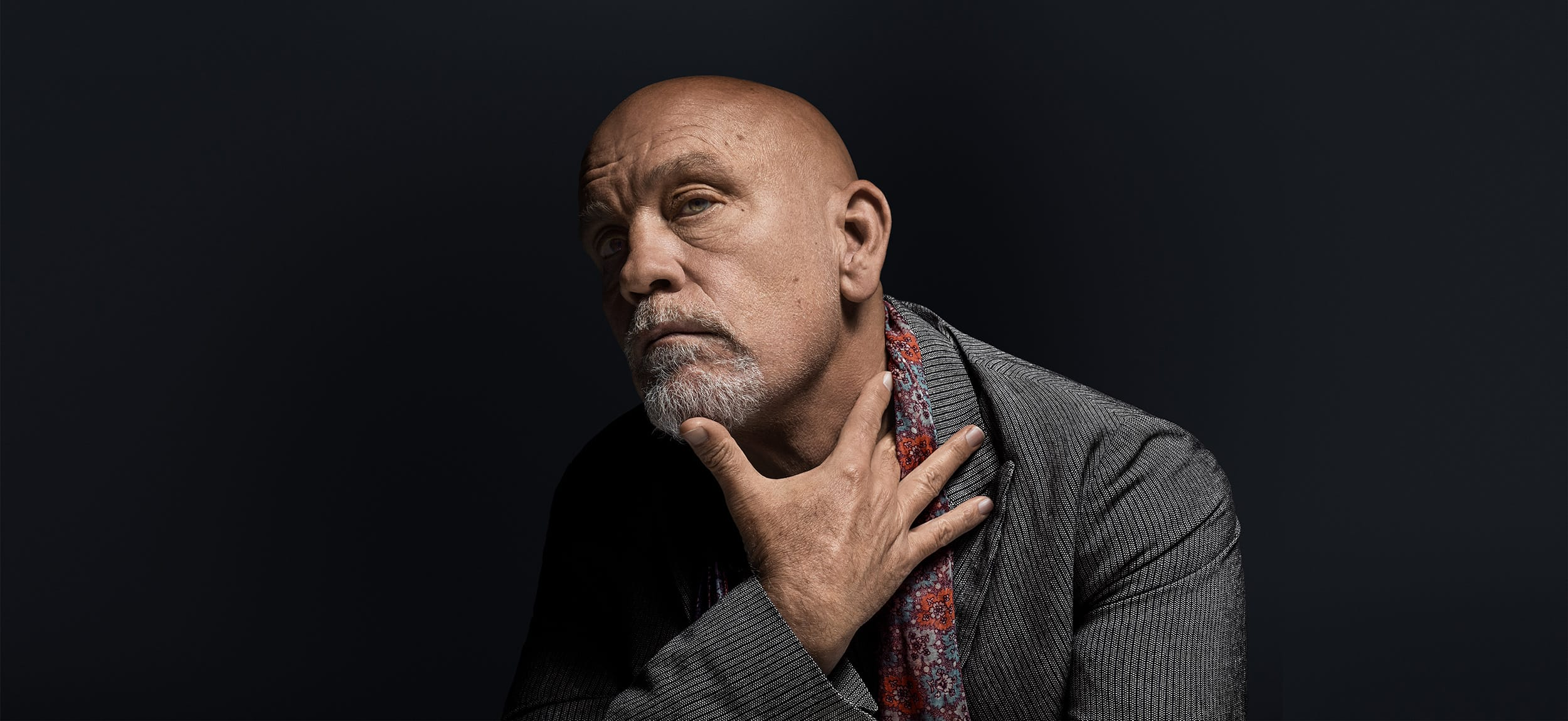 abduzeedo
Jan 23, 2017
Squarespace Re-Design is a web design and art direction project shared by Peter Bagi on his Behance profile. I have been a fan of Squarespace pretty much since they started. I thought about moving ABDZ to their service, however it's not an easy task, even though it's still in my plans. Back to the project, the new design follows the simplicity and the black and white theme that have become almost their signature.  There's much more to love and I feel that they achieves something extraordinary with less imagery and much more typography.
The project was broken up into different phases. Concepting, wireframing/UX, design iterations, prototyping with Principle and finally full development. My role was to create sub features pages along with helping support the design leads on the main page design.
The main page web design features some quite elegant solutions for footer and an interesting grid system with two columns but with different widths apparently. It's an smart solution to create a look that feels more editorial. Another signature component of their brand was preserved, the Gotham font for titles, headings and links. They use Gothan always in all caps. Another detail that I quite like the the letter-spacing or kerning. Much wider, which gives a even more modern look. Anyways, take a look at some of the screenshots below.
Web Design
About Squarespace
Squarespace makes beautiful products to help people with creative ideas succeed. Squarespace's platform empowers millions of people — from individuals and local artists to entrepreneurs shaping the world's most iconic businesses — to share their stories and create an impactful, stylish, and easy-to-manage online presence.
About Peter  Bagi
Peter is an art director based in New York City working for Squarespace. 
I start by getting a feeling and vibe for your project and offer up design solutions that are attractive & effective in communicating your objective. I have a strong drive and desire to produce work that is dynamic, fresh and has a strong narrative. My love & skill for photography brings another element to projects. and because I put my passion into every endeavor. 
For more information check out Peter's website at http://peterbagidesigns.com/

Source: Abduzeedo
Web Design: Squarespace Re-design