Weekly Roundup: Laptop with 3 screens, Windows 10's sneak design overhaul and more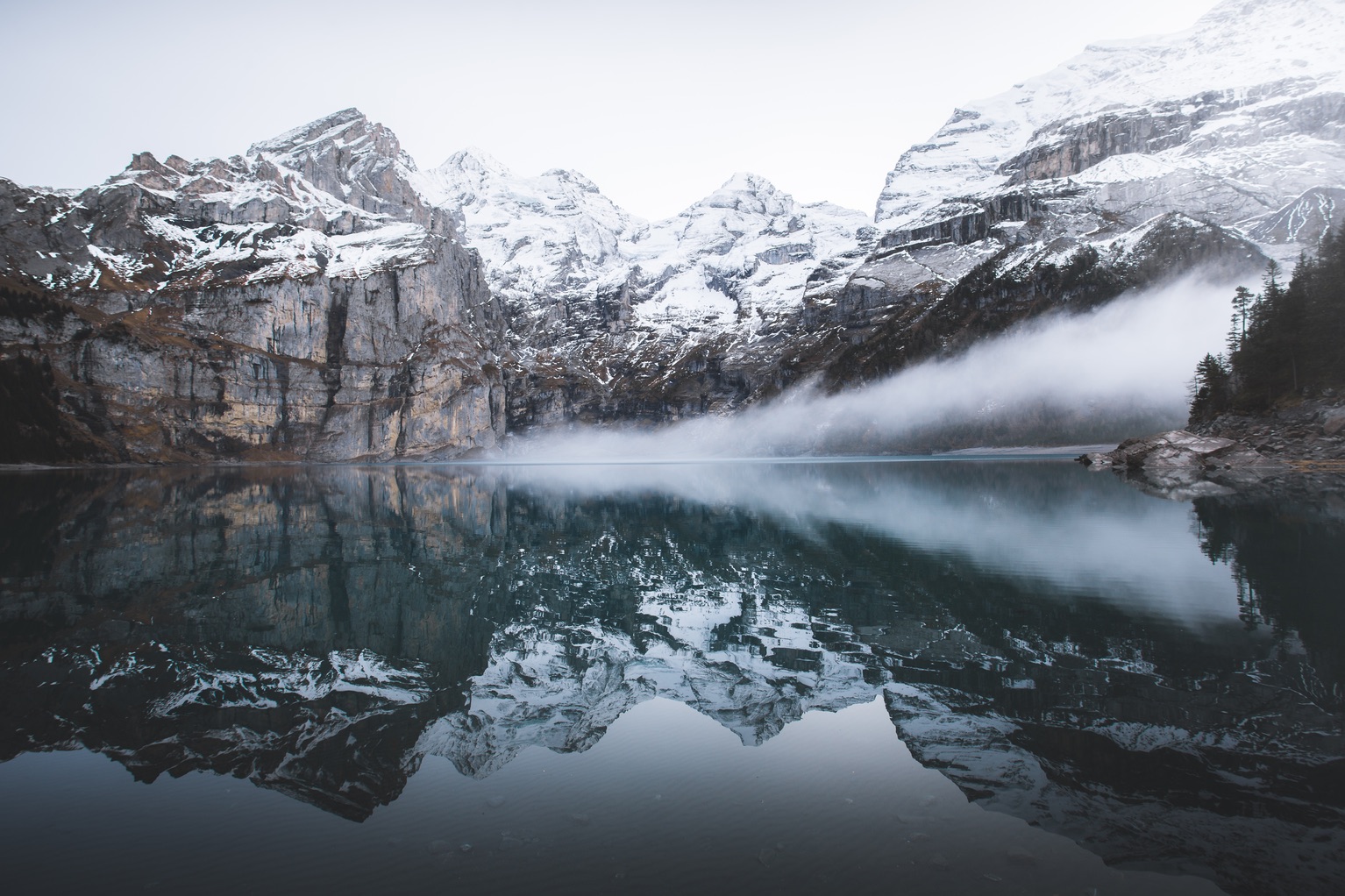 AoiroStudio
Jan 08, 2017
We all had a long week of work, school and maybe vacation (some of us) and after spending some time relaxing with family, friends; we'll mostly spend be ready to tackle a new week. Before you do, it's time for the Weekly Roundup where we curated our some of the interesting things that happened on the Web either it is news, a new tool to try, a cool video and some sites inspiration that caught on attention. We'll also include some Abduzeedo articles from the past week just in case that you've missed them. Time to sit back, see what you've missed and gear up for the next one.
If you do have any suggestions, send us an email or via Twitter @AoiroStudio
From the Web
While a few years back the prospect of robots snatching jobs from humans might have seemed like a hackneyed plot twist from a cheap science fiction flick, this scenario actually turned into reality for the staff of Japanese insurance firm Fukoku Mutual Life.
Free animated backgrounds for your homepage
Your personal health companion app
From Abduzeedo
Let's take a look at the work from Kevin Renaldy Candra who is a graphic designer based in Shanghai, China. He worked on the identity, branding and web design for a capsule boutique hotel called REBOOT located in Singapore. The design layouts shared a common path for the users to easily navigate through the steps and stationery.
KKAW is a branding and architecture project shared by Amanda Rybicka. It's a simple, yet elegant example of a visual identity construction focus on typography to create a strong brand. We said in the past that for some reason the architecture subject gives to designers the opportunity to simplify forms and explores reduction like any other industry. It seems to be the norm for projects like that, but still they are very inspiring, at least in my opinion, because the hardest thing is alway to create a minimalist design that doesn't feel ordinary. I believe Amanda achieved that.
With the new year at the door, comes the time for resolutions and ideas for what's ahead. For example, we were planning some renovations in the apartment and my partner stumbled across this really beautiful set of DIY paper polygon art for a room concept. After a little research, I've found the brand behind this product. It's great to know that it's a team of creatives behind this product design, can't wait to order mine.
New York City, it's been quite a long time I last visited this city. It must be pretty at this time of year with the winter wonderland, well we are featuring an illustration/animation project with Paris-based illustrator Florent Hauchard with Parallel Studio for New York Times. The final result creates the rightful atmosphere of a cityscape scene with so much history and architectural features.
To start 2017 I'm pleased to share a pretty stellar product review. I teased a bit about it when I posted a photo on Instagram a few weeks back so here's the full monitor review of the LG UltraWide 38 38UC99.
Connected is a product design and industrial design project shared by N U Y N on Behance. The product is an air purifier. The problem they are trying to solve is simple, most people close their windows and use air purification devices when fine dust density are serious. However, experts suggests to open the window for a while to ventilate the air indoor. Despite the suggestion, people still tend to shut their windows to prevent the air from coming. Another interest finding is that people also fail to check the lowest fine dust concentration during the day. That would be me 🙂
This week, we are going with a theme of Wander. With the new year comes with new resolutions, the tradition! For me, it's more about time, giving yourself some relay or free time to do something that you enjoy. With my current situation and I am sure most of you; time has become a luxury. What do I love to do during my free time? Wander. The simple joy of walking around and to appreciate the scenery whenever it is home or elsewhere around the World. Just wander!

Source: Abduzeedo
Weekly Roundup: Laptop with 3 screens, Windows 10's sneak design overhaul and more