Weekly Roundup: Apple Mirror, "Predict your Future" tool and more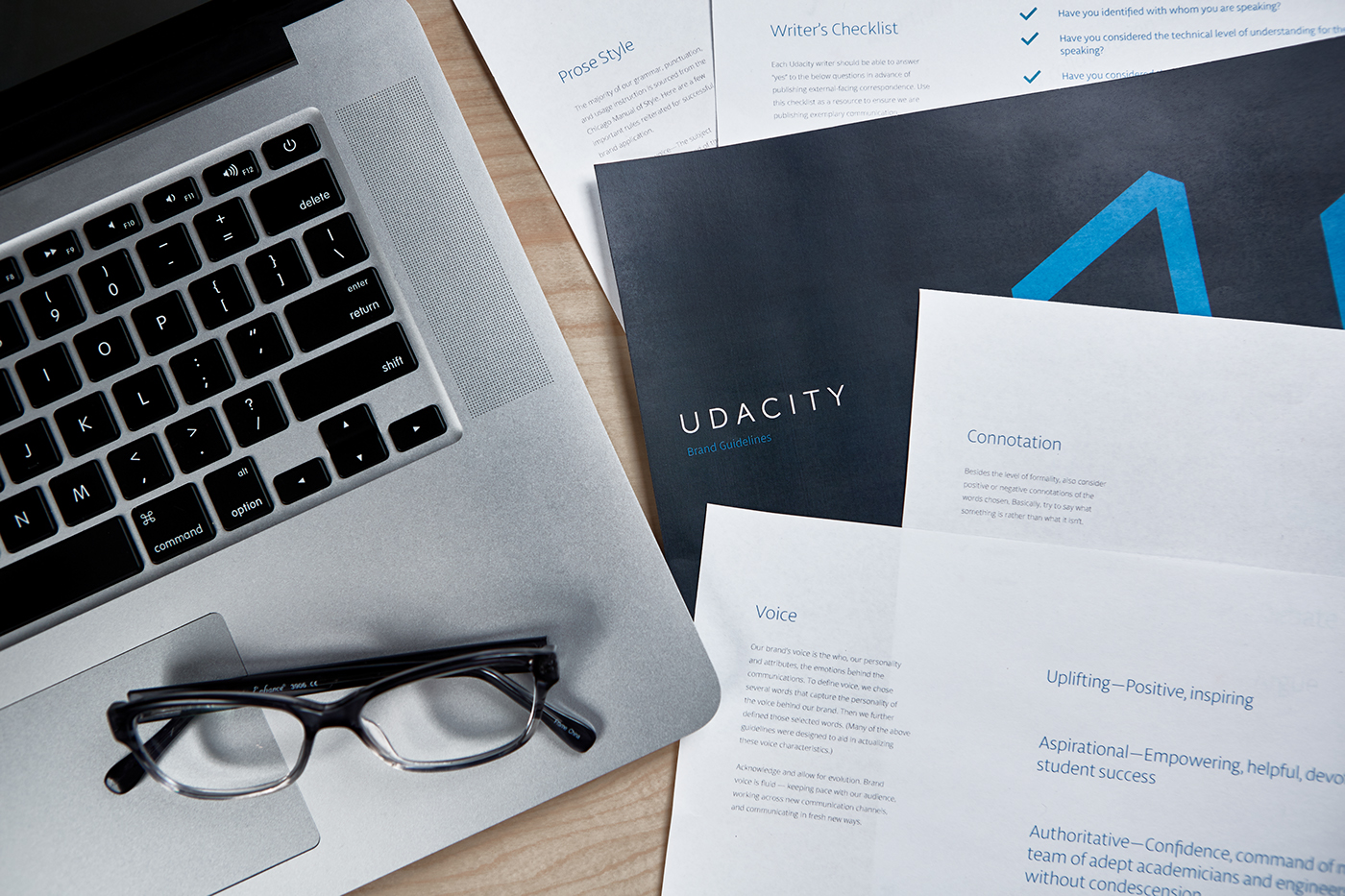 AoiroStudio
Nov 20, 2016
We all had a long week of work, school and maybe vacation (some of us) and after spending some time relaxing with family, friends; we'll mostly spend be ready to tackle a new week. Before you do, it's time for the Weekly Roundup where we curated our some of the interesting things that happened on the Web either it is news, a new tool to try, a cool video and some sites inspiration that caught on attention. We'll also include some Abduzeedo articles from the past week just in case that you've missed them. Time to sit back, see what you've missed and gear up for the next one.
If you do have any suggestions, send us an email or via Twitter @AoiroStudio
From the Web
Created by designer Rafael Dymek, the 'Apple Mirror' is like an iPad on steroids. Although not made by Apple, it's certainly Apple-inspired, down to the name — which Apple will almost certainly take issue with. Its iOS 10-inspired design features look-alike icons you might find on your iPhone, as well as the ability to text, browse the web, watch movies or even order an Uber. It's fully touch capable and runs an operating system of unknown origin.
Do you want to start 2017 with better results in search engines? Not only that but do you also want to receive better results from the traffic you get from search? If either or both answers are yes, then you will want to run through this list of quick SEO fixes every website needs to make now in order to be prepared for changes to the SEO world to come.
Your quick-start guide to better productivity
Beautiful professional webpage with a single click
From Abduzeedo
Udacity redesigned their brand and visual identity, I really like the end result and it's always good to know a bit more behind a major redesign project like this. Bill Kenney shared a bit of that on a Behance post. He talks about the challenges and how they overcame them. The work was done by Focus Lab where Bill is the co-owner and art-director.
This breathtaking remodel is located in a very popular neighborhood in Berlin. Müllerhaus Metzerstrasse Berlin, a project by asdfg Architekten, is facelift in a house erected in 1844. Due to its historical elements and importance the authorities asked the architects to keep the facade look and feel. The result is totally inspiring. Both exterior and interiors are beautiful, but I'm astonished by the clean and modern look this place has. Take a look.
Let's take a look at this poster series by Vasjen Katro entitled: Baugasm. Vasjen is a visual designer and creative director based in Tirana, Albania. This series is filled with vibrant colours, 3D, typography treatments, shapes and more. It is quite inspiring to follow his path, you should definitely follow him too.
For the fans of minimalist design you will love ONNO, a branding and visual identity project from the Ena Baćanović – Ruby and the folks over at O N N O themselves. The design is a glorious black and white logo mixing two circles and the N. I love how balanced the logo is and also the composition for the collaterals. In addition to that, the web site has a simple and elegant design, with a classic use of serif fonts.
We are taking a look at the work of Ekaterina Busygina and her series about Shanghai. We have featured her work before on Abduzeedo and we just love how she pays attention to the architecture, lighting, reflection and etc. We are great fans with subjects standing in front of a giant structure. Hope you will enjoy!
We have featured the work from Serge Vasil who is a Senior Designer and Art Director currently based in San Francisco, California. He recently got to work with Adobe on making a fictitious digital arts exhibition by using Adobe Photoshop and Dreamweaver on making the branding and website. I simply love the use of really colorful and vibrant gradients and one detail I even dig even more is the gradient use for the minimal mockup shapes. It's really neat and hope you will enjoy it too.
Berlin Interiors is a photography project shared by Thibaud Poirier and by the title you have an idea what it is about. The only difference is that Thibaud captured some insanely beautiful photos of interiors in Berlin that look like 3D renders. I am a fan of photography and have been trying to capture photos of buildings and textures however I have to admit, I don't have the eye that these guys have. The compositions, textures and colors are beautiful. I won't tell you much more, just check out after the break.
Let's take a closer look at the work of Tarek Okbir who is a graphic designer currently based Liège, Belgium. Other than focusing his work on UI/UX and Interface design, Tarek created his amazing poster series about very popular artists. As he called it the Music Edition, you can recognize artists such as Lana Del Rey, Alicia Keys and more. Hope you will like it!
Today we will show you a very elegant and contemporary home in Carmel Valley, California, a project by Sagan Piechota Architecture. The architects used materials such as concrete, weathered steel, and natural cedar to mirror the site's natural textures and color palettes. The result is inspiring. A lot of glass allowing natural light in the house and also showcasing the amazing surroundings. Take a look.

Source: Abduzeedo
Weekly Roundup: Apple Mirror, "Predict your Future" tool and more