Weekly Roundup: Apple Airpod Replacement will be pricey, Super Mario Run smashes and more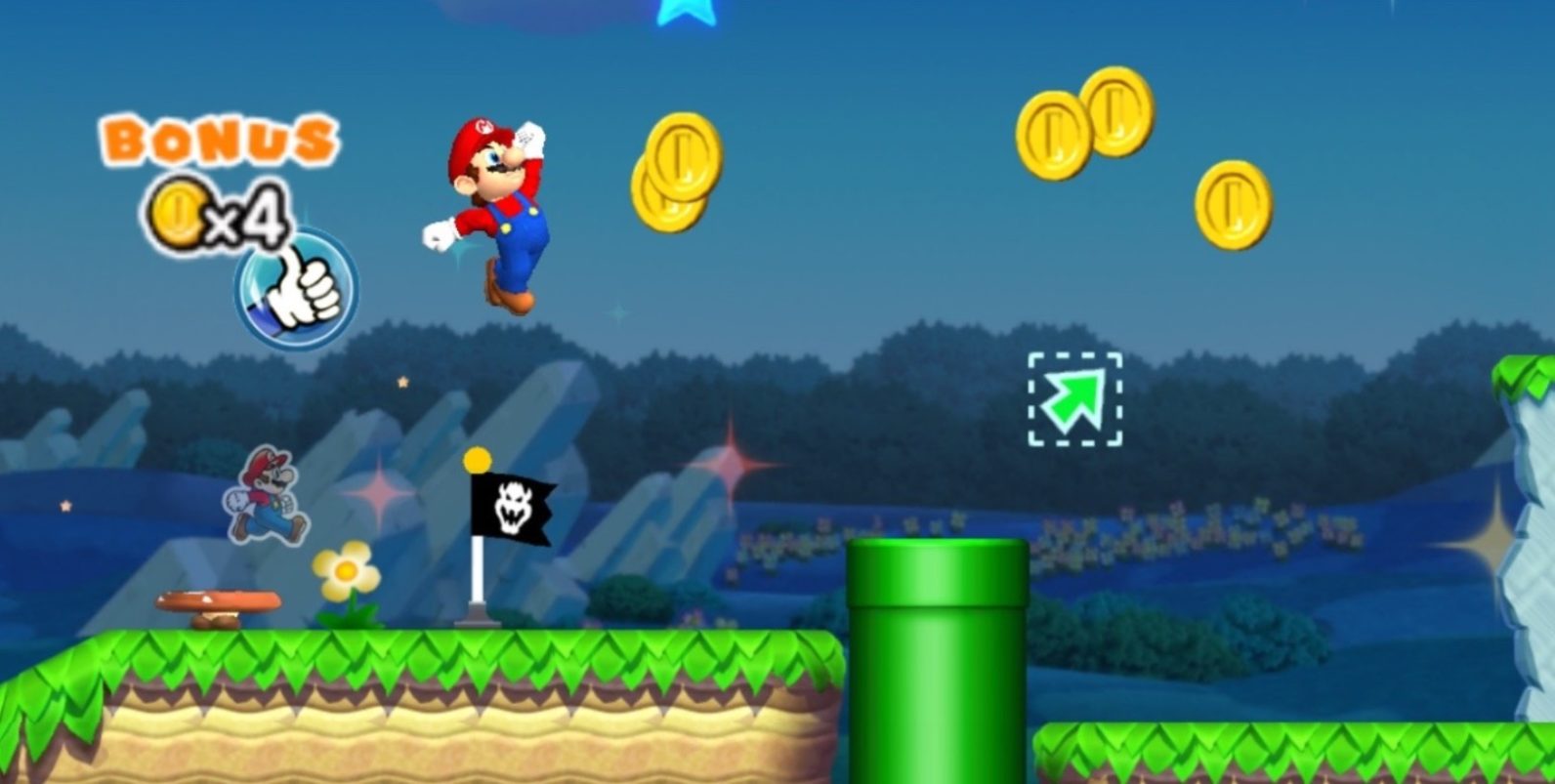 AoiroStudio
Dec 19, 2016
We all had a long week of work, school and maybe vacation (some of us) and after spending some time relaxing with family, friends; we'll mostly spend be ready to tackle a new week. Before you do, it's time for the Weekly Roundup where we curated our some of the interesting things that happened on the Web either it is news, a new tool to try, a cool video and some sites inspiration that caught on attention. We'll also include some Abduzeedo articles from the past week just in case that you've missed them. Time to sit back, see what you've missed and gear up for the next one.
If you do have any suggestions, send us an email or via Twitter @AoiroStudio
From the Web
Ever seen an awesome Instagram you want to save for later, only to have it fade into memory after myriads of new posts? That's no longer a problem.
Gatebox AI is a departure from typical digital assistants. While the Google's and Apple's of the world scrutinize the minutiae for outside-the-box solutions to humanize their offerings, Gatebox said 'fuck the box' — perhaps literally — and shoved a blue-haired teen anime girl inside. I don't know about you, but the thought of giving a digital assistant a personified form and locking her in a glass cylinder sounds less like innovation and more like a sex crime.
Fortnightly UI design briefs, straight to your inbox.
Make awkward, unused spaces in your home more functional.
Denon's new reference headphones.
From Abduzeedo
It's the most wonderful time of the year. Yeah, it is time for Abduzeedo's Holiday Gift Guide. I know you might say we might be a bit too late, but I believe a lot of people out there, including myself, haven't gotten anything yet. With that in mind check out our selection. It goes from laptops, monitors to toys and furniture. Some I have myself including the first suggestion, the Dell 24 4K monitor. It's the best 4k monitor you can find out there.
Sofiane Samlal, aka Samsofy, is a very creative and talented photographer based in France. Samlal decided to start creating LEGO universes while he was taking care of his son. He thought LEGO scenes would be a great way to keep himself busy during nap times. And we are totally glad that he started this work. The scenes that he creates are very inspiring. Filled with details and personality the pictures certainly get our attention and transport our imagination to whatever we see pictured there. From movie scenes to everyday life stuff, Samsofy has great images to show us. Check it out!
This month, we are celebrating the 10th anniversary of Abduzeedo. This is very special to us, Fabio Sasso created the blog as a side-project after he lost everything from a robbery back in 2006. It was in his way for him to backup files but also bookmark things he liked and inspired him. Since then his work has been used, shared and featured many times but beyond all, his goal was to inspired us to create and make more. That's the philosophy and minset of Abduzeedo that will always lives on. Part of the celebration, we would love to share a sit-down we had with Fabio about his life, 10 years of inspiration and more. Hope you will enjoy it!
Part of the celebration, we would love to take you guys on a trip down the memory lane about our past tutorials. We've been getting lots of requests to have more tutorials on the blog, we'll work twice as hard in 2017. By the meantime, enjoy this collection of some of the most popular tutorials on Abduzeedo.
Today is the day where the movie Rogue One: a Star Wars Story, it's pretty exciting and are you gonna watch it today or this Weekend? Whatever if you're a fan or not, it's just incredible to see how inspirational designers will create and make as a tribute to the movie. Let's take a look at the work of Pixel Jeff who is a Pixel Artist based in Taipei, Taiwan. Let's enjoy his series at making some different landscape backgrounds with the main characters from Rogue One, including the Darth Vader.
Today, we would like to share this Interior Design and Branding project from an asian food cafe based in Rostov-on-Don, Russia. Behind this project, we'll have a collaboration from teams in interior design & architecture, in identity & graphic design, in print design and in photography. All together to bring a space inspired by the stylish palette from Japanese cuisine. From my perspective, I love how the light comes in during the day that highlights the chairs and floor. It creates such an atmosphere and for the branding; they kept a minimal approach to the design and like how the takeout is that one thing that differs from the rest of the stationery.

Source: Abduzeedo
Weekly Roundup: Apple Airpod Replacement will be pricey, Super Mario Run smashes and more