Website Redesign – Schüco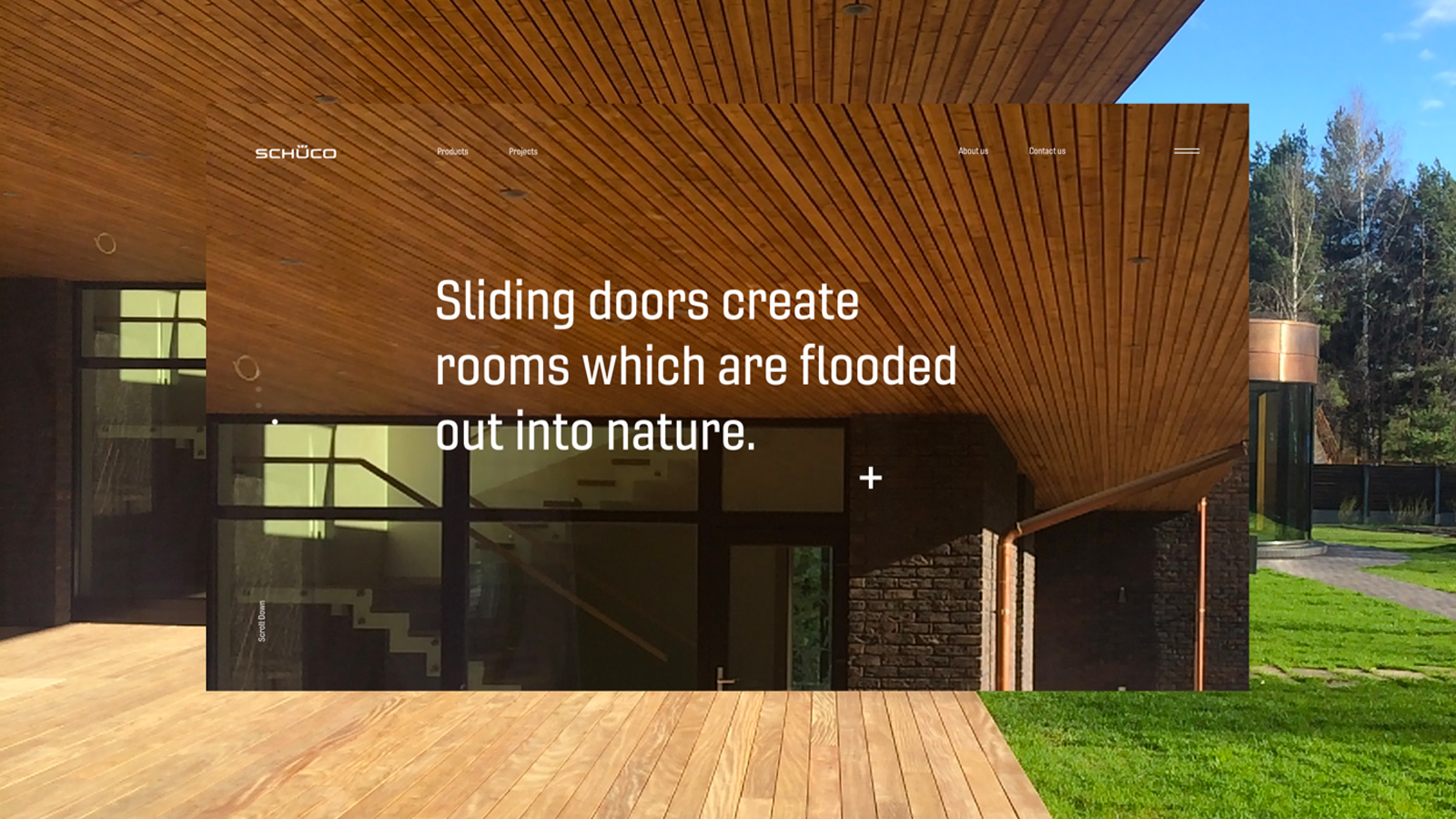 abduzeedo
Dec 29, 2016
Schüco is a website redesign and UI/UX project created and shared by Alexey Ivanov. There's a lot to love on this project, from the minimal approach with big and bold typography to the beautiful imagery that they used. I am a fan of architecture so the photos and the type of layout works incredibly well in my opinion, take a look after the break.
In the last couple of weeks, i visited the site Schüco, and realized that this company's website is outdated and requires a redesign. The site should follow the new visual identity of the web redesign concept: minimal, fresh, user-friendly.
The analysis was made to make key changes such as: Improve site navigation, Freshen the look, Introduce new interactive features to the site, Correct structure of the site, Fix the technical components of the site.
Website Redesign
About the designer
Alexey Ivanov is a designer from Fargo, North Dakota in the US. He has over 5 years of experience in web design and likes to create stylish & creative web and graphic design projects

Source: Abduzeedo
Website Redesign – Schüco