Wallpaper of the Week – Somewhere on Pacific Highway 1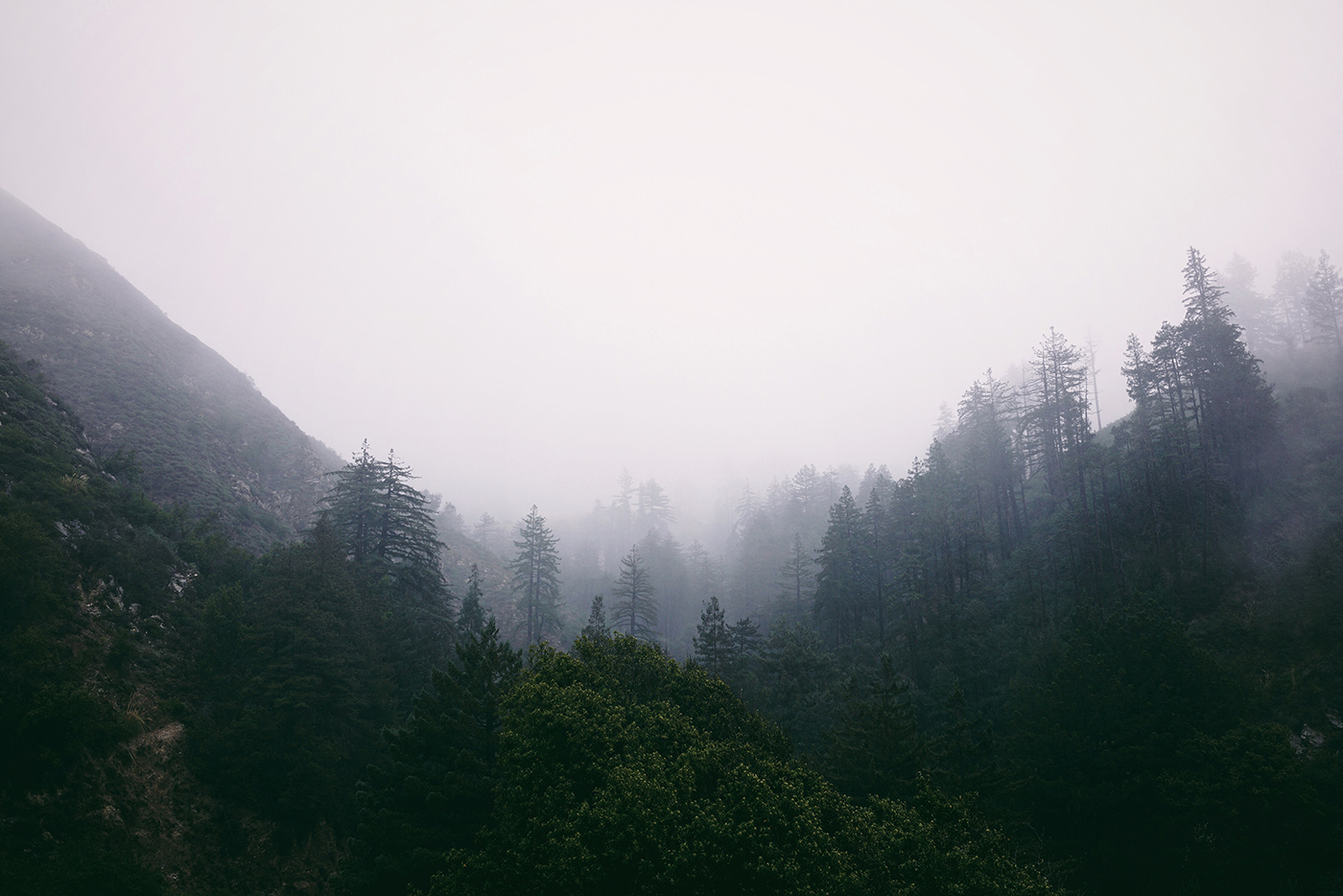 AoiroStudio
Nov 21, 2016
Following up our comeback with the Wallpaper of the Week series, it's crazy to imagine there's more than 350+ wallpapers available to download for your different screen resolutions. Things have changed ever since so we decided to change the formula. Let us know of your thoughts or suggestions so we can adjust for future endeavors.
For this week's wallpaper, we are sharing this image by the mighty Fabio Sasso during his road trip this past Weekend. This picture was taken somewhere on the Highway 1 located in California, for those who doesn't know about this highway begins from San Diego that will hug the coast all the way to the City by the Bay. I've drove this highway before it's a beautiful drive, a must to-do. We decided to make this wallpaper available for mobile and desktop.
You can download the wallpaper and for more you can follow Fabio on Instagram.

Source: Abduzeedo
Wallpaper of the Week – Somewhere on Pacific Highway 1