Underground Symmetry – Photography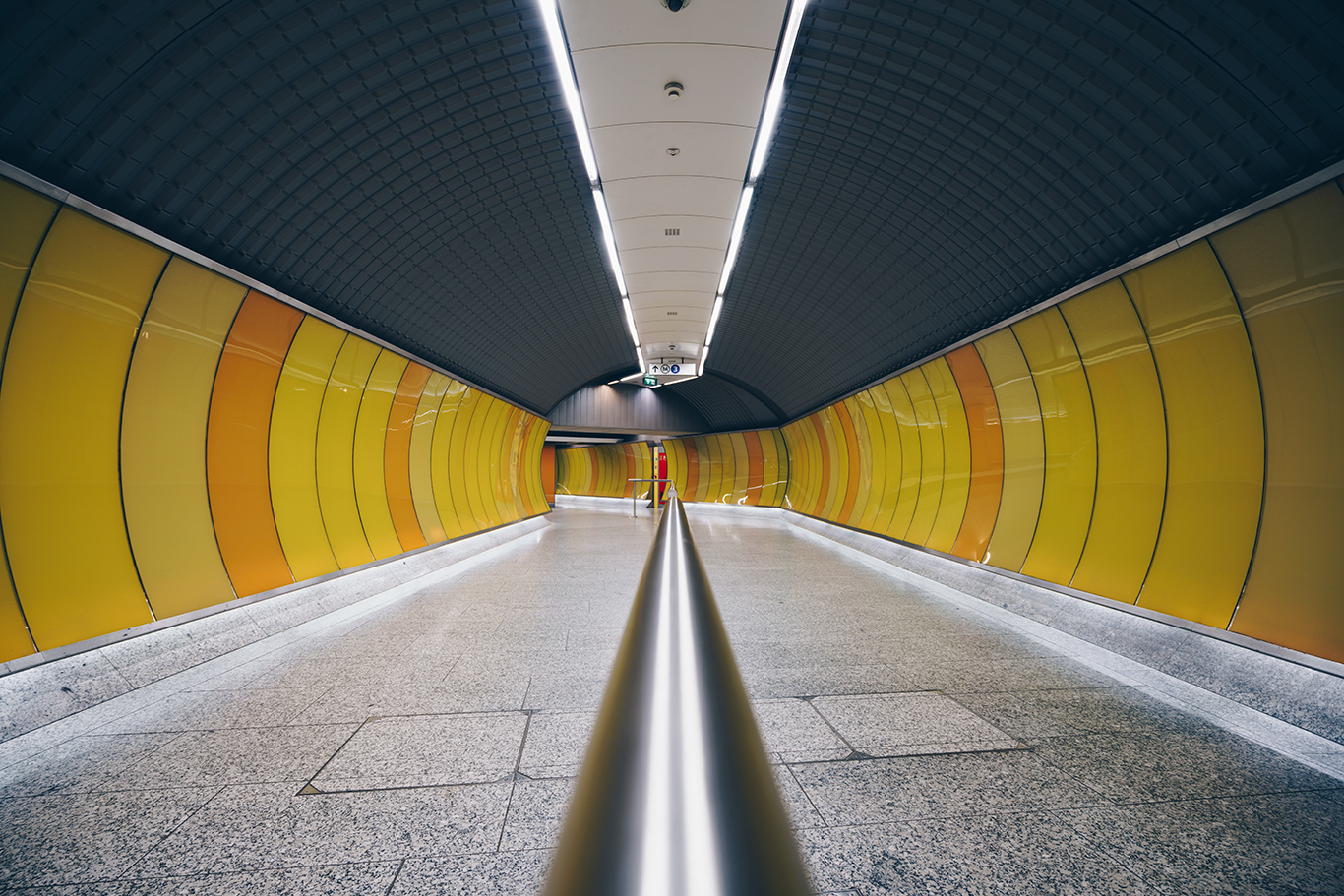 AoiroStudio
Nov 23, 2016
With the practice of photography, you become entirely more aware of your surroundings. You would appreciate the emptiness of a certain locations and chasing that perspective especially in crowded places. For my case, I've had a long interest in underground system and It's quite interesting to think that those who had designed this would never thought about its impact for the years to come.
Let's take a tour at the Underground System from Hungary, Budapest, a beautiful series by photographer Zsolt Hlinka and make sure to follow him on Instagram for more. Hope you will like it!
The focus of this photo series is the symmetry created by geometric shapes and the relationship between them. With these photos the spaces are displayed in a new light, where their functionalities are completely de-emphasised and instead the composition takes the main role, where such tiny details are revealed which would otherwise be overlooked during everyday usage. Since these spaces do not fulfill their funcion – so they aren't filled with huge crowds, which they are intented to, and what we are used to see – a strange feeling of flawlessness is evoked, and turns the viewer into an eyewitness of intimate and rare moments. The function is changed not only for the spaces but also for the actors: as the observers of the picture, they don't need to travel anywhere further, and don't have to use the means of public transportation: they can finally take a look at the spaces and discover them – they can get lost in the details.
Make sure to follow him on Instagram: @zsolt_hlinka.

Source: Abduzeedo
Underground Symmetry – Photography