Programme – Portfolio Inspiration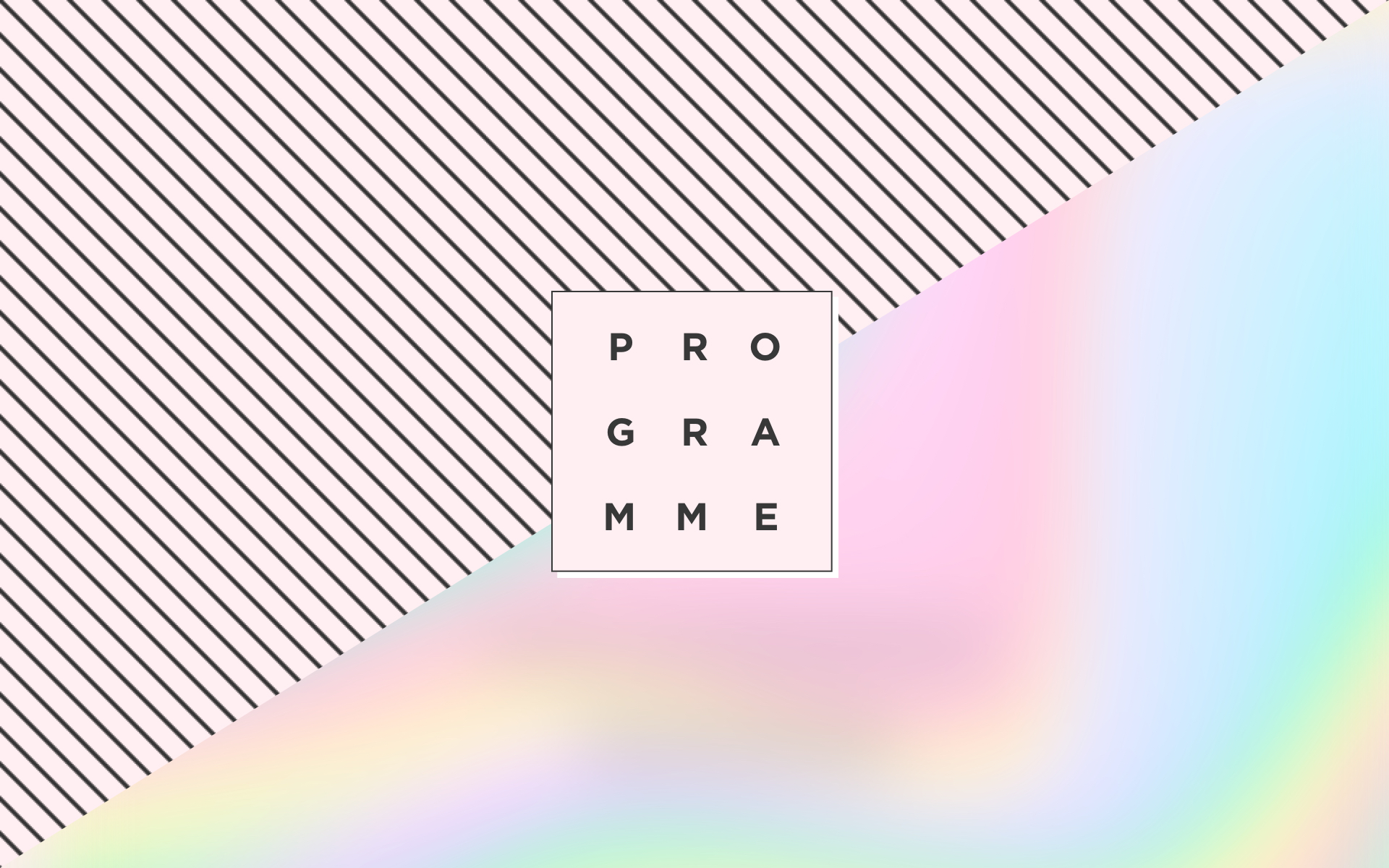 AoiroStudio
Nov 23, 2016
Around this time of year with the celebrations, festivities and many many eats! We will also at the time of the year where we'll get to enjoy some time off. As a designer, time off also means that we might have to rethink our portfolio, brand and any of our side-projects. Having some rest and being proactive always gives a great balance especially when things are cooling down.
Let's take a look at the work from Ira Banana who is a designer specializing her work in UI/UX and graphic design based in Barcelona, Spain. The work around the grid is fairly clean and simple and what I do appreciate the most is the colours used into the branding. I totally dig that colourful gradient mix!
More Information: http://irabanana.com.

Source: Abduzeedo
Programme – Portfolio Inspiration