Many Faces of Shanghai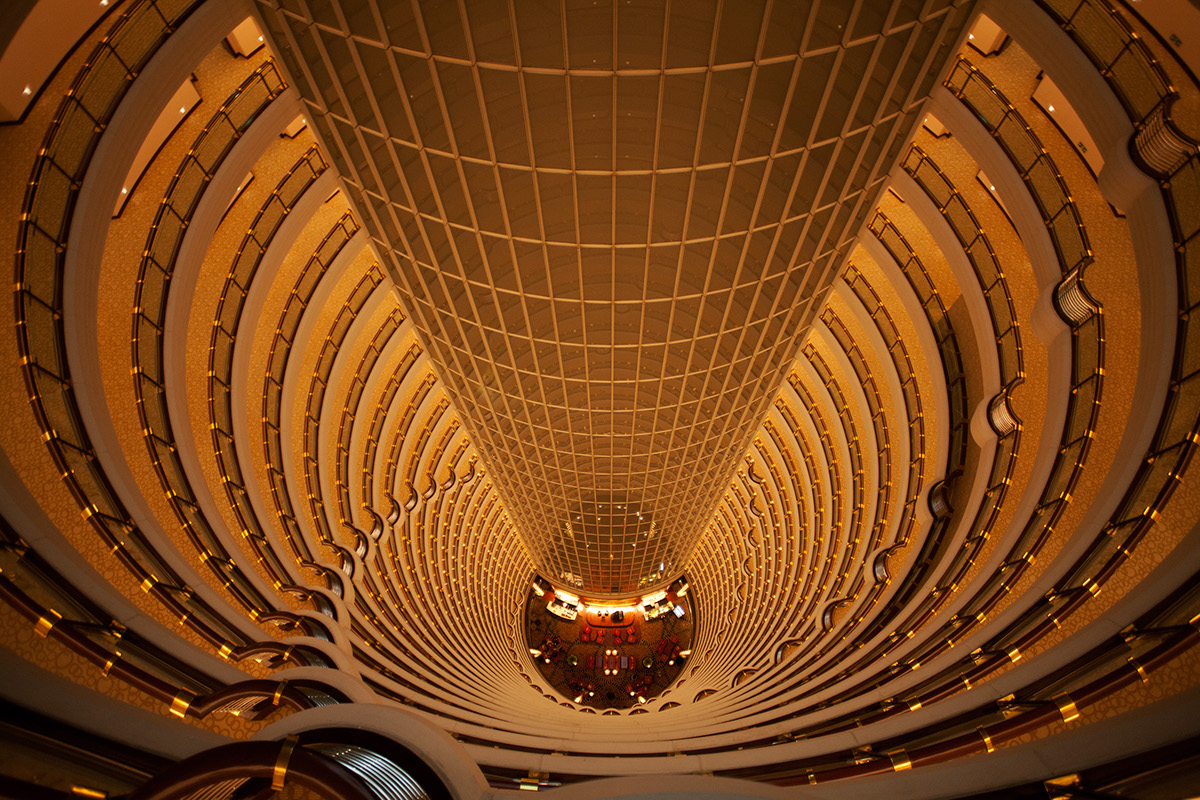 AoiroStudio
Nov 16, 2016
A couple of my friends are leaving for a small trip to China, it was hard not to acknowledge my thrill of traveling again. I gave them cool spots to visit even though I've never been there but it made me realize that taking pictures and wandering is not something for everyone. Why? There's no plans to follow, really. It's more about what are your goals and make out the best of your trip.
We are taking a look at the work of Ekaterina Busygina and her series about Shanghai. We have featured her work before on Abduzeedo and we just love how she pays attention to the architecture, lighting, reflection and etc. We are great fans with subjects standing in front of a giant structure. Hope you will enjoy!
Shanghai – many-sided, multi-color, multi-cultural, multilingual, multi-functional, multi-tiered. All this variety makes it look unique – skyscrapers, flowering gardens, temple complexes, old architecture and abandoned factories, acquiring new meanings and functions for modern people
More information: http://ekaterinabusygina.com.

Source: Abduzeedo
Many Faces of Shanghai