Industrial Design: Noordung Electric Bike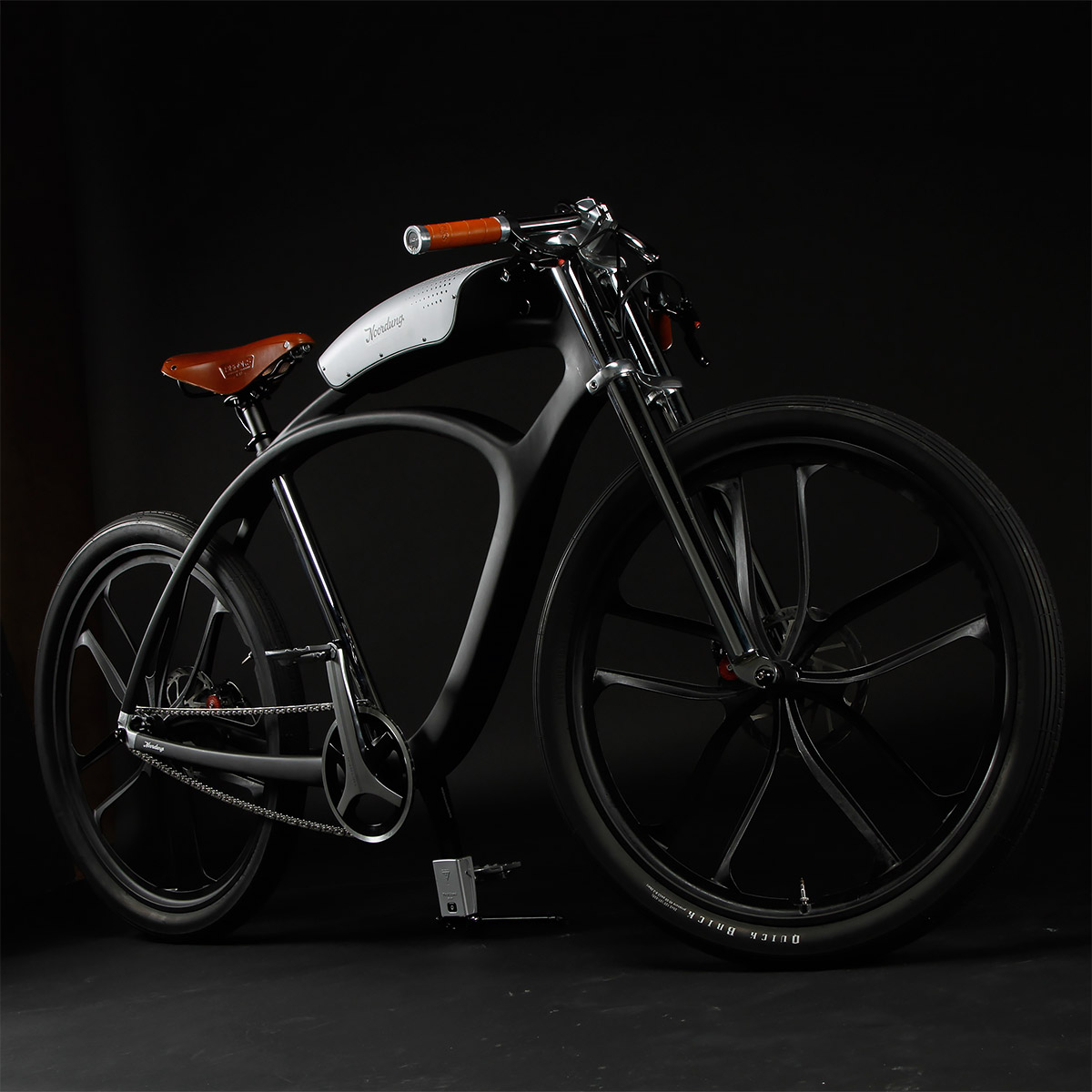 AoiroStudio
Jan 31, 2017
Let's share this minimal and yet packed of features industrial design of an electric bike named: Noordung. Originally coming from Slovenia, there will be only a few of these made. With features with of course being electric, it could be also be used as a speaker for your music, lightest urban bike, charge your devices and ride your commute with an eco-friendly mindset. It almost looks like a motorcycle but it isn't, thanks for the forwarding gorgeous design.
Noordung Electric Bike  is as they say, an electric bike for music lovers. Why music lovers? The box in the middle doesn't only as a battery, it serves also as a multifunctional boombox that plays music from your phone. That means you can take it almost anywhere.
We are proud to present the Noordung Angel Edition – an exclusive pre-production series
of only 15 handmade, precisely crafted urban electric Noordung bikes.

Source: Abduzeedo
Industrial Design: Noordung Electric Bike