Chromatic – Photo Series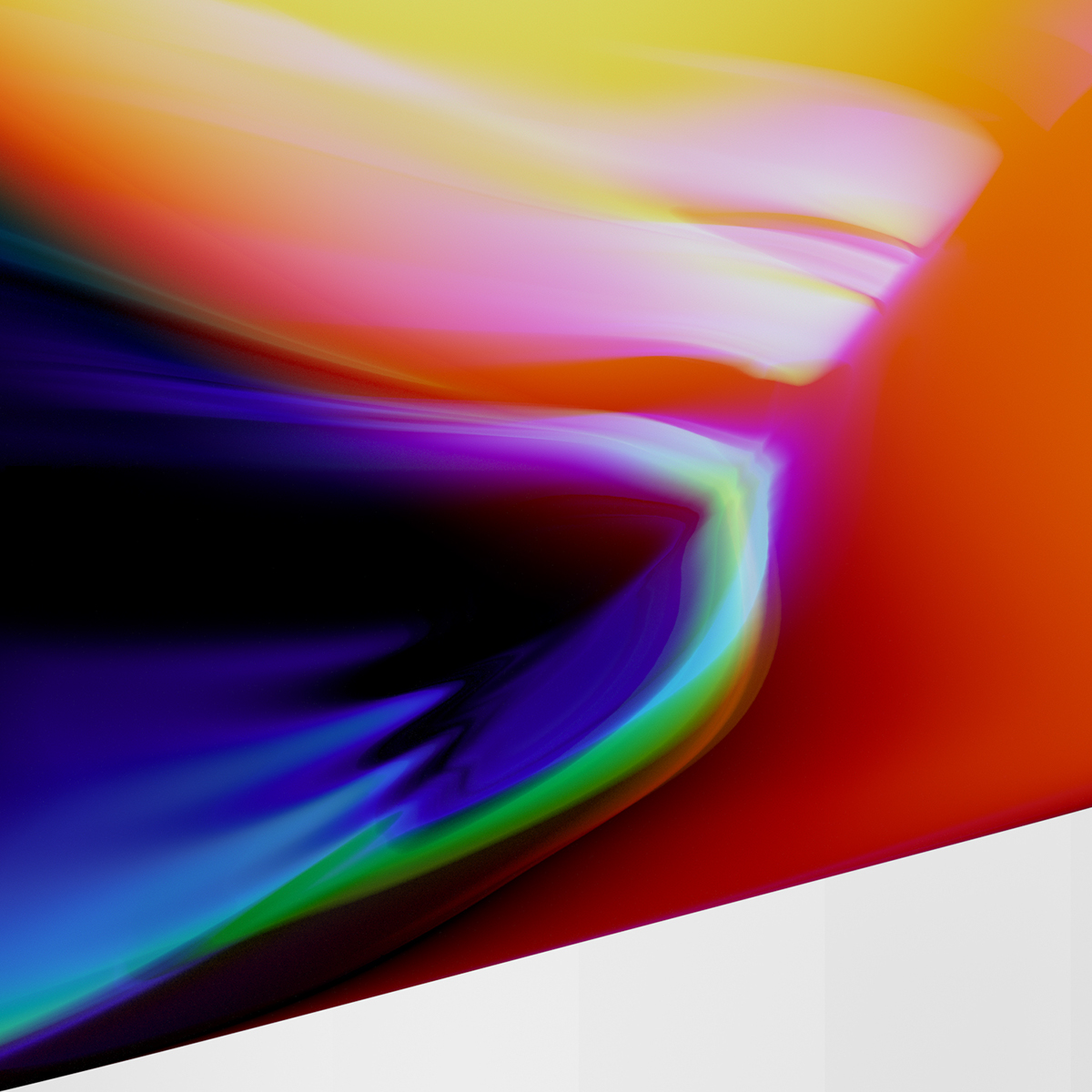 AoiroStudio
Nov 18, 2016
As of late we've been pretty into architecture photography on Abduzeedo but there is all kind of photography out there. Sometimes you don't always need that gorgeous scenery or landscape to make an interesting photo series.
Let's look at the work of Shane Griffin who is an artist over at Sunday Afternoon, an artist management and creative studio based in New York City, USA. We are exploring his series called: Chromatic, an exploration of light through an simple object like a defective glass. I can say that the results are so lovely to look at, it's filled with vibrant colours and it's always great to see every results while experimenting.
Exploring light transitions through defective glass, as the colors fail to converge at one focus through the lens, the spectrum splits, causing beautiful emissions of hues & tones.
More information: http://www.sundayafternoon.us.

Source: Abduzeedo
Chromatic – Photo Series