Weekly Roundup: Return of Nokia 3310, Hands-on LG G6 and more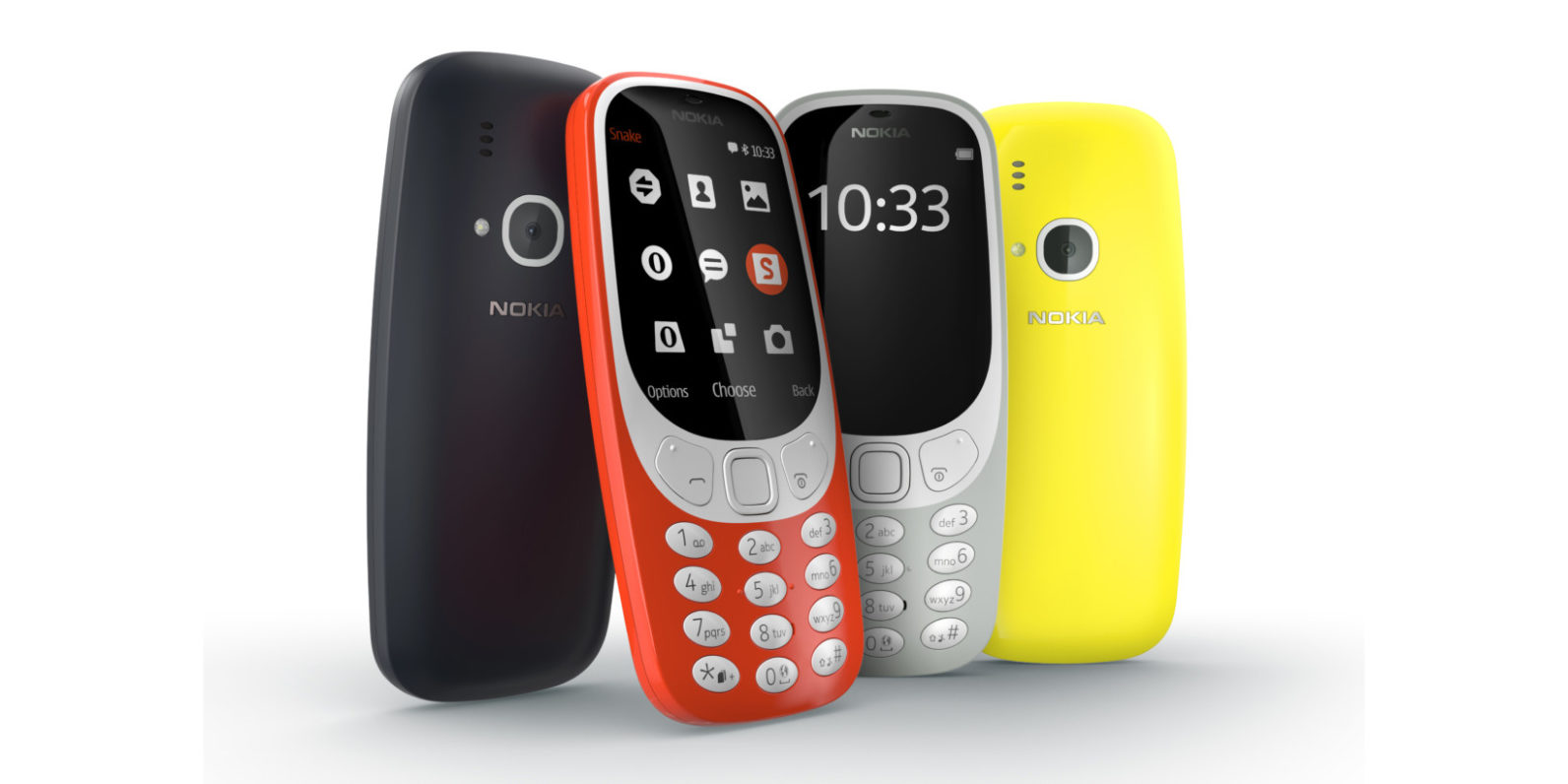 AoiroStudio
Feb 27, 2017
We all had a long week of work, school and maybe vacation (some of us) and after spending some time relaxing with family, friends; we'll mostly spend be ready to tackle a new week. Before you do, it's time for the Weekly Roundup where we curated our some of the interesting things that happened on the Web either it is news, a new tool to try, a cool video and some sites inspiration that caught on attention. We'll also include some Abduzeedo articles from the past week just in case that you've missed them. Time to sit back, see what you've missed and gear up for the next one.
If you do have any suggestions, send us an email or via Twitter @AoiroStudio
From the Web
Record your browser actions for automated workflows
Find out what type of product person you are.
From Abduzeedo
Motion design is intrinsically useful for product design, especially when designing for mobile devices. Even experience designers might have a difficult time evaluation solutions on the computer without testing on the device. In addition to that, there's so much information that can be lost by using the old approach of static mocks. Those are just a couple of reasons why motion design and prototype are mandatory steps during the product design process. After Effects, Principle, Framer, Javascript or straight native Java or Swift are some of the tool available. They all have their pros and cons but the important thing is that they all gives us that extra level of information to helps us on our decision making process to deliver the best user interface.
It's time for our honest appraisal of the MacBook Pro. After almost 5 years using my old MacBook Pro, a first generation retina display, the time had come for an upgrade. I've been chomping at the bit for Apple to announce a new laptop because mine was having a lot of issues. Be it the bevy of dead pixels, battery life of less than 1 hour to the most frustrating of all, ghosting effects on my screen. So finally, at the end of last year, Apple announced the new MacBook Pros with the Touch Bar. Time to hit the savings and purchase one.
Grimms' Fairy Tales Illustrated by Ale Giorgini is a set of illustrations of wallpapers based on classic fairy tales. Whichever one is your favorite, it isn't hard to get glossy eyed and nostalgic over the forever legendary Brothers Grimm tales. With his brilliantly retro flair, Italian illustrator Ale Giorgini evokes the same feeling and transforms the iconic tales of 'Little Red Riding Hood', 'Snow White' and 'Hansel and Gretel' into stylish, contemporary illustration pieces for the home.
As a designer, I am a frequent user of Behance. It's a beautiful platform that featured some of the best artists, designers and illustrators out there. One thing that annoys me though is the design hasn't changed much in the last few years. For example, those gradient buttons are hitting me hard! Let's take a look at the work of Nora Park who decided to take the platform for an overhaul concept. Overall, I really enjoyed her interaction design and direction for Behance, too not keen on the interactions but in the "ensemble"; it's a lovely concept!
Here we are, with more than 100+ posts over Instagram with the hashtag #abdz_strideby, we say it was a pretty successful first Abduzeedo Photo Challenge. It was a lot of fun to go through your submissions and having a chance to witness the beautiful parts of the World that you guys lived in. I hope you guys have enjoyed and if you have any comments/suggestions, please do share with us via Facebook or Twitter.

Source: Abduzeedo
Weekly Roundup: Return of Nokia 3310, Hands-on LG G6 and more