Weekly Roundup: Instagram Album?, Donald Draws and more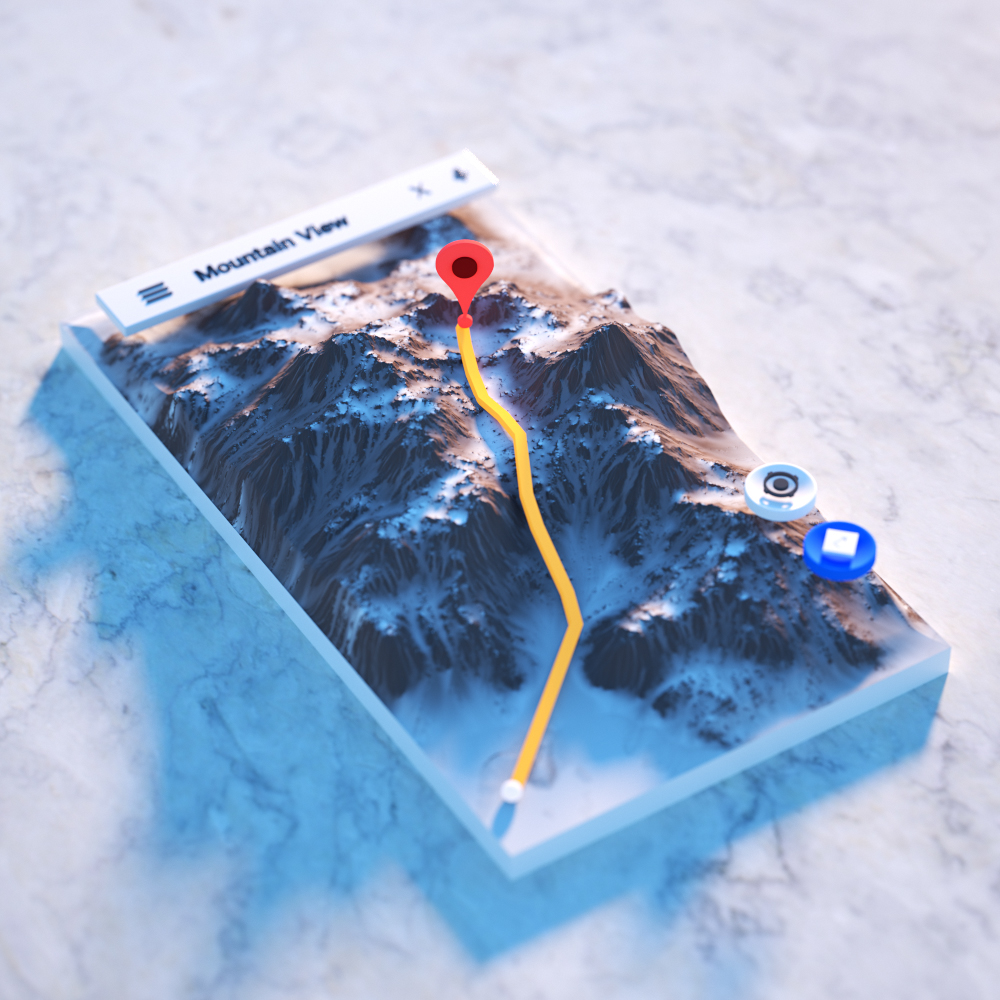 AoiroStudio
Feb 05, 2017
We all had a long week of work, school and maybe vacation (some of us) and after spending some time relaxing with family, friends; we'll mostly spend be ready to tackle a new week. Before you do, it's time for the Weekly Roundup where we curated our some of the interesting things that happened on the Web either it is news, a new tool to try, a cool video and some sites inspiration that caught on attention. We'll also include some Abduzeedo articles from the past week just in case that you've missed them. Time to sit back, see what you've missed and gear up for the next one.
If you do have any suggestions, send us an email or via Twitter @AoiroStudio
From the Web
Trump draws for everyone!
From Abduzeedo
Replay is a product design project created and shared by Gruev Vladimir. In a nutshell it's a concept project for a music app, as Gruev said, inspired by Spotify, VK, Apple Music and Discogs. There are quite a few interesting ideas and visually you can see clearly the influence of Apple's visual language, especially the shadows and the player screen. That said, it looks a solid exercise where he went all the way designing for desktop and mobile as well as thinking about beyond product design but also branding. Of course it is hard to evaluate a design like that without testing but we always encourage and support this type of effort. Everything that helps us become better at what we do deserves to be shared.
Starting off this week with a branding & visual identity project by Mireldy Design in collaboration with Drap Agency from Croatia. With an attractive colour scheme, we are getting charmed with an iconography with thick lines and how they are treated from the business cards to brand gear as well. I also appreciate the additional colour used on the web design to create a contrast from the two main colours used. What do you think?
Let's share this minimal and yet packed of features industrial design of an electric bike named: Noordung. Originally coming from Slovenia, there will be only a few of these made. With features with of course being electric, it could be also be used as a speaker for your music, lightest urban bike, charge your devices and ride your commute with an eco-friendly mindset. It almost looks like a motorcycle but it isn't, thanks for the forwarding gorgeous design.
Let me start this review by saying that first of all I am a huge (hardcore) fan of Apple ever since the iPhone 4, where I still think that is the best phone they ever made. As of late, they haven't been stepping it up their game in terms of innovation. In my opinion, they just have been strategically reinventing the wheel by recycling what's been done and adding with some extras to get us excited for more. By the meantime, other brands have been doing other things to raise up the competition including Google where they have introduced their first phone actually named Pixel. This following review will be based from my perspective from the day-to-day especially how the phone react to different situations from photography, usability and overall experience. Let's go!
Daily Renders: Dimensional UI is an illustration, motion graphics and UI/UX project created and shared by Fyn Ng on his Behance profile. There's a not a lot of information shared by Fyn but the illustrations are quite descriptive in terms of what the project is all about. Basically Fyn created three dimensional user interface, literally. The toggles, map and Instagram examples are quite clever and beautiful. I don't believe there is any desire on having interfaces like that, however it's a lovely daily challenge and I am sure Fyn learned quite a bit by doing it.

Source: Abduzeedo
Weekly Roundup: Instagram Album?, Donald Draws and more