Weekly Roundup: GoPro recalls, Spectacles, Instagram latest updates and more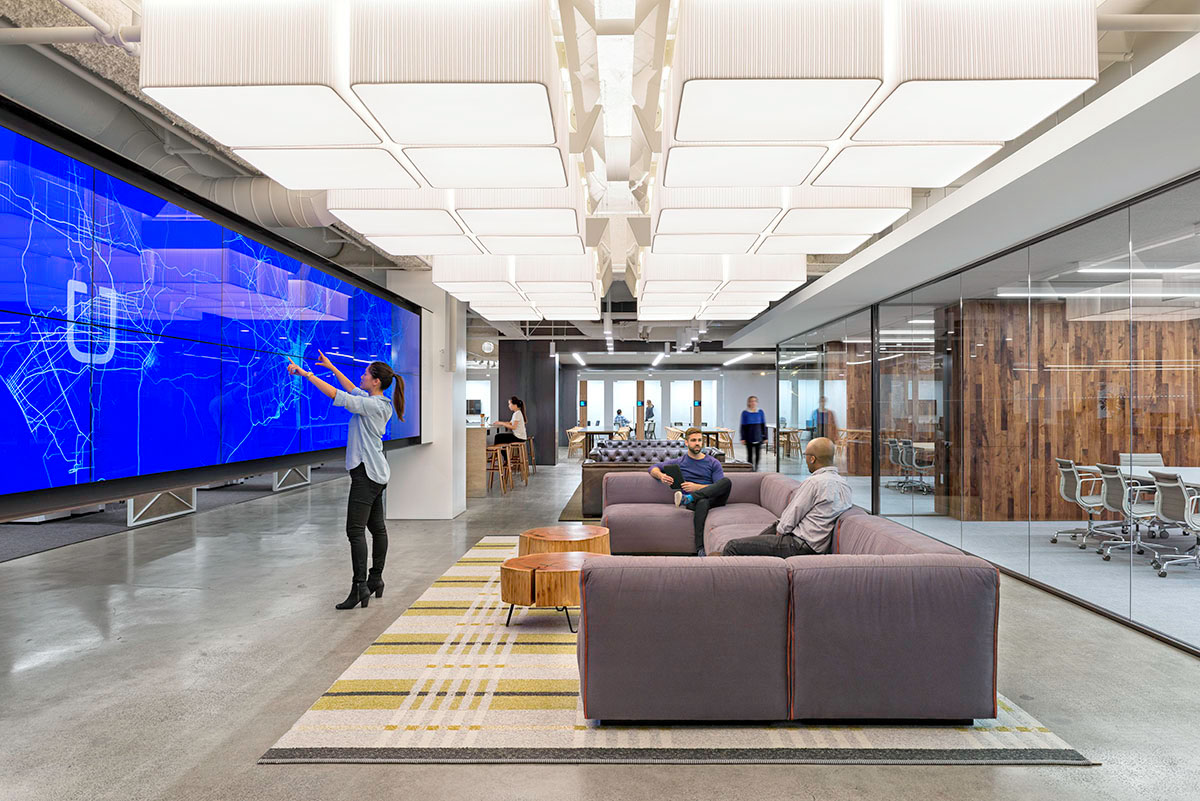 AoiroStudio
Nov 13, 2016
We all had a long week of work, school and maybe vacation (some of us) and after spending some time relaxing with family, friends; we'll mostly spend be ready to tackle a new week. Before you do, it's time for the Weekly Roundup where we curated our some of the interesting things that happened on the Web either it is news, a new tool to try, a cool video and some sites inspiration that caught on attention. We'll also include some Abduzeedo articles from the past week just in case that you've missed them. Time to sit back, see what you've missed and gear up for the next one.
If you do have any suggestions, send us an email or via Twitter @AoiroStudio
From the Web
Visual feedback and approvals for web development
Premium collection of high-quality hazy wallpapers
Check tasks directly from your Trello boards
From Abduzeedo
Bourbon Nightclub & Bar is a visual identity project designed by my creative and Ewan Leckie. The project was shared on their Behance profile. The reason we share this project her on ABDZ is because of its simplicity. There's something beautiful about playing with black and white and also with dotted grids. I think by mixing that with some organic textures, the designers behind this project really achieved something powerful, especially for a nightclub.
Let's take a look at the work by Alan Lu and his project called NEXT. It's a music player with playback controls, smart playlists, music sharing and more. What I do appreciate about this project is Alan took the time to implement the little details. As we all do know that is all about the details.
Zero is a Branding and Web Design project shared by Ben Mingo, the lead designer with collaboration of Linda Eliassen for Ueno . Zero is a mobile banking experience and it works alongside a physical card. The design follows a very simple and almost monochromatic style. There's also a interesting grid with some aligned with pristine typography.
For example the Uber Black (the luxury car option) is represented by the black glass of that elevator lobby. It is also a vast space made up of many zones of comfort with communal areas and small enclaves for solo concentration. As we are know that Uber is known for being innovative, we are not surprised that the office will embody its quality as well. This office has been designed by O+A, a design studio based in San Francisco and New York City.
It all depends but let's just say that it's helpful in some way. Let's take a look at what Charlotte Allen did for her portfolio and we can't help to appreciate how it does stand out and it's worth the effort to be innovative and creative. What do you think?

Source: Abduzeedo
Weekly Roundup: GoPro recalls, Spectacles, Instagram latest updates and more