Weekly Roundup: Frankie's Holiday, Entire Island powered by Tesla and more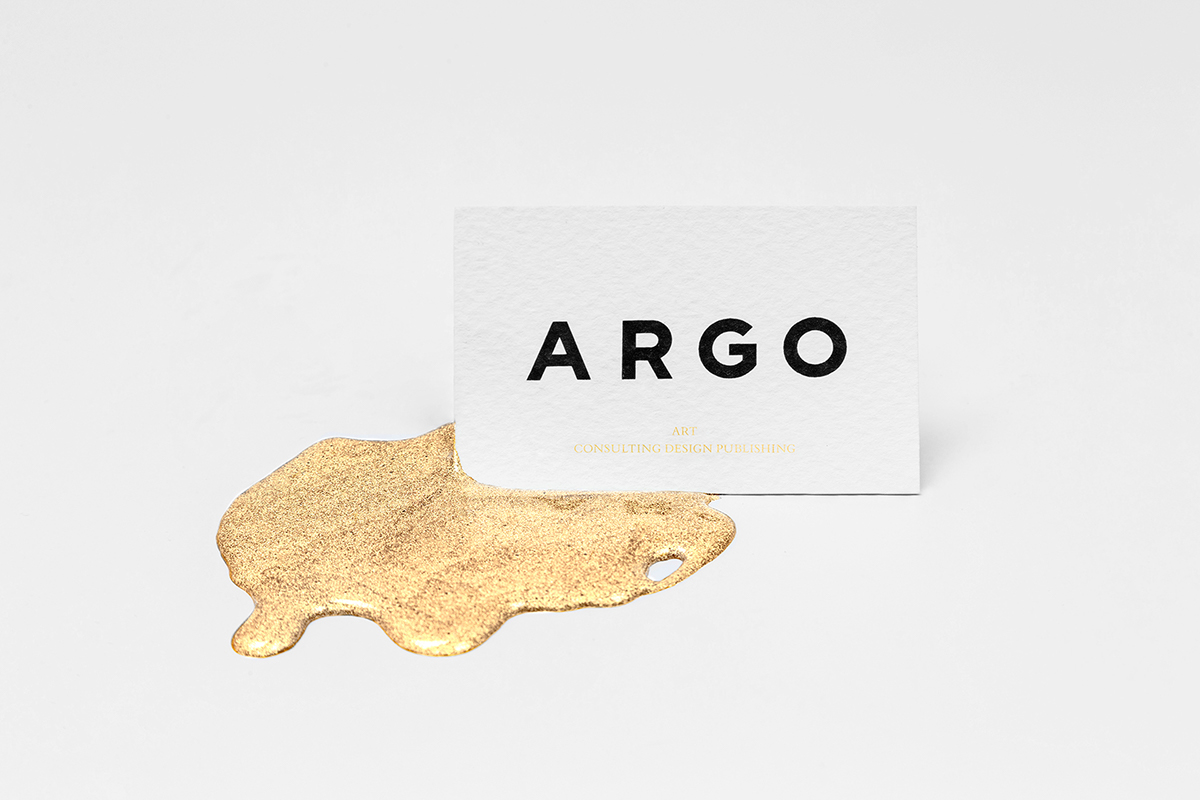 AoiroStudio
Nov 27, 2016
We all had a long week of work, school and maybe vacation (some of us) and after spending some time relaxing with family, friends; we'll mostly spend be ready to tackle a new week. Before you do, it's time for the Weekly Roundup where we curated our some of the interesting things that happened on the Web either it is news, a new tool to try, a cool video and some sites inspiration that caught on attention. We'll also include some Abduzeedo articles from the past week just in case that you've missed them. Time to sit back, see what you've missed and gear up for the next one.
If you do have any suggestions, send us an email or via Twitter @AoiroStudio
From the Web
Rediscover things from your Pocket every week
A curated collection of tools for online marketplaces.
From Abduzeedo
Opéra Saint-Étienne 2016 is a brand design project created and shared by Graphéine. There's just a lot to love about the original work done in 2015, and this project is a testament of the quality of the brand conceived – it scaled amazingly well to present a collection of amazed faces.
Let's take a look at the work from Ira Banana who is a designer specializing her work in UI/UX and graphic design based in Barcelona, Spain. The work around the grid is fairly clean and simple and what I do appreciate the most is the colours used into the branding. I totally dig that colourful gradient mix!
Let's take a look at this sublime collection of business card designs by Anagrama Studio who is a brand development agency based in Mexico. Hope you will enjoy the variety and style of this lovely and inspiring collection.
Let's not pick a side, let's rather enjoy the stunning CGI work from Onur Dursun who has been a CGI artist for more than 10 years currently based in Stuttgart, Germany. With that much experience to craft his skills, Onur has been rocking in art direction, retouching and of course automotive design.
I haven't personally tried the game but it looks like a greater version from the first one who was revolutionary for many of us. We are featuring an interesting case study where Alexander Karpazis along with his team will take through their iterations for this new game. Hope you will enjoy!
I would like to share the work from Sweety anc Co who is studio based in Porto Alegre, Brazil. They strongly focus their work in branding, packaging and it's amazing! At first glance, you'll notice the colour palette is quite vibrant with fluo colours of green, purple, pink and more. The second thing you will notice is the variety of branding work, they aren't only focus in one specific style but many including funky illustration, CGI, pattern work and more. It's quite a long feature compares what we usually publish but it's totally worth the inspirational scroll! Please enjoy!

Source: Abduzeedo
Weekly Roundup: Frankie's Holiday, Entire Island powered by Tesla and more