Weekly Roundup: First Samsung S8 Photo, digital marketing trends and more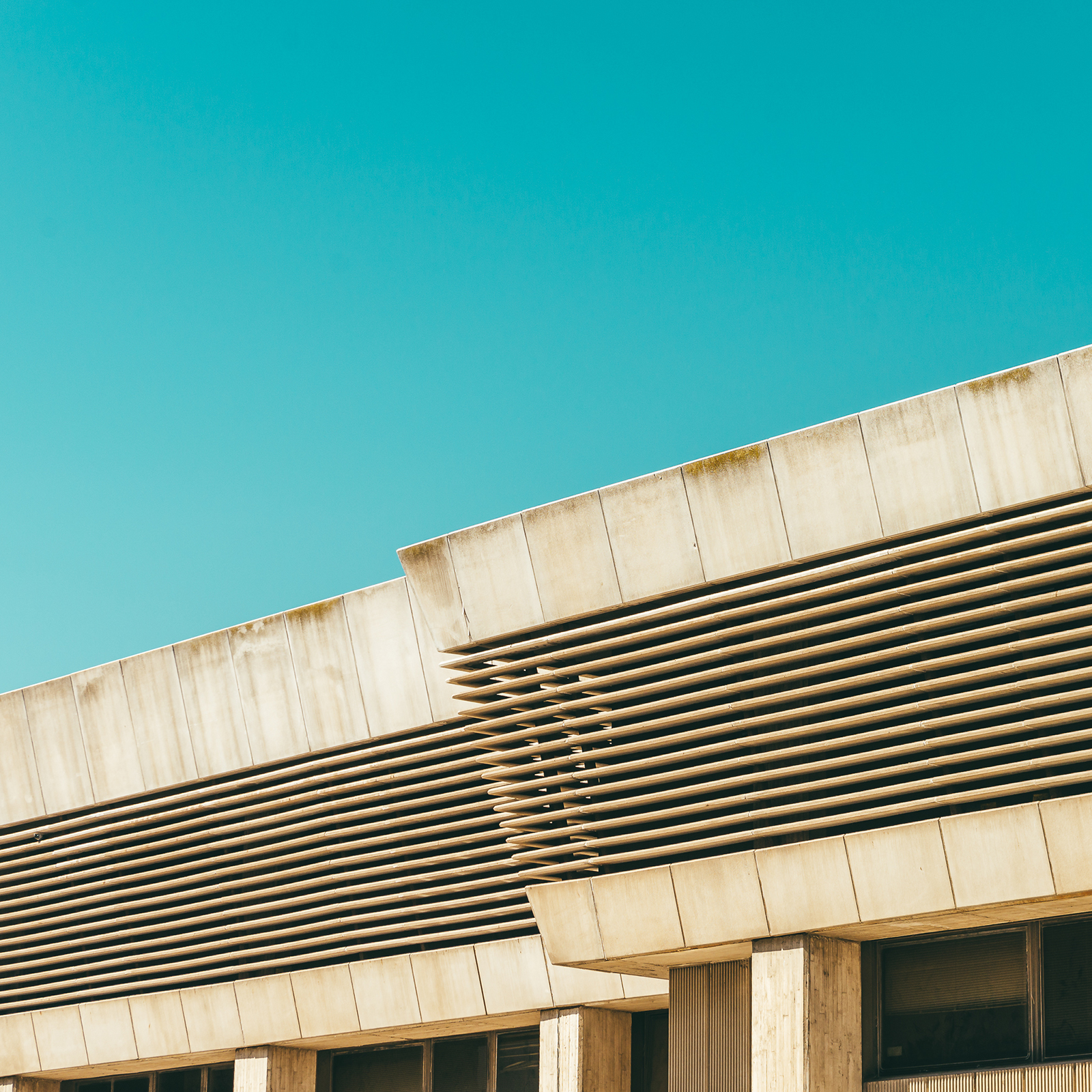 AoiroStudio
Jan 29, 2017
We all had a long week of work, school and maybe vacation (some of us) and after spending some time relaxing with family, friends; we'll mostly spend be ready to tackle a new week. Before you do, it's time for the Weekly Roundup where we curated our some of the interesting things that happened on the Web either it is news, a new tool to try, a cool video and some sites inspiration that caught on attention. We'll also include some Abduzeedo articles from the past week just in case that you've missed them. Time to sit back, see what you've missed and gear up for the next one.
If you do have any suggestions, send us an email or via Twitter @AoiroStudio
From the Web
Now with export presets, touch bar integration, and more
Get your Airpods painted black!
From Abduzeedo
We've seen some great gadgets and equipment for designers. So many cool stuff, that we could actually assemble infinite perfect office spaces! Every week we'll assemble a perfect office, and we'd like you to help us. What equipment would the perfect office have?
booking.com is the one of the most well known websites for travellers, it's a huge company with an amazing team dedicated to bring the best service for their users, this scenario makes hard to propose any suggestion about their UI, but this design concept deserve a special attention, it had study, research and a beautiful final result.
We would like to share this cool product design made by Orée Artisans, what they built is a range of lasting technology like accessories for your everyday life crafted by a solid piece of premium wood. We are featuring their portable wireless keyboard called Board 2 that is crated to last and in goal to enjoy your natural touch.
Bold is a architectural photography post with the main subject being buildings and architecture. It was shared by Andrei Tudoran and it is a series of photos on building details with a very warm mood. The contrast between the building and the cyan sky is quite beautiful, especially the contrast with the white or beige concrete structures. I have been trying to take a photo a day this year and buildings with the sky in the background is my number one choice. I wouldn't consider my entries as architectural photography, but what Andrei did here quite well is what I have been trying to achieve with no much success. Well, it's been raining here in Northern California quite a bit.
I have to admit something, I never enjoyed the official sites from movies. They usually go with a simple (and boring) site with a trailer. Maybe too simple? That's why we would like to share the interaction design for the official movie of the movie Sing. Loved the fact that the mighty folks from Watson DG decided to create an experience in reflection the movie instead of taking a simpler route. Let's give it a look!
If you are interested in the ultra-minimal home idea, you've come to the right place. What is an ultra-minimal home? Well, take a look at this amazing project by Alchemy and you will understand. The Sonoma weeHouse is based on Alchemy's original weehouse. Their original project is a modular prefabricated housing system that optimizes many elements of the traditional design-build process. Here they took the basics of the original and gave it a very nice outcome. The result, as they say, is a small, ultra-minimal, high-end home. If you were still not sure that less is more in architecture too. Sonoma weeHouse will make you change your mind.

Source: Abduzeedo
Weekly Roundup: First Samsung S8 Photo, digital marketing trends and more