Web design: The Journal Concept UI/UX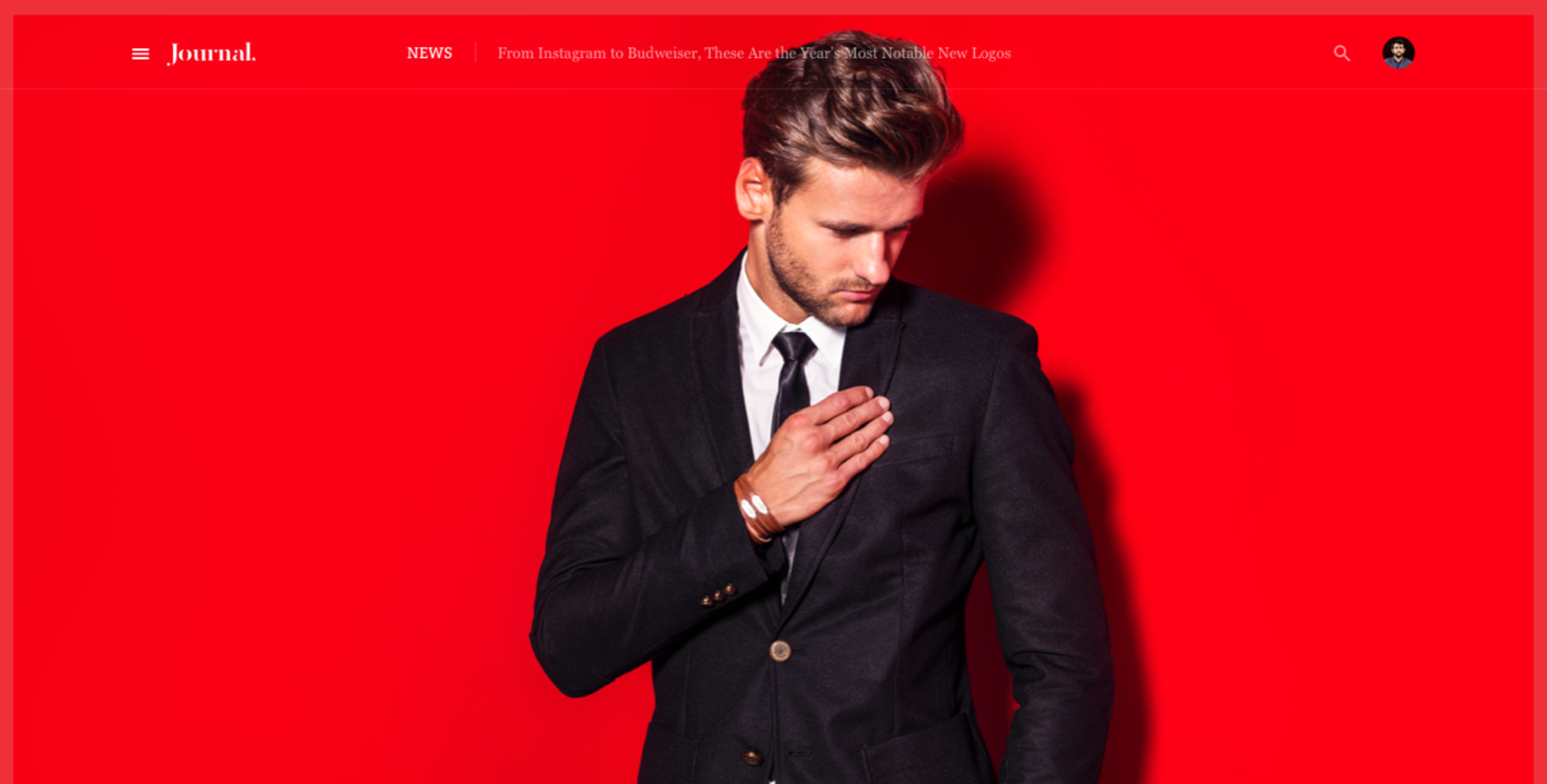 abduzeedo
Feb 28, 2017
The Journal concept is a web design, UI/UX and graphic design project shared by Bohdan Kononets and Slava Kornilov on their Behance profile. As the name suggests, it's a concept project for a journal or a blog if you prefer. There are so many good things about this project, in particular the detail pages. The little colored frame for content gives it a nice editorial style, of course there might be some issues like the images overlaying the borders. Anyways, it's a great project and definitely inspired me for the next batch of changes on the Abduzeedo design.
Bohdan Kononets and Slava Kornilov are the designers and founders of Flat Studio, a team with full range of services. They have worked on projects for Google, Microsoft, Tesla, Rambler, Novo Banco, Continente, Uplabs and Cleverdo.
Our principal rule is to keep things simple, intuitive and adaptive for every person in the world.
For more information check out their website at http://flatstudio.co/
Web design





Source: Abduzeedo
Web design: The Journal Concept UI/UX