Web Design: Femme Magazine Desktop and Mobile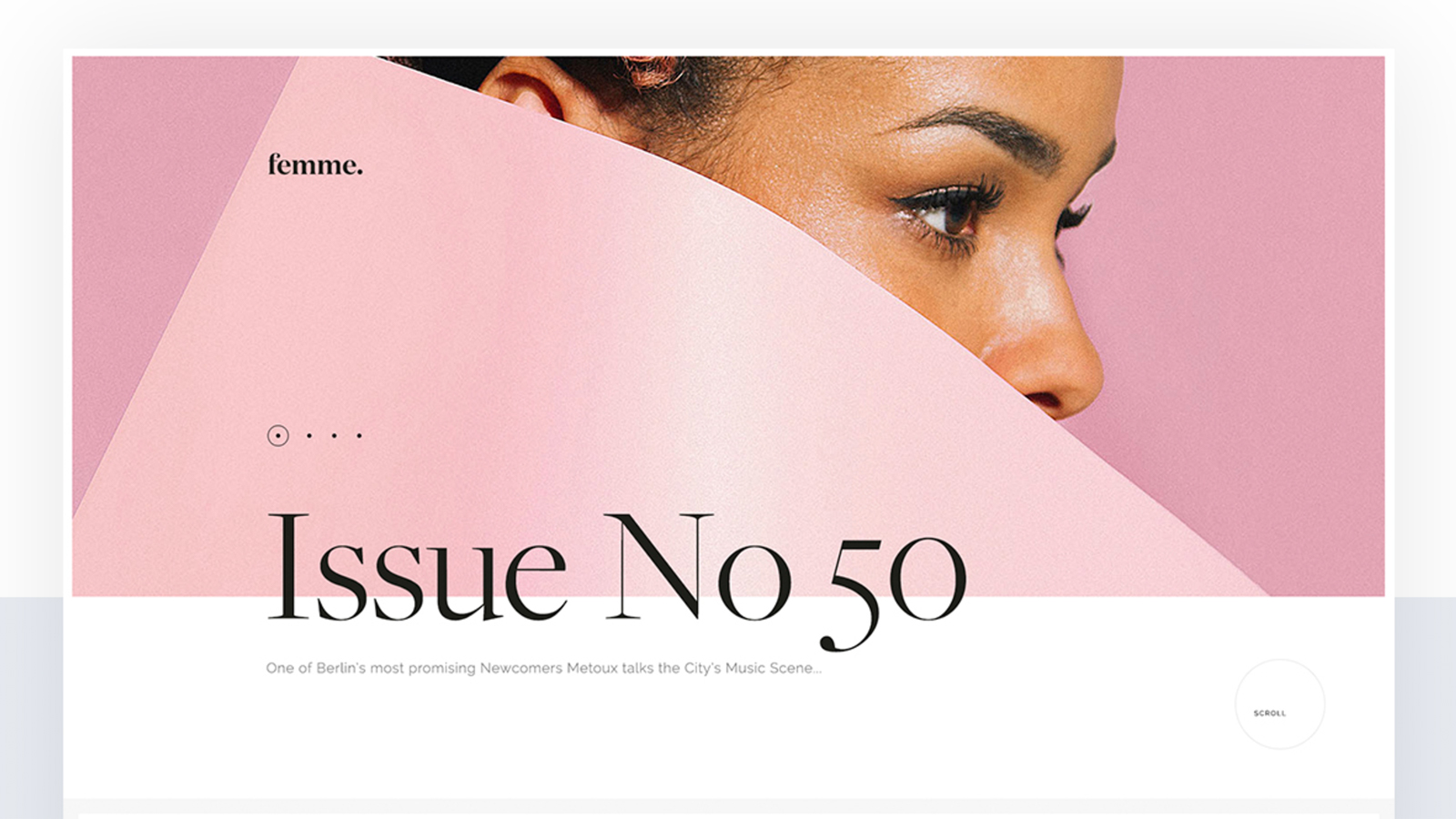 abduzeedo
Jan 31, 2017
Femme is an art direction, web design and UI/UX project shared by Ruslan Siiz on his Behance profile. What can I say about this project besides it's awesome. I love the different variations of the layout with grid of images, sometimes in Pinterest style and others in a much more magazine/editorial look. As web design goes, I believe this project features all the major trends in web design. The detail pages are gorgeous, including some split screen designs, another very hot trend right now. Anyways, I am taking so much notes for some refinements I want to add to ABDZ this year. So check out the Femme project and let us know what you think.
Femme exists as a global luxury, life and style directory. Developed to stimulate, inform and entertain readers with a wide spectrum of topics from high fashion and film to music and art.
About Rulsan Siiz
Ruslan is an Art Director & Designer living in Warsaw, Poland collaborating with amazing people around the world to create experiences for the most ambitious brands in the world.
Focusing on visual design & digital storytelling I had the pleasure to work for Disney, Crate&Barrel, Dustin Farrell, Cloudbank and Damps&Lyland. For more information check out: http://ruslansiiz.com/
Web design


Source: Abduzeedo
Web Design: Femme Magazine Desktop and Mobile