Vodafone Soundbox – Branding & UI/UX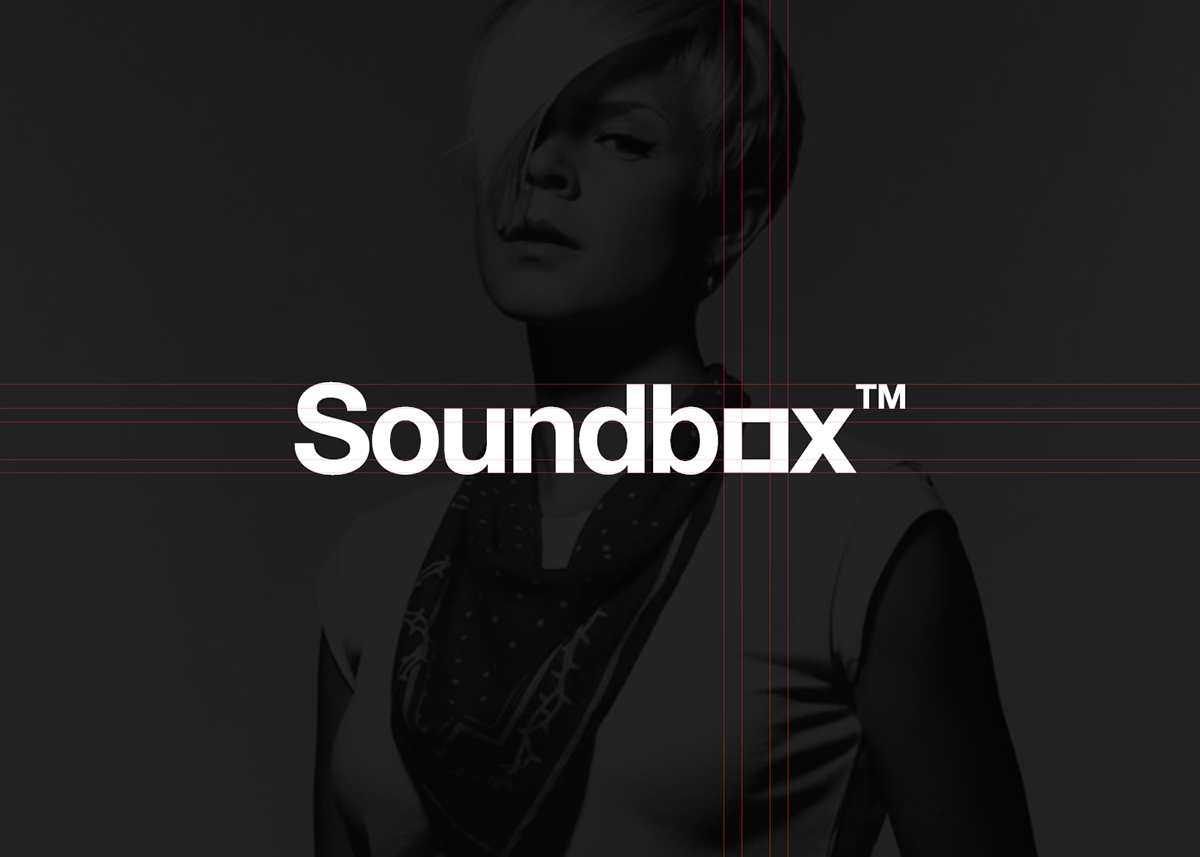 AoiroStudio
Nov 18, 2016
We are taking a look at a case study of a rebrand for Vodafone Soundbox and we have to be clear that the goal target audience are for people from the range of 16-24 years old. Why am I saying that is because it's always a great factor to know for what is your target when designing with a thinking in mind.
From this rebrand from Kash Singh who is a designer based in Bedford, UK; you are taken with a gradient-based colour scheme as a base with dual tones. What I like the most about this design is the masonry grid happening on the homepages both on the app and website, it makes it colorful and inviting to browse. There's some elements where I feel there will be a need of more thoughts but overall this is great! What do you think?
The Brief. We were tasked with a brief to rebrand the Vodafone music service to target the audience between the ages of 16-24. The Solution. We began by looking at all of Vodafones current services, sponsors and advertising. We immediately felt that within all these sectors, apart from logo and colours, there was no real connection to anything. On the basis of our findings we decided to rebrand the service as a separate brand under the name Soundbox. This gave us leeway to be able to rebrand from scratch using colours, type styles and imagery that can be more associated with the target audience. Also during our research we saw that many people, even beyound our target audience, are often attending music festivals with many electronic based artists. This gave use the structure of the rebrand by using visuals to represent the electronic music scene/rave culture. Brief set by Richard Holt of Brand Union.
More Information via Behance.

Source: Abduzeedo
Vodafone Soundbox – Branding & UI/UX