Typography: Noway Font + Icons Free Download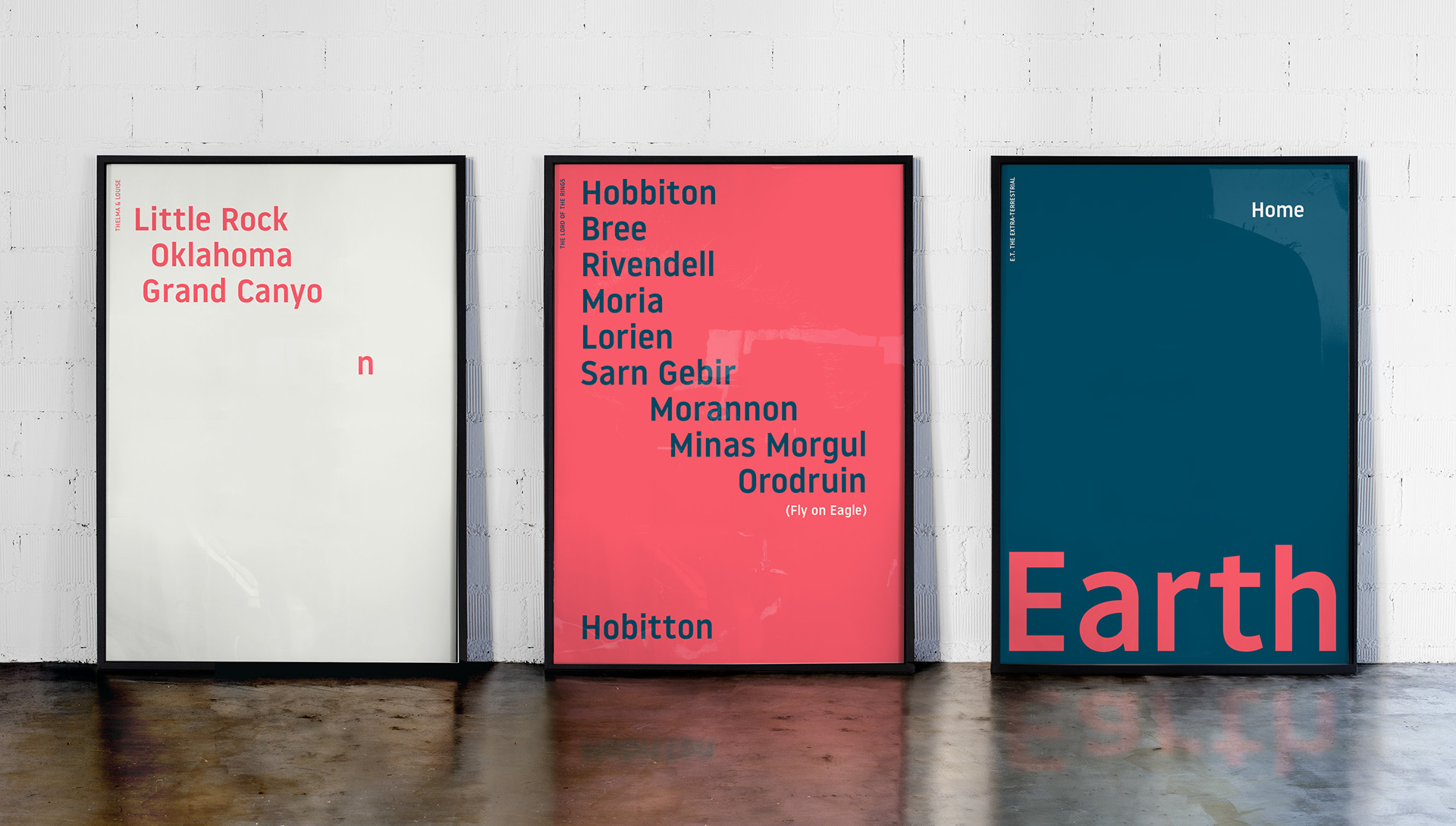 abduzeedo
Feb 09, 2017
Noway font plus icons is a graphic design and typography post shared by atipo ® on their Behance profile. Noway was originally designed as a corporate and signage typeface for London Luton Airport.
Noway font-family is set up in five weights: thin, light, regular, medium and bold and a pack of 159 icons for every possible user. It is ideally suited for branding, packaging, editorial, way-finding and signage as well as web and screen design.
The folks over atipo ® were also really nice to share the regular version of the font with everyone. You can download Download Noway Regular for free here!
About atipo
Atipo is a graphic design studio and foundry founded by Raúl García del Pomar and Ismael González located in Gijón/Xixón, Spain. Their main focus is on graphic communication, editorial design, corporate identity, web, motion, typography and illustration.
For more information make sure to check out http://www.atipo.es/
Typography

Source: Abduzeedo
Typography: Noway Font + Icons Free Download