Tinker Watches – Minimal Design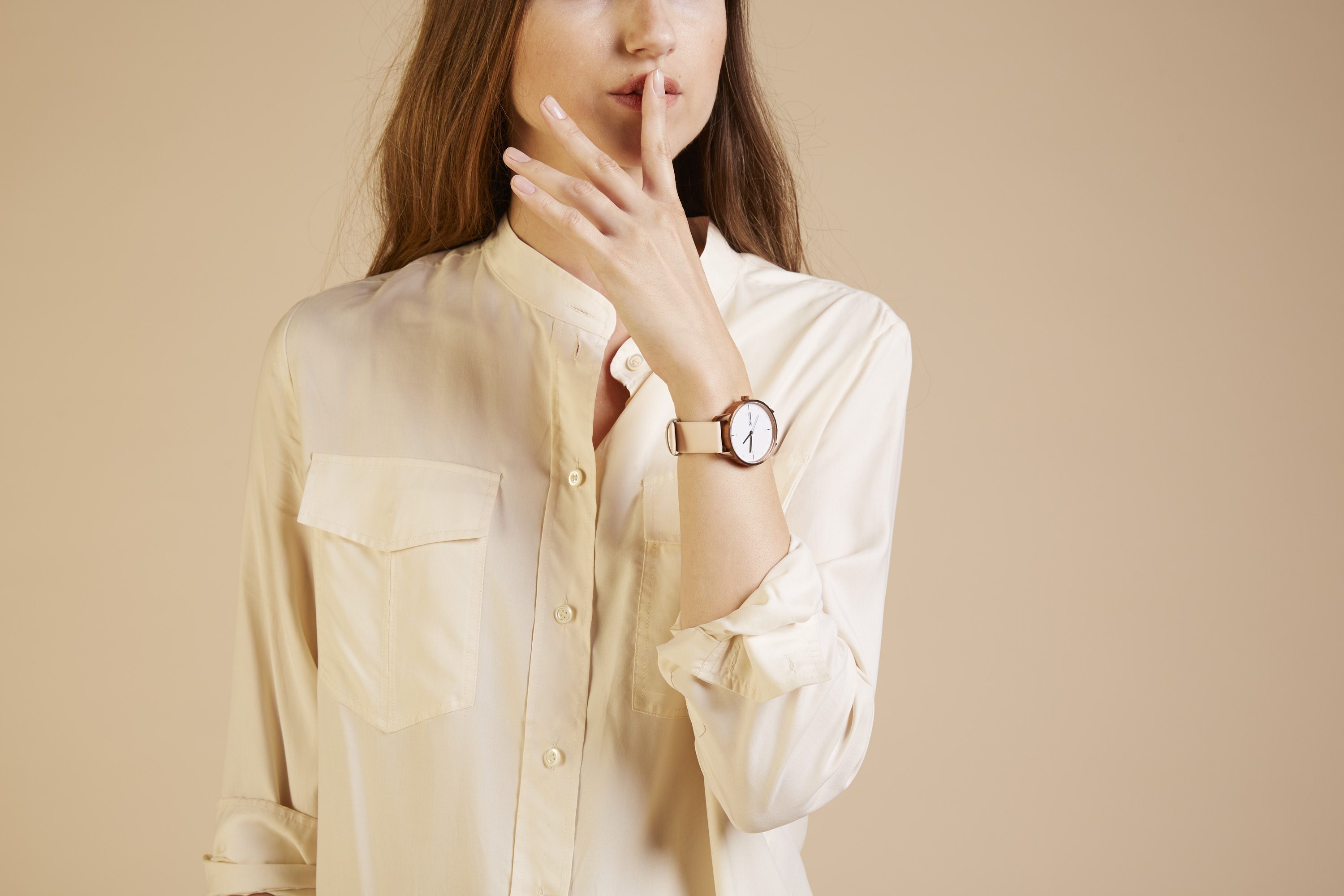 AoiroStudio
Nov 21, 2016
With this week's thanksgiving celebration and the holidays in almost a month, we are starting to get into the jingle season and it's a lot of fun. That time of the year is all about giving back whenever it's for your partner, sibling or a friend.
Let's open the floor with this brand we recently discovered and it's the Tinker Watches. From their minimal brand approach, you are able to get your hands on fully customizable timepieces (from the size, strap colour and finish) made of the highest quality leather, 316L stainless steel, and sapphire crystal. Among the team that consists of Ian (Product Designer), Éva (previously at Everlane) and Celina/Grant (co-founders of OSSO); they are the face of a simplistic minded watch brand that doesn't all loud with no giant logos and also very affordable. Totally worth check them out!
You choose the size, strap color, and finish. This is Tinker.
In Their Words
• An extra low carbon steel often used in surgical instruments and marine applications due to its high resistance
to corrosion. 
• Known for its remarkable hardness nearly as hard as diamonds and scratch resistance. Also used by a certain fruit company in some of their mini wrist 
• Made from high-grade Australian leather with a soft nubuck lining for extra comfort. 
• Powered by the vibration of a quartz crystal (32,786 times per second under current to keep incredibly accurate time.
More Information: https://www.tinkerwatches.com.

Source: Abduzeedo
Tinker Watches – Minimal Design