The Perfect Office – Norton Core Router, ASUS ZenBook 3 Deluxe and Office Ideas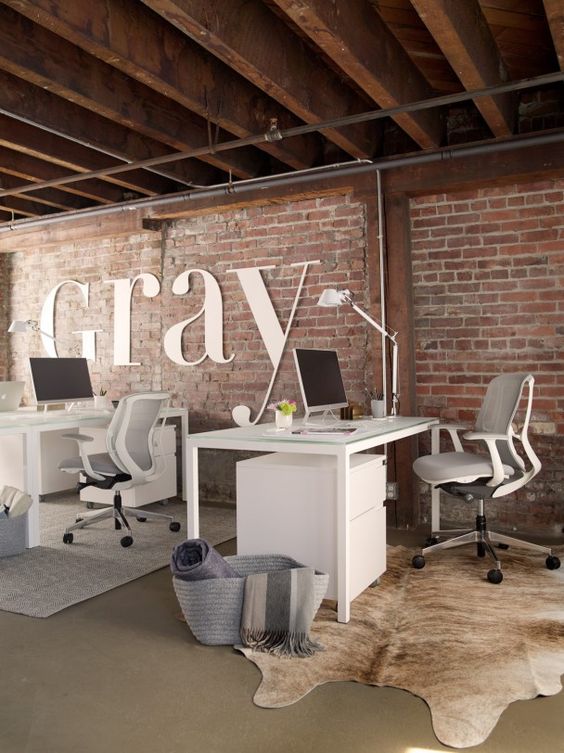 PauloGabriel
Jan 30, 2017
We've seen some great gadgets and equipment for designers. So many cool stuff, that we could actually assemble infinite perfect office spaces! Every week we'll assemble a perfect office, and we'd like you to help us. What equipment would the perfect office have?
There are some pretty dope items this week, beginning with Norton Core Router, to bring protection to your connected devices. There's also Peak Design, an amazing backpack sporting 20L space. For those seeking cool designs, the Perpetuum calendar might be the right choice for you. But there's more!
Thanks to our sponsor, Gadget Flow. A product discovery platform that helps you save and buy awesome products with 12 new additions every day.
Norton Core Router
Depending on your age, you might remember having Norton Anti-virus software installed on your computer. Now the same company is back with a product to protect all the connected gadgets in your house. The Norton Core Router uses machine learning, deep packet inspection, intrusion prevention, and other advanced techniques to protect your home network from threats. It has 802.11ac WiFi with a phased-array antenna for consistent, fast speeds, and thanks to its display-worthy design, you won't need to hide it in a corner. (at Uncrate)
Peak Design 20L Backpack
Carry everything you need with ease when you have the Peak Design 20L Everyday Backpack. Offering more storage than you know what to do with, this bag has a spot for anything and everything. Inside the 20-liter capacity Everyday Backpack are FlexFold dividers. You can reorganize and customize these as you see fit to protect your camera gear or other devices. In addition, this backpack has a sleeve with padding just for your laptop or tablet. (at The Gadget Flow)
Perpetuum Calendar
There are plenty of traditional paper calendars that are worthy of your time. Yet even the best ones need replacement once a year. The Perpetuum Calendar will enhance the looks of your desk without ever running out. Its base, with a sawtooth shape inspired by factories of the early 20th century, is 3D-printed in either gray metallic plastic or jet black nylon, while 14k gold-plated timepieces mark the month and the day, and require you to move them manually, bringing the passage of time into daily focus. (at Uncrate)
ASUS ZenBook 3 Deluxe
ASUS has now launched the latest addition to its ZenBook family of ultra-thin laptops with 14" displays. The new ZenBook 3 Deluxe UX490UA boasts with Intel's latest Kaby Lake-U microprocessors, up to 16 GB of memory, up to 1 TB SSD along with an advanced audio sub-system, an updated keyboard and a fingerprint reader in a 12.9 mm-thick design that weighs around 1.1 kilograms (2.4 lbs). (at AnandTech)
Tabletop HiFi Amplified Speaker Cabinet
Spoil your ears with audio with the Tabletop HiFi Amplified Speaker Cabinet from Symbol Audio. This system features four-inch full range speakers complete with a titanium cone, solid aluminum phase plug, and Santoprene. In addition, the Tabletop HiFi has a 5 ¼-inch long-throw woofer with a poly cone and rubber surround. In the back is a mini-jack audio input while the entire unit has adjustable volume and woofer level controls. You can also connect your device via Bluetooth for seamless listening. (at The Gadget Flow)
Office Ideas!
Here are some office ideas for you! How do you like these? Don't forget that you may suggest gadgets or ideas via twitter: @paulogabriel – I hope you enjoy these! Cheers. 😉

Source: Abduzeedo
The Perfect Office – Norton Core Router, ASUS ZenBook 3 Deluxe and Office Ideas