The Perfect Office – Microsoft Surface Keyboard, Sony Cyber-shot OLED Camera and Office Ideas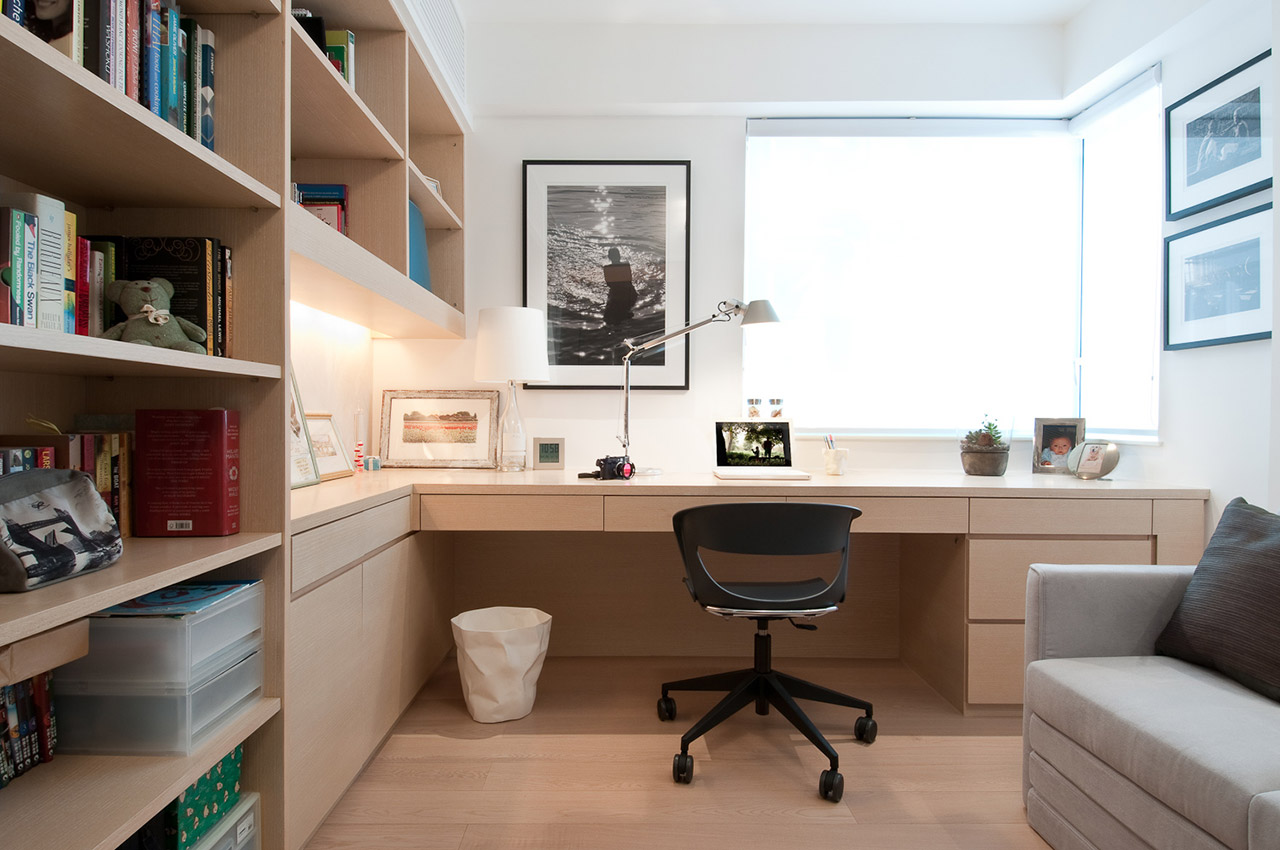 PauloGabriel
Dec 05, 2016
We've seen some great gadgets and equipment for designers. So many cool stuff, that we could actually assemble infinite perfect office spaces! Every week we'll assemble a perfect office, and we'd like you to help us. What equipment would the perfect office have?
We've found some super sweet items for you, beginning with the amazing and ergonomic keyboard by Microsoft! Those looking forward to having a smart house might find Yoswit quite appealing. AOC moves forward to make everyone's life easier with a monitor that has a Qi wireless charging base. But there's more!
Thanks to our sponsor, Gadget Flow. A product discovery platform that helps you save and buy awesome products with 12 new additions every day.
Microsoft Surface Ergonomic Keyboard
Powered by 2 AAA batteries, the Surface Ergonomic Keyboard is a refinement of the company's popular Sculpt Ergonomic Keyboard, softening the Sculpt's manta ray industrial design into something more soft, sensuous, and luxurious, while retaining the angled-in design to help mitigate pain related to repetitive use. Besides the removal of the center exclamation cutout, the Surface Ergonomic Keyboard's double-cushioned palm rest is covered in a pleasing two-tone grey mélange Alcantara. (at Design Milk)
Yoswit Portable IR Hub & Gadgets
Yoswit is the best portable smart gadget with thermostat, IR and Bluetooth to connect everything, anywhere. Yoswit makes your home, rentals, B&B, hotel smart & connected. Use it as a thermostat, IR hub, phone charger, shortcut buttons.. Yoswit provides 10 useful gadget features which make your journy easier. AVAILABLE 6/12. (at Indiegogo)
AOC 27″ Monitor with Qi Wireless Charging Base
Also known by the model number P2779VC, this is the very first monitor in the market that will be able to wirelessly charge your compatible device. Using it is a snap — all that you have to do is to place your Qi compatible device right on top of the base, and then it will start to charge your device without any extra effort at all automatically. No longer do you need to bother yourself with cords and clutter, as the P2779VC allows you to be productive at the same time. This PLS panel will also be accompanied by true 8-bit color depth, Full HD 1920 x 1080 resolution, an impressive 20,000,000:1 contrast ratio, a 5ms response time, as well as VGA and two HDMI connections that ought to make it a staple in most homes and offices. (at Coolest Gadgets)
Heimplanet Motion Series Active Backpacks
The HPT Motion Series is dedicated to an active lifestyle and suited for a wide range of activities from urban to adventure. A mix of functional elements and innovative materials create an unique concept that puts mobility at it's center. With lightweight design and versatility, these packs are made to be in motion. (at Kickstarter)
Sony Cyber-shot 3″ OLED Camera
Taking an amazing pocket-sized series and further improving it, the Cyber-shot DSC-RX100 V Digital Camera from Sony takes the compact RX100 line up a notch by adding a Fast Hybrid AF system with 315 focal-plane phase-detection points. Incorporating a proven and reliable 20.1MP 1″ Exmor RS BSI CMOS sensor, the RX100 V is able to create highly detailed images at sensitivities up to ISO 12800 with ease. (at 7 Gadgets)
Waterfall Desk
Treat yourself to the workplace you deserve with the Waterfall Desk from Sean Woolsey Studio. Minimalist so you can focus on the work in front of you, this luxurious desk is outfitted with small yet convenient features to simplify your workflow. On the left side of the desk is a built-in leather mouse pad. Opening with the included strong magnetic wood geode, the mouse pad can be removed to reveal a hidden storage compartment. (at The Gadget Flow)
Office Ideas!
Here are some office ideas for you! How do you like these? Don't forget that you may suggest gadgets or ideas via twitter: @paulogabriel – I hope you enjoy these! Cheers. 😉

Source: Abduzeedo
The Perfect Office – Microsoft Surface Keyboard, Sony Cyber-shot OLED Camera and Office Ideas