The Perfect Office – Logitech Spotlight Remote, AOC Frameless Monitor and Office Ideas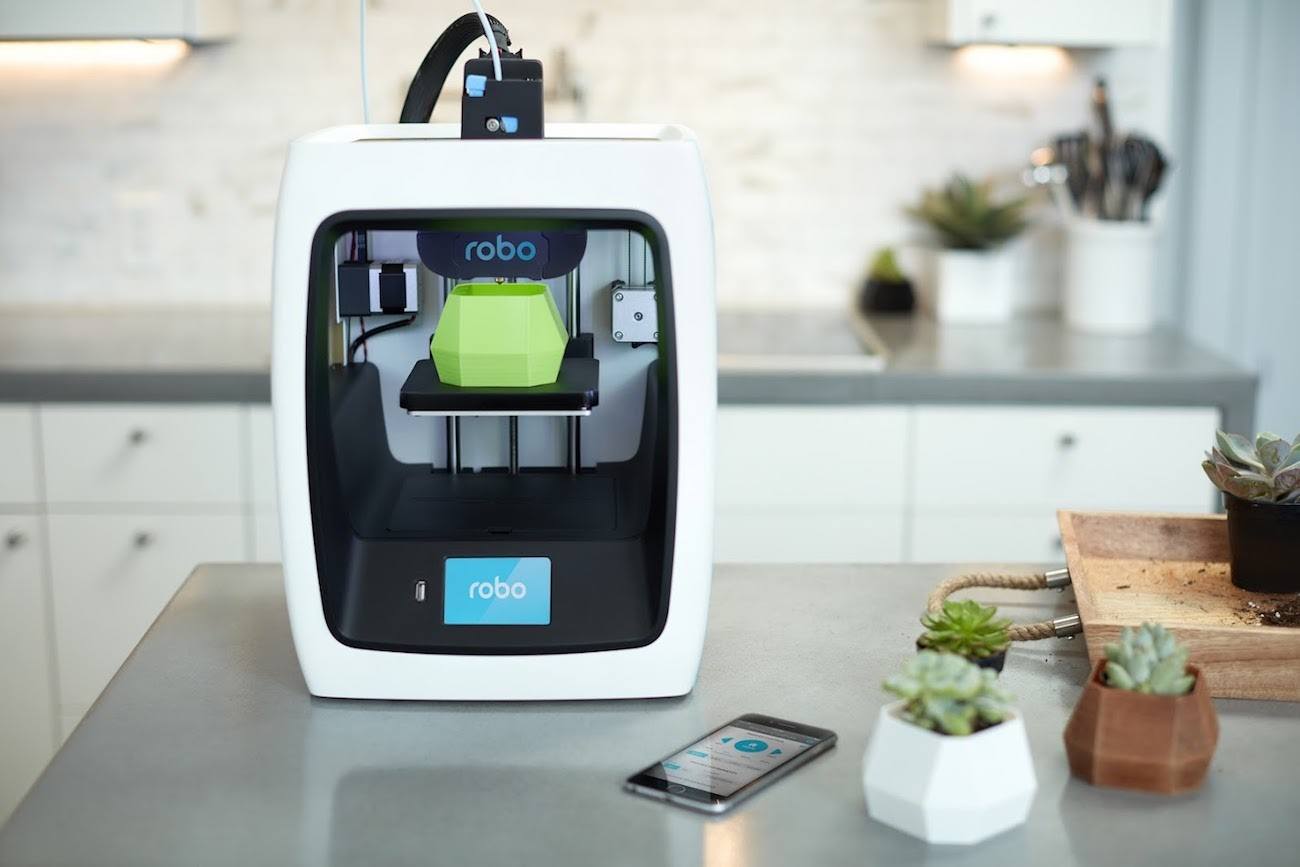 PauloGabriel
Feb 06, 2017
We've seen some great gadgets and equipment for designers. So many cool stuff, that we could actually assemble infinite perfect office spaces! Every week we'll assemble a perfect office, and we'd like you to help us. What equipment would the perfect office have?
We've came up with a nice round up of items this week, beginning with the super handy Bamboo Monitor Stand. I must say that if I don't get to buy one, I'll probably end up building one myself. We've also picked the new monitor by AOC, a 27″ Slim, HD beast. There's also a cool 3D printer for you! But there's more!
Thanks to our sponsor, Gadget Flow. A product discovery platform that helps you save and buy awesome products with 12 new additions every day.
Bamboo Monitor Stand
Bamboo Monitor Stand Riser – Finished by eco-friendly and sturdy bamboo board, load better than plastic stand, not easy to break like glass ones. Effective Monitor Riser – Elevate monitor up to eye level for comfortable, ergonomic viewing experience. Make you get free from tension headaches or eye and neck strain from looking down on your computer screen while improving computer's ventilation, and allow you slide your keyboard and mice under the stand to get your desktop space back. (at 7 Gadgets)
Spotlight Presentation Remote
Presentations are nerve-wracking affairs, whether you're an inexperienced speaker or a seasoned pro. The Spotlight Presentation Remote helps give you more control over the proceedings than ever before. It syncs up wirelessly and uses a companion app to let you change the pointer mode, set timed vibration alerts to nudge you along, and activate functions like gesture-controlled volume control. (at Uncrate)
Avery Wood Storage Desk
Upgrade your workspace with the Avery Wood Storage Desk by LumiSource. In addition to providing a seamless writing area, this desk offers integrated storage for all of your supplies. Complete with an all-glass top, the Avery Desk uses hairpin legs for support. Each comes in a beautiful black metal to contrast with the walnut wood finish of the desk. (at The Gadget Flow)
AOC 27″ HD Slim Frameless Monitor
The AOC Q2781PQ will arrive with an extremely slim form factor while featuring an asymmetric stand. It delivers QHD resolution (2560 x 1440) alongside a 50,000,000:1 dynamic contrast ratio and a new 4-sided "frameless" AH-IPS panel. In other words, this is as modern a design as you can possibly get, where the futuristic AH-IPS panel will pave the way for wide viewing angles of 178°. This allows one to enjoy brilliant colors and Clear Vision, which is the image performance engine which can upscale Standard Definition sources to HD so that one can enjoy sharper, more vivid viewing. (at Coolest Gadgets)
Robo C2 Smart 3D Printer
Create with the latest technology when you use the Robo C2 Smart 3D Printer. Featuring Wi-Fi connectivity, this system lets you print from your smartphone or tablet. This is achieved with the app available for iOS and Android. In addition, you can also print from cloud libraries with a touch of the button. (at The Gadget Flow)
Office Ideas!
Here are some office ideas for you! How do you like these? Don't forget that you may suggest gadgets or ideas via twitter: @paulogabriel – I hope you enjoy these! Cheers. 😉

Source: Abduzeedo
The Perfect Office – Logitech Spotlight Remote, AOC Frameless Monitor and Office Ideas