The Perfect Office – Corsair ONE PC, Acer Curved Display and Office Ideas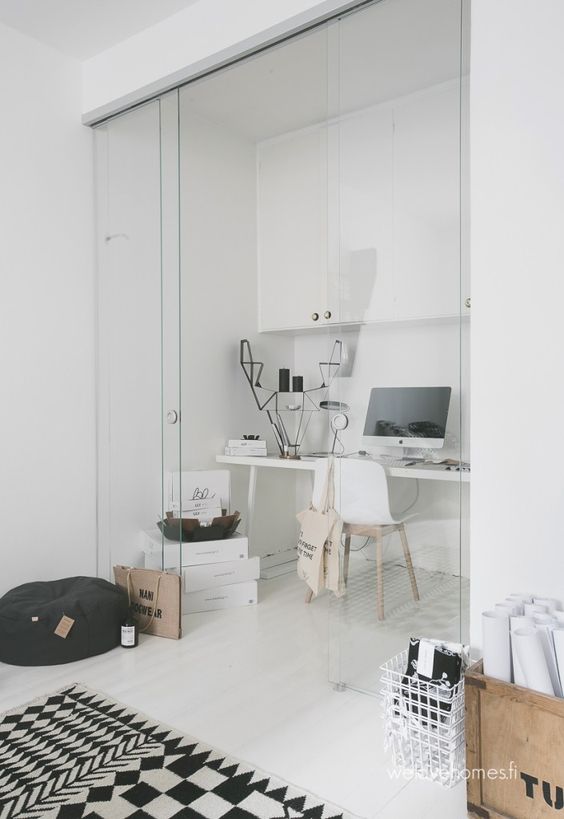 PauloGabriel
Feb 14, 2017
We've seen some great gadgets and equipment for designers. So many cool stuff, that we could actually assemble infinite perfect office spaces! Every week we'll assemble a perfect office, and we'd like you to help us. What equipment would the perfect office have?
This week we're featuring some amazing items for you, beginning with Ping GPS Locator, a robust GPS that has a 3 months charge capability! For those seeking for unique items, the Wooden Book Rack might be just it! Displaying your books never looked better! Corsair has released their first ever PC! Now you can take home a complete solution by them! But there's more!
Thanks to our sponsor, Gadget Flow. A product discovery platform that helps you save and buy awesome products with 12 new additions every day.
Ping GPS Locator
Near-field trackers like Tile can certainly be useful, but if you need to keep tabs on something that moves around more than your wallet, you're going to need something more robust. Something like the Ping GPS Locator. It combines the more common Bluetooth tracking with GPS and a 3G cellular connection, allowing you to check on the location of something nearby or across the globe. Whether it's your luggage, your pet, or even your kid, it provides accurate tracking and up to three months of battery life per charge. (at Uncrate)
Brilliant Smart Home Control
Make your light switches do more than just manage illumination with the Brilliant Smart Home Control. Available in models spanning 1-4 switches, each control has a 5-inch touchscreen and Amazon Alexa built-in, letting you control a whole host of products, from the lights to thermostats, door locks, and garage doors. Built-in motion detectors turn the lights on and off automatically, video cameras, mics, and built-in speakers turn multiple units into an intercom, and since installation is as easy as wiring a new switch, you can have one up and running in as little as 5 minutes. (at Uncrate)
Wooden Book Rack in Oak
Treat your books like the works of art they are with the Wooden Book Rack in Oak by AGUSTAV. Featuring real oak wood, this rack lifts your books off your desk and onto your wall in a beautiful display. The unique system features twelve pins that also serve as bookmarks. The pins use a waxed cotton string to connect to a small wooden plate. This slides between the pages and anchors itself to the bottom of your book without causing any damage. (at The Gadget Flow)
Corsair ONE PC
The Corsair ONE is their first ready-to-run PC, a compact tower system with familiar design traits of angular shapes and a dark brushed aluminum finish. Aesthetically, the front of the Corsair ONE most closely resembles their Carbide 330R and Obsidian 550D cases, but overall the Corsair ONE's design is not as minimalist. The tower is too shallow to contain a full ATX motherboard, but given the thoroughly ventilated side panels it should have no trouble accommodating high-power desktop components. (at AnandTech)
Acer 37.5″ Curved Display
Acer has announced its new ultra-wide curved display for gaming and multimedia applications, the XR382CQK. The monitor boasts with a rare combination of features, such as a curved panel, 2.4:1 aspect ratio, a USB-C input, as well as multiple features for gamers, including a 75 Hz refresh rate, variable refresh via AMD's FreeSync, and ambient lighting. The new display is about to hit the market, but with a rather high price tag due to its distinctive mixture of capabilities. (at AnandTech)
Office Ideas!
Here are some office ideas for you! How do you like these? Don't forget that you may suggest gadgets or ideas via twitter: @paulogabriel – I hope you enjoy these! Cheers. 😉

Source: Abduzeedo
The Perfect Office – Corsair ONE PC, Acer Curved Display and Office Ideas