Product Design: Kontrol Editing Tablet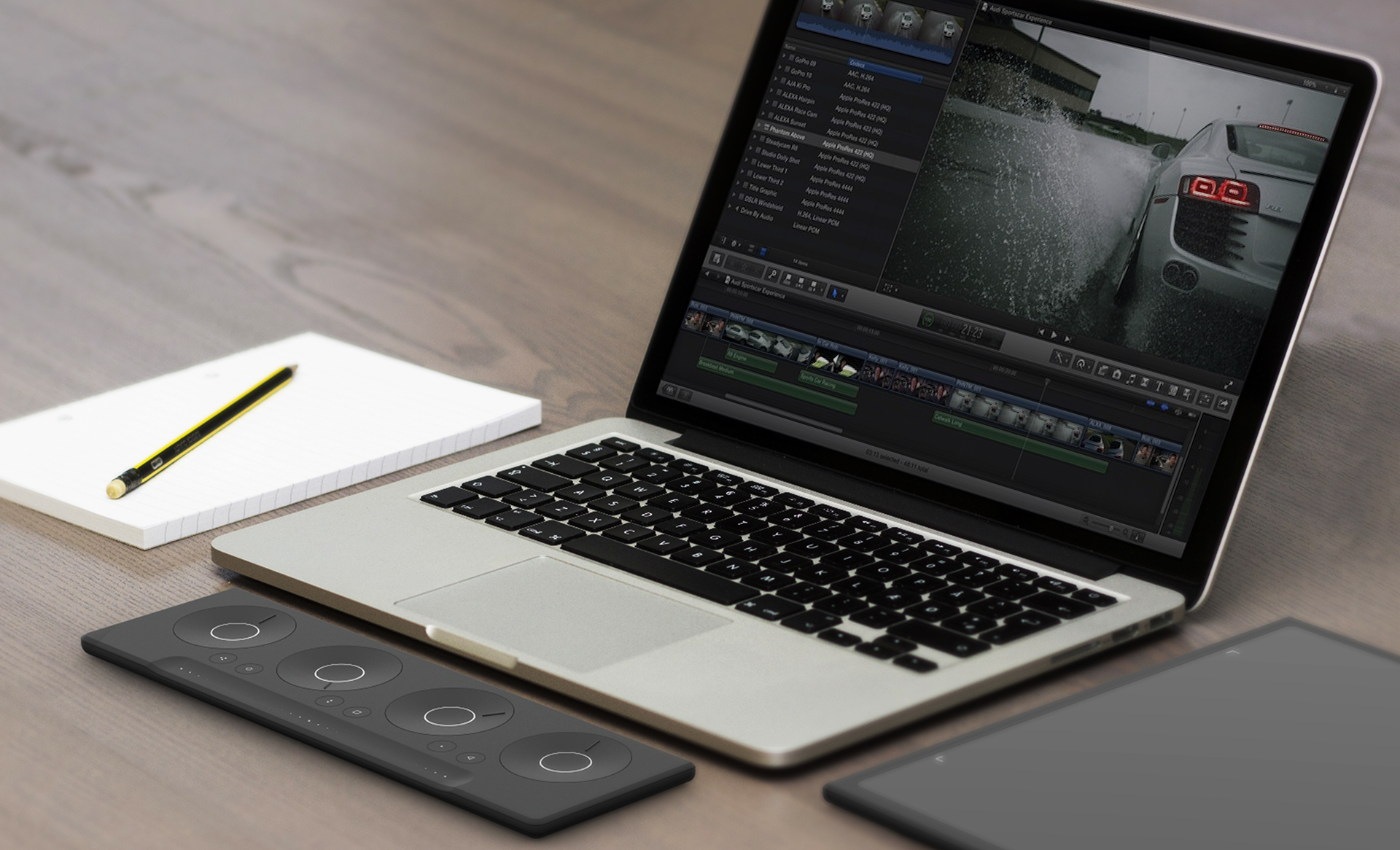 AoiroStudio
Feb 22, 2017
We've seen tools like the Wacom and even the Touch Bar from the MacBook Pro to somehow increase our productivity and workflow. They both have their pros and cons but I would an issue I had with the Wacom for example was its size especially when you think of working on-the-go or in a coffee shop. How about we rethink it a little. Let's take a look at this editing tablet product design concept named: Kontrol by Jonny Tran. With a minimal approach, I can't help to enjoy the idea of having your tablet separated in different components. It's quite neat!
Published via Behance, this is the work from freelance designer named Jonny Tran based in Jönköping, Sweden. There isn't much more information about Jonny but we know that he's studying in Industrial Design and we shall look forward to see more of him in the near future.
Kontrol is a sketch tablet that is designed for video and photo editors in mind.

Source: Abduzeedo
Product Design: Kontrol Editing Tablet