Planet Unknown – Short Film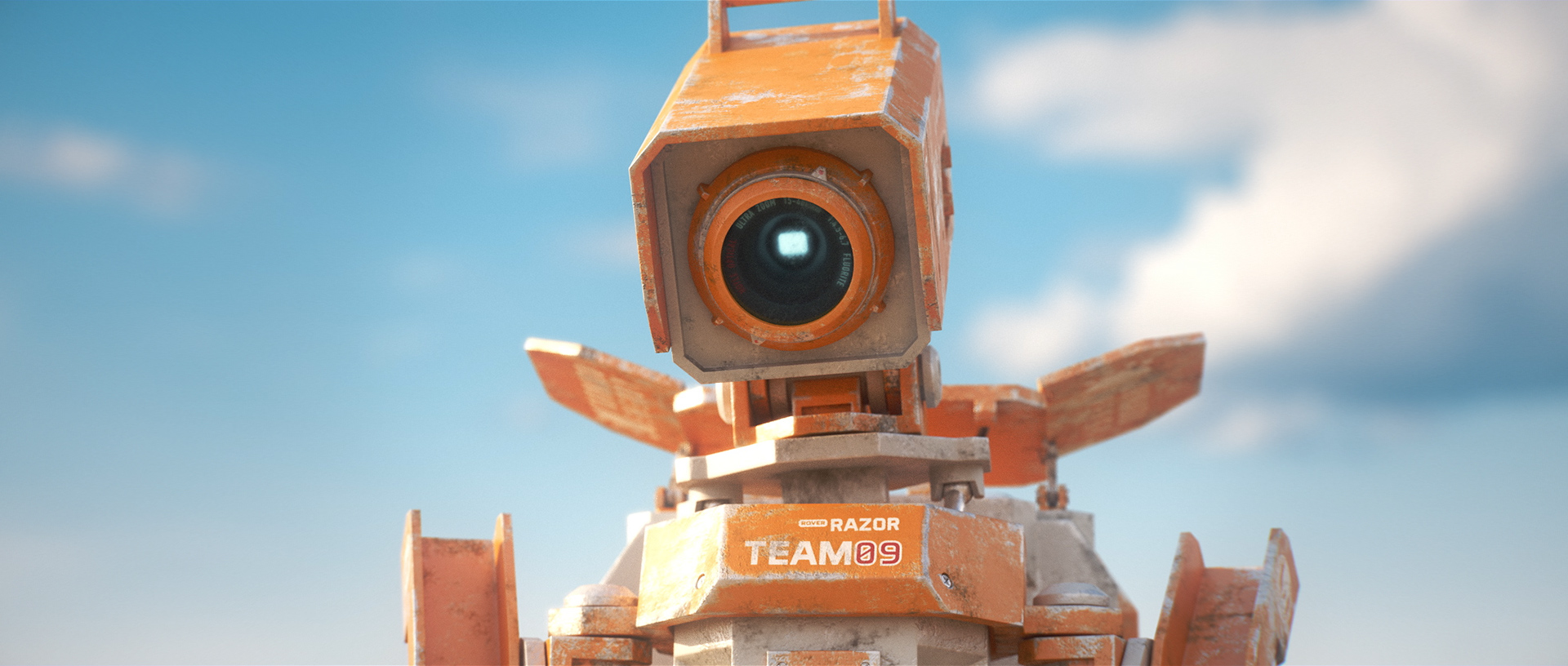 AoiroStudio
Nov 24, 2016
First of all, we would like to wish Happy Thanksgiving to everyone that does celebrate today and will do for the next few days. Through all the eating sessions and resting between, we would like to share this stunning short film on Abduzeedo.
The movie is called: Planet Unknown and it's the story of a journey with as they called: Space Rovers were sent out to find potentially habitable planets. We just can't deny that we love the approach of this film and how it just remind us of the movie Wall-E. Hope you will enjoy!
Watch Now
The idea started back in 2014 when Interstellar was released. I was deeply impressed by the movie and was inspired by the two robots TARS and CASE. The idea of intellectual robots exploring space developed from there. Other inspirations include Pixar movies like WALL-E and Toy Story, as well as CHAPPiE, NASA documentaries about Mars Rover Curiosity, and short films by individuals like Alex Roman's The Third & The Seventh, Richard Mans' Abiogenesis, Erik Wernquist's Wanderers, Alf Lovvold's Dawn of the Stuff, and so many more.
Some Stills
Credits
Written & Directed by – Shawn Wang
Modelling, Texturing, Animation, Compositing & Editing – Shawn Wang
Music & Sound Design by – Echoic Audio
Composer – Sam Foster
Sound Design by – Tom Gilbert & David Johnston
Special Thanks to – Evolutions
Re-recording Mixer – Will Norie
Faculty Producer – Xinyuan Huang
Faculty Adviser – Yucheng Huang
Special Thanks to System Advisers – Horizon Bian / Sicong Wang / Jiawei Cao
More Information: http://shawnwangvfx.com.

Source: Abduzeedo
Planet Unknown – Short Film