Photography Series: Perspe X by Gustav Willeit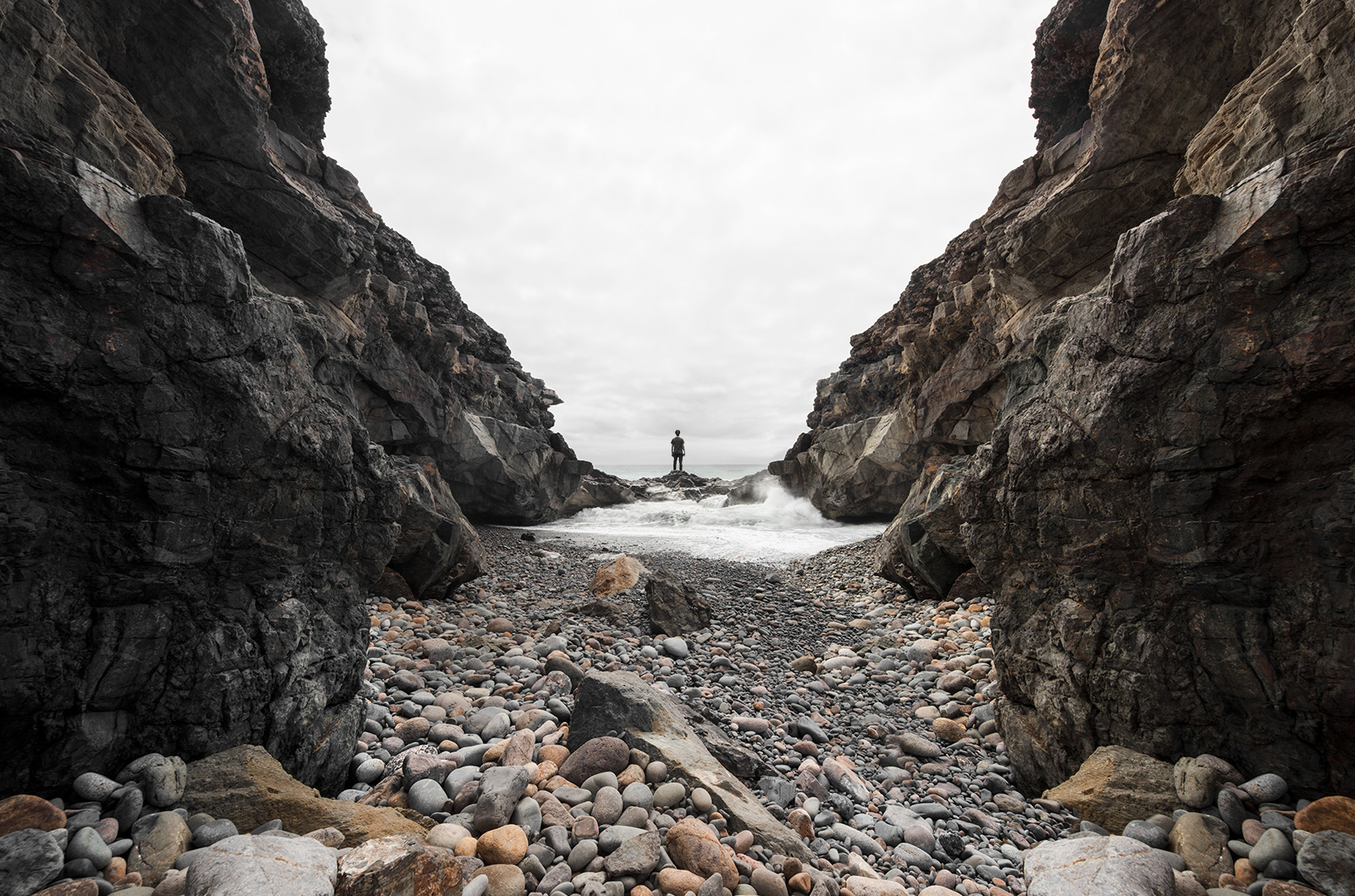 AoiroStudio
Mar 02, 2017
As you may have been aware, we have been introducing a photography challenge on Abduzeedo. While being doing this exercise, it makes you more aware of your surrounding and appreciate a lot more the work from our photographers. Having said that, we would love to share the work of Gustav Willeit and his stunning photography work with a series called: Perspe X. Let's follow his journey!
Gustav Willeit is a freelance photographer based in Corvara in Badia – Corvara, Italy. Before going freelance, Gustav worked for many years as an assistant for various photographers in Zürich. Now, he's focusing his work into photography but also in fine arts and landscape design as well.
The title of this series, Perspe, originated from a fragment of the German word "Perspektive" (perspective): a programmatic statement alluding to the composition work, which is based on a simulation that fully exploits the opportunities offered by digital technology. The artist traces an unnatural perspective, i.e. a perspective that is "ideated", invented, that acts and creates "different" places by mirroring the image, thus reaching perfect symmetry often disrupted by a discordant element.

Source: Abduzeedo
Photography Series: Perspe X by Gustav Willeit