Photography: Colour Game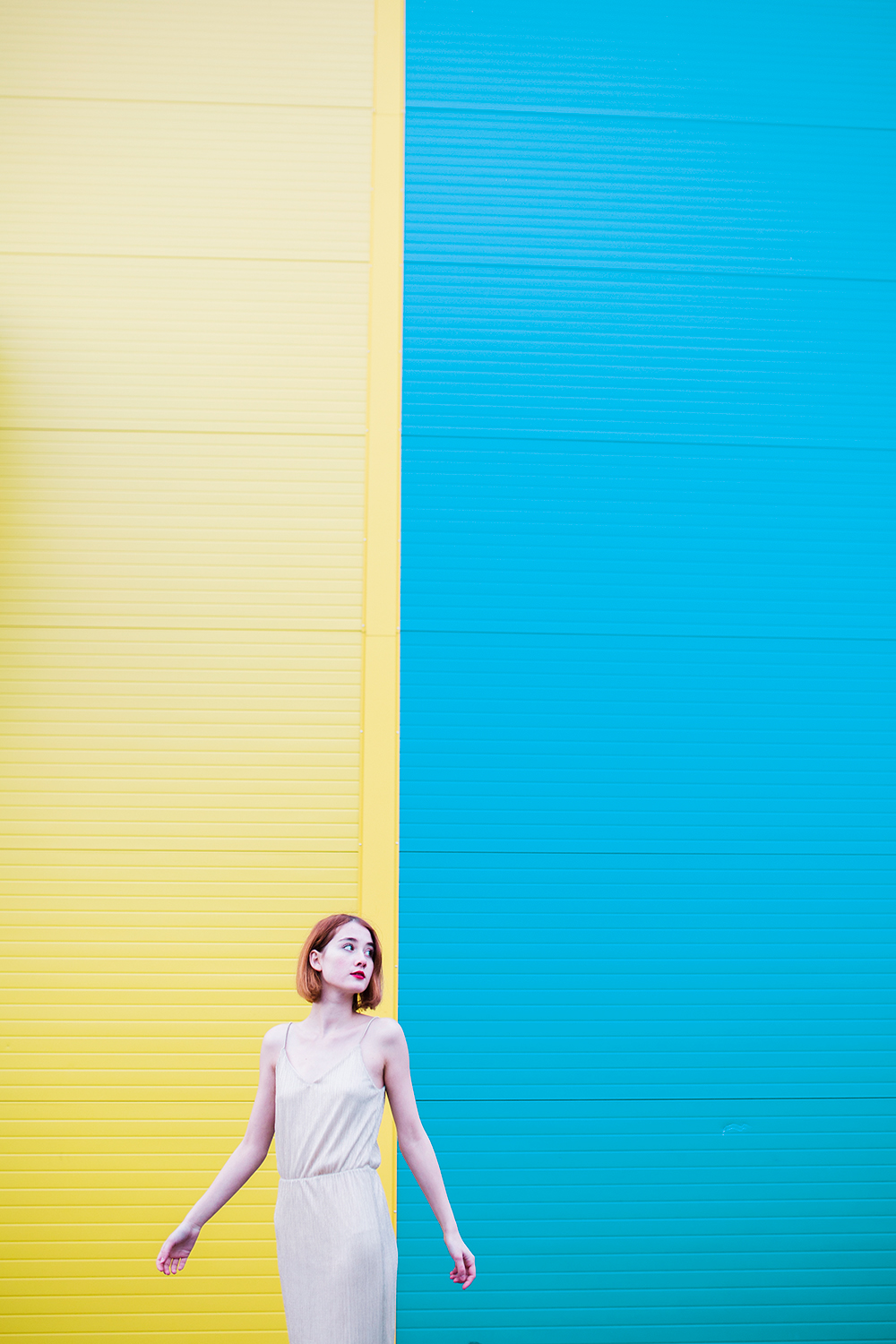 abduzeedo
Nov 28, 2016
Colour Game is a photography project shared by Jovana Rikalo on her Behance profile. As the name suggest the use of color and the contrast of the bright yellow and the cold cyan create a beautiful backdrop for the main subject, a redhead woman. In addition there's a surreal feeling because of the air balloon. It's hard to describe this beautiful work in words, take a look and let me know what you think.
Photography
About Johanna Rikalo
Jovana Rikalo is a self-taught fine art and portrait photographer based in Serbia. She's been taking photos since 2013, usually doing fine art (conceptual ) and portrait photos but also fashion and commercial.
I am studying law and I had no interest in choosing photography as my profession until autumn of 2013, when I finally realized how strongly I really feel about it.

Source: Abduzeedo
Photography: Colour Game