Photography: Aston Martin Lagonda with Tomek Olszowski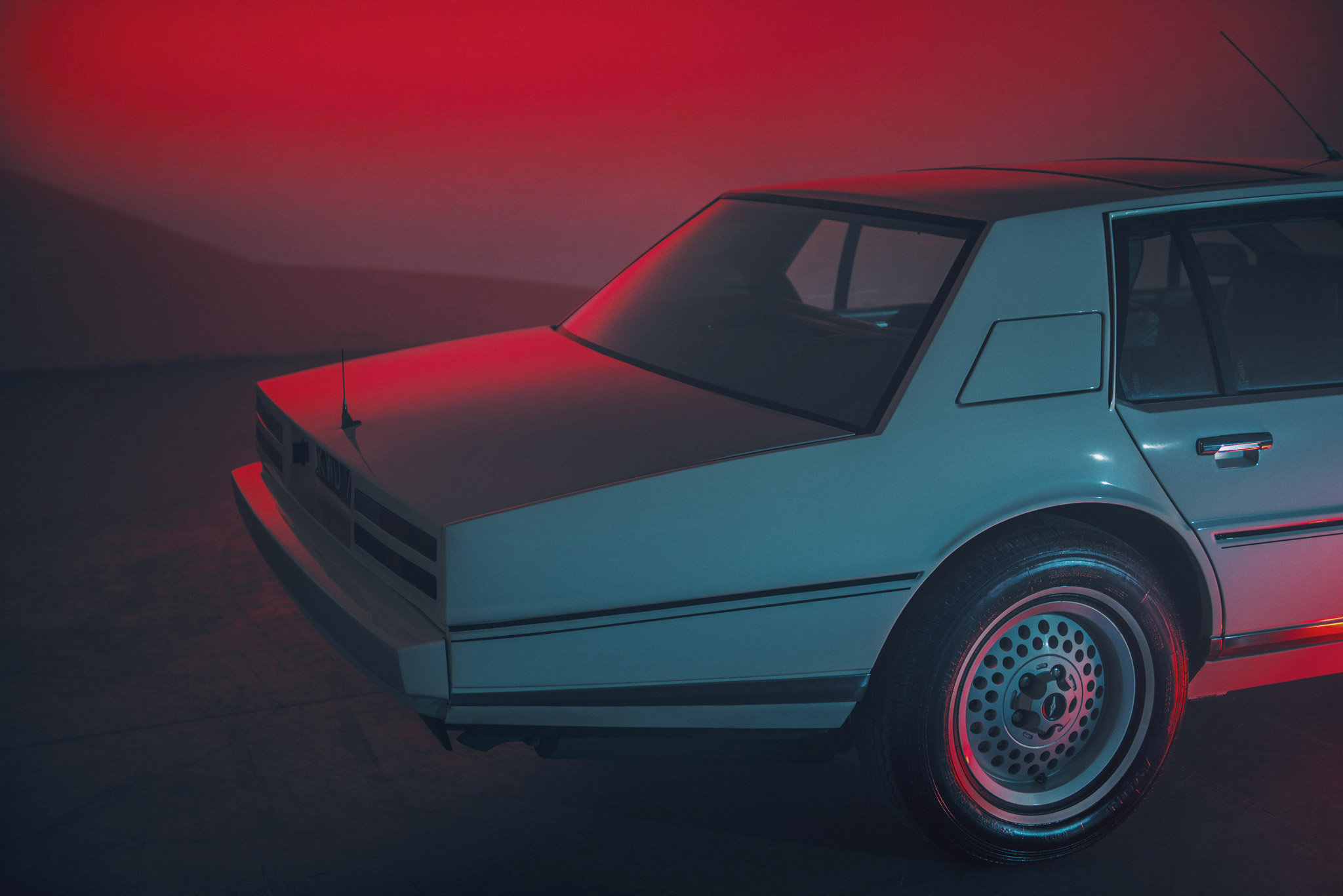 abduzeedo
Feb 17, 2017
Aston Martin Lagonda with Tomek Olszowski is a photography and retouching project shared by Recom Farmhouse and Tomek Olszowski on their Behance profiles. As they describe in the project: Cult cars don't come much less conventional than the Aston Martin Lagonda. Only 645 were ever made, and they're like no other car before or since. "The wedge-shaped body is the height of a Porsche 911 but over five metres long, with an outrageously space-age dashboard." The photography and art direction of this project is simply amazing. There's a classic noir mood, and despite the 70s appeal, it reminds me a lot of the 80s with the color palette used.
"This isn't a car so much as a mobile pop-cultural mash-up, the intersection of a dozen different ideas, many of which are at odds with each other." (Top Gear) 
Project description
In this shoot, a touch of seventies noir accents the car's angular forms, and we introduced it to the kind of driver which its retro-futuristic style deserves. 
Photography
Credits
Photographer: Tomek Olszowski
Retouching: Maria Luisa Calosso & Aljaž Bezjak /  Recom Farmhouse 
Production: Studio Tecza Production & Piramida Film
Model: Kajo Szwed
Recom Farmhouse is on Instagram, Facebook and Twitter! More work at recomfarmhouse.com and our blog madlove.net.

Source: Abduzeedo
Photography: Aston Martin Lagonda with Tomek Olszowski