Photographic Paintings by Fabian Oefner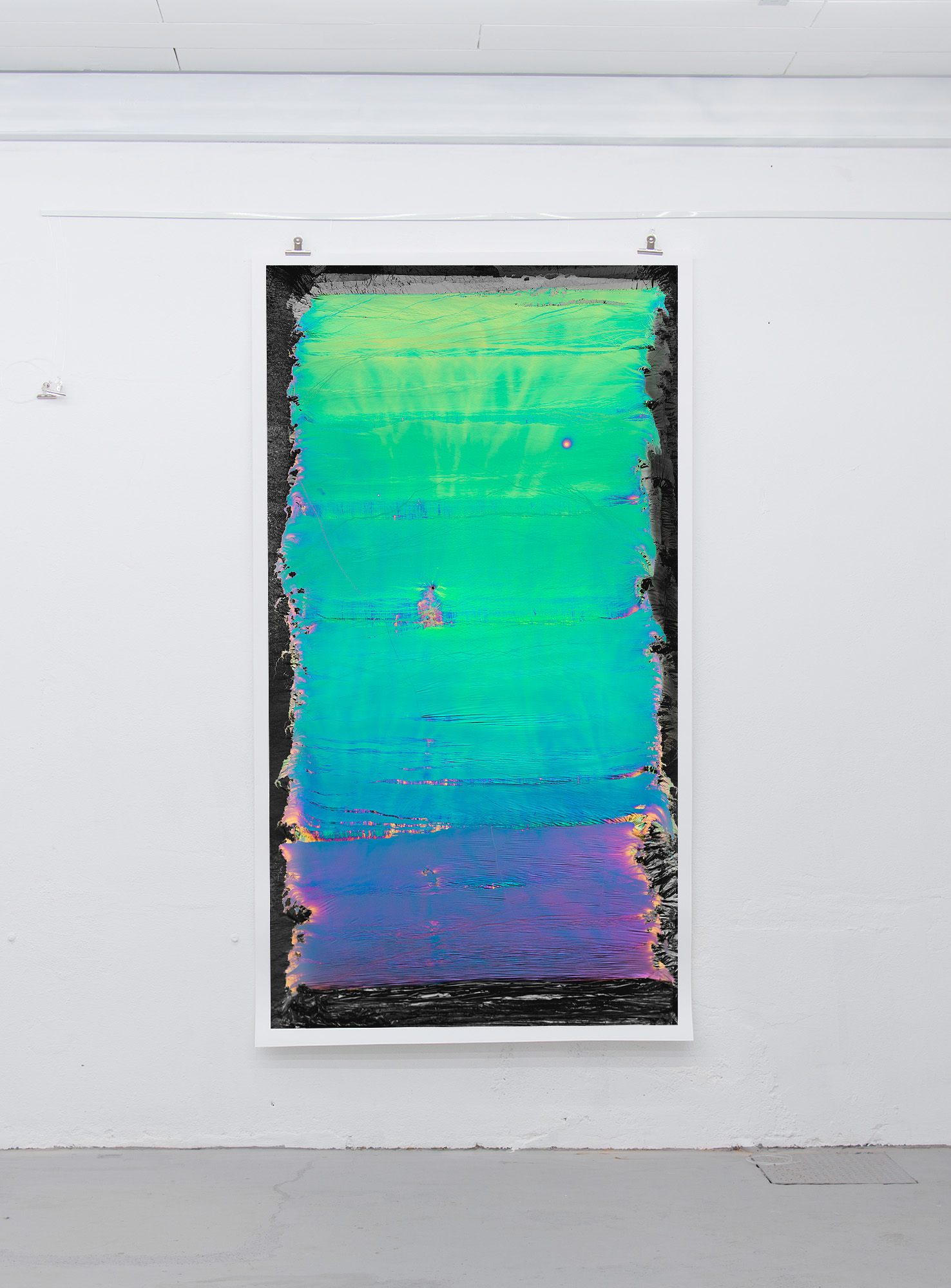 AoiroStudio
Dec 20, 2016
Having the opportunity to make the Daily Design Inspiration every single day (except for Saturdays!), it's quite interesting of the variety of work and projects we will see and how great to see so many amazing people with so many skills and talent out there. Let's take a closer look of what I've stumbled across the other day, the stunning series by Fabian Oefner called Photographic Paintings. Fabian is an artist who uses photography and science together for the passion of art who is currently based in Zurich, Switzerland. For this series, Fabian is processing two medias to merge them together into such a sublime abstract painting. Just take a look at the colours.
The final work as well as the process of creation merges the characteristics of the two media. The material, that is used to create the colors and structures, is bismuth, a lead-like element. Several pounds of this metal are molten in a big pan. With a spatula, Oefner removes the top layer of the liquid material. The exposed metal immediately reacts with the air, resulting in the creation of different colored gradients. Since the artist only has limited control with the spatula and the occurring colors depend greatly on the current temperature of the metal, the final composition is very much defined by chance.
The process liberates Oefner from the need of a conscious search for color and composition – a well-known approach in abstract painting.
The second part of the process is dominated by the characteristics of photography. As soon as the top layer is removed and the metal is exposed to the air, it constantly changes its appearance in colors and shapes. By capturing the process with a camera, Oefner records compositions, which only exist for a few seconds. Contrary to the work with the spatula, the artist defines this part of the creation very consciously, pushing the release button only when a coherent composition appears.
More Information: http://fabianoefner.com.

Source: Abduzeedo
Photographic Paintings by Fabian Oefner