Mujjo Limited Edition Wooden Case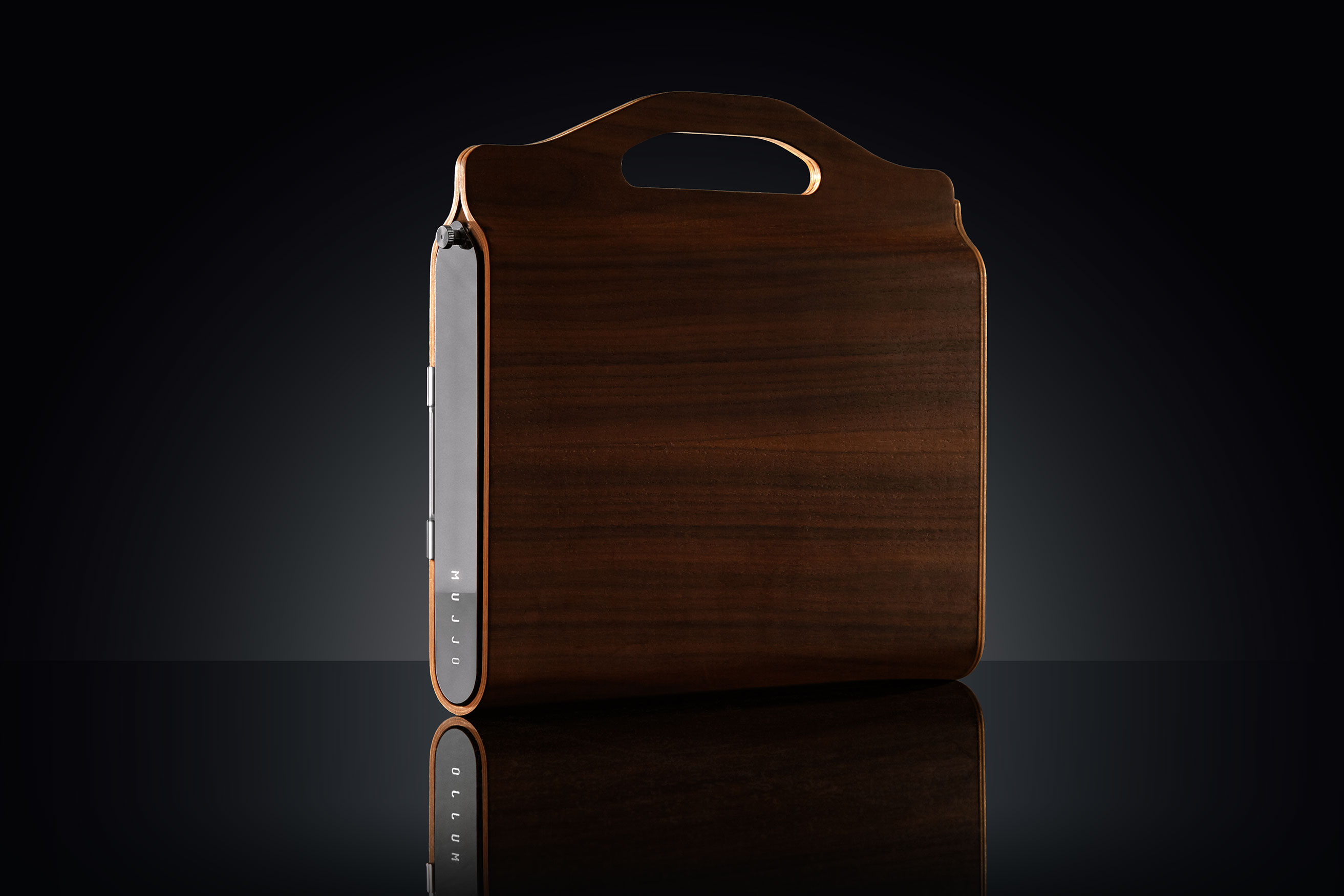 AoiroStudio
Nov 22, 2016
As you may have heard, we are celebrating something special on Abduzeedo, before we get to that we would like to share our congratulations to Mujjo for their 5th Anniversary. What is Mujjo? It's a brand that has been crafting leather goods from premium quality materials.
In their words, their guiding principle is that we design to our own taste – if we don't love it and feel proud to use it. For the big celebration, Mujjo has made a limited edition wooden case for your Macbook (13 in) that you can get your hands on. Made by hand in Greece, the material used is an American Walnut veneer taken through a very careful process. Seeing the process in the images below, you can see how this case has been through several steps and the final result is just as innovative.
Celebrating our 5th anniversary, we've collaborated to create something truly special: a limited edition Wooden Case for Macbook. We've produced a limited run of 50 cases – with 10 representing each year of Mujjo.
More Information: http://www.mujjo.com.

Source: Abduzeedo
Mujjo Limited Edition Wooden Case