Introducing Inspect by Invision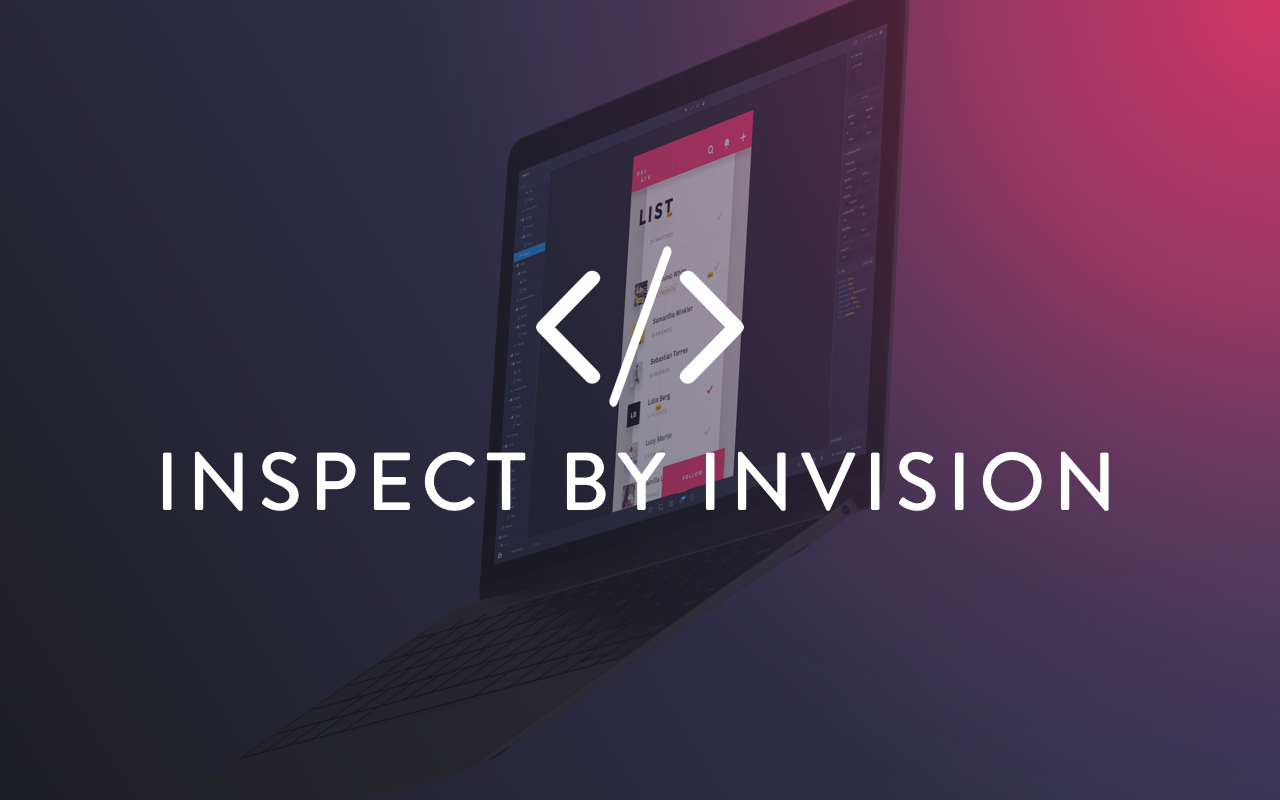 AoiroStudio
Nov 15, 2016
We would like to share the another announcement from the great folks over Invision and this time is about their latest very much anticipated tool that makes design-to-development process better for everyone. What do they mean is delivering PSDs or Sketch files to your developers, is now a thing of the past.
And they called it: Inspect. Aiming to improve productivity, process and less headaches on both parties. You'll be able to share your work easier for delivering the assets where the developers can have access to your colour palette, fonts, assets (download assets right off Inspect) and getting the exact specs from your mockups. It's more like magic and the developers will love this collaboration.
See how it works
By making it easy for developers to get the accurate information they need about your designs, your team's process is clearer and simpler than ever. Say goodbye to endless email threads and mile-long PDF docs. Your whole team can start building sooner, and get the information they need, when they need it—in real time.
Inspect really consolidated the amount of tools and processes we've had to do in the past, and keeps everyone up to date on the latest prototypes." — Gregg Meyer, Design Director, WeWork
When design and development speak the same language, in the same place, we all build better products. Streamline your design to development workflow with Inspect by InVision.
How to get started with Inspect: https://www.invisionapp.com/feature/inspect.

Source: Abduzeedo
Introducing Inspect by Invision