Industrial Design: Connected Air Purifier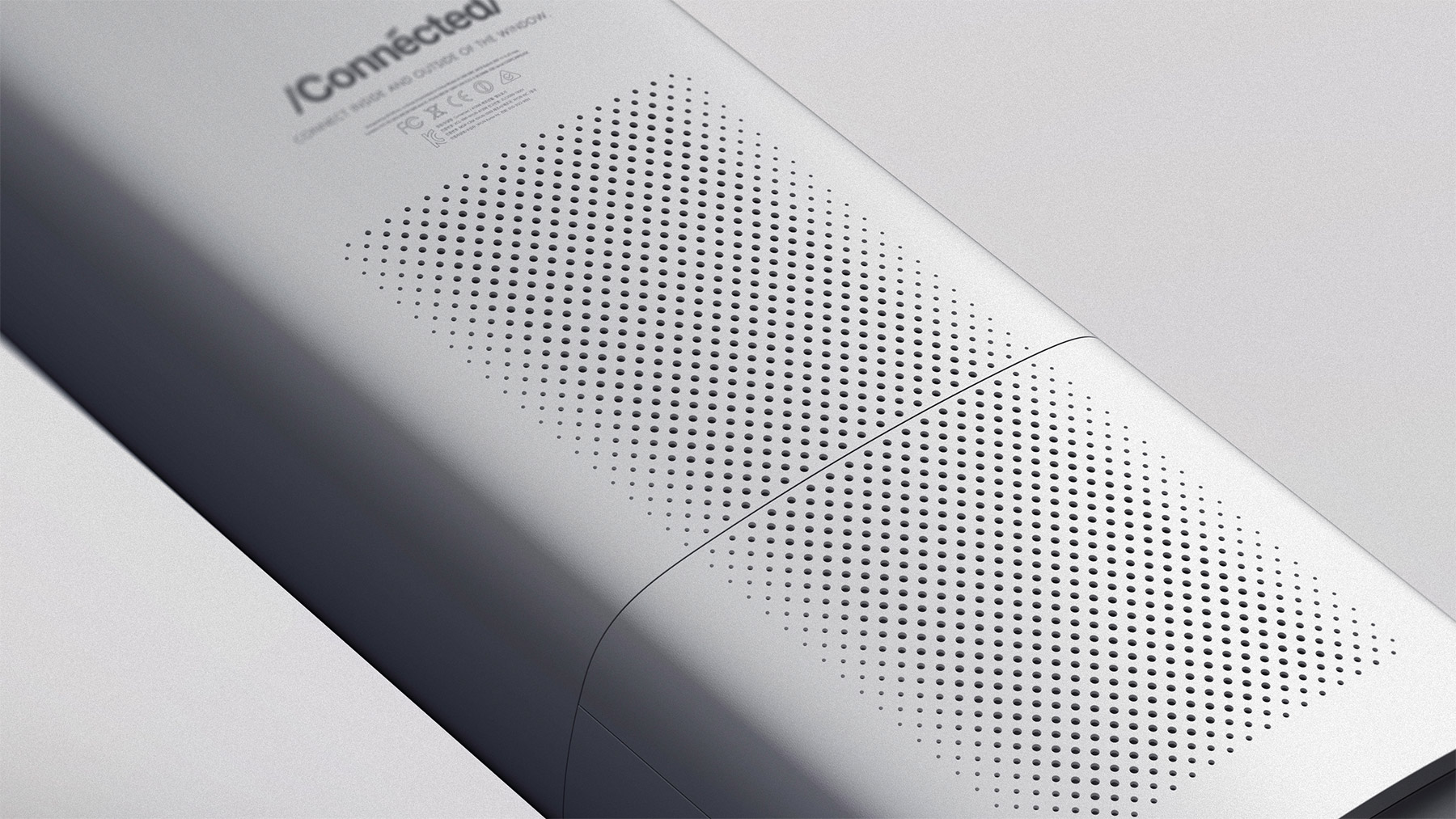 abduzeedo
Jan 06, 2017
Connected is a product design and industrial design project shared by N U Y N  on Behance. The product is an air purifier. The problem they are trying to solve is simple, most people close their windows and use air purification devices when fine dust density are serious. However, experts suggests to open the window for a while to ventilate the air indoor. Despite the suggestion, people still tend to shut their windows to prevent the air from coming. Another interest finding is that people also fail to check the lowest fine dust concentration during the day. That would be me 🙂
N U Y N  industrial design solution is quite beautiful and in addition to clear and purify the air it also displays a minimal and elegant look. The coolest thing for me is the way you can make it part of the window. Quite clever. 
"This device is an installation type air purification. Normally used as a general air purifier, but when needed, this device is installed in a window frame to filter outside air and let out the inside for cleaner air circulation." 
This industrial design project was shared by N U Y N , a industrial design student and part of Samsung Design Membership in Seoul, South Korea.
For more information make sure to check out https://www.behance.net/NYUN
Industrial Design

Source: Abduzeedo
Industrial Design: Connected Air Purifier