Illustration: Johnnie Walker x Pawel Nolbert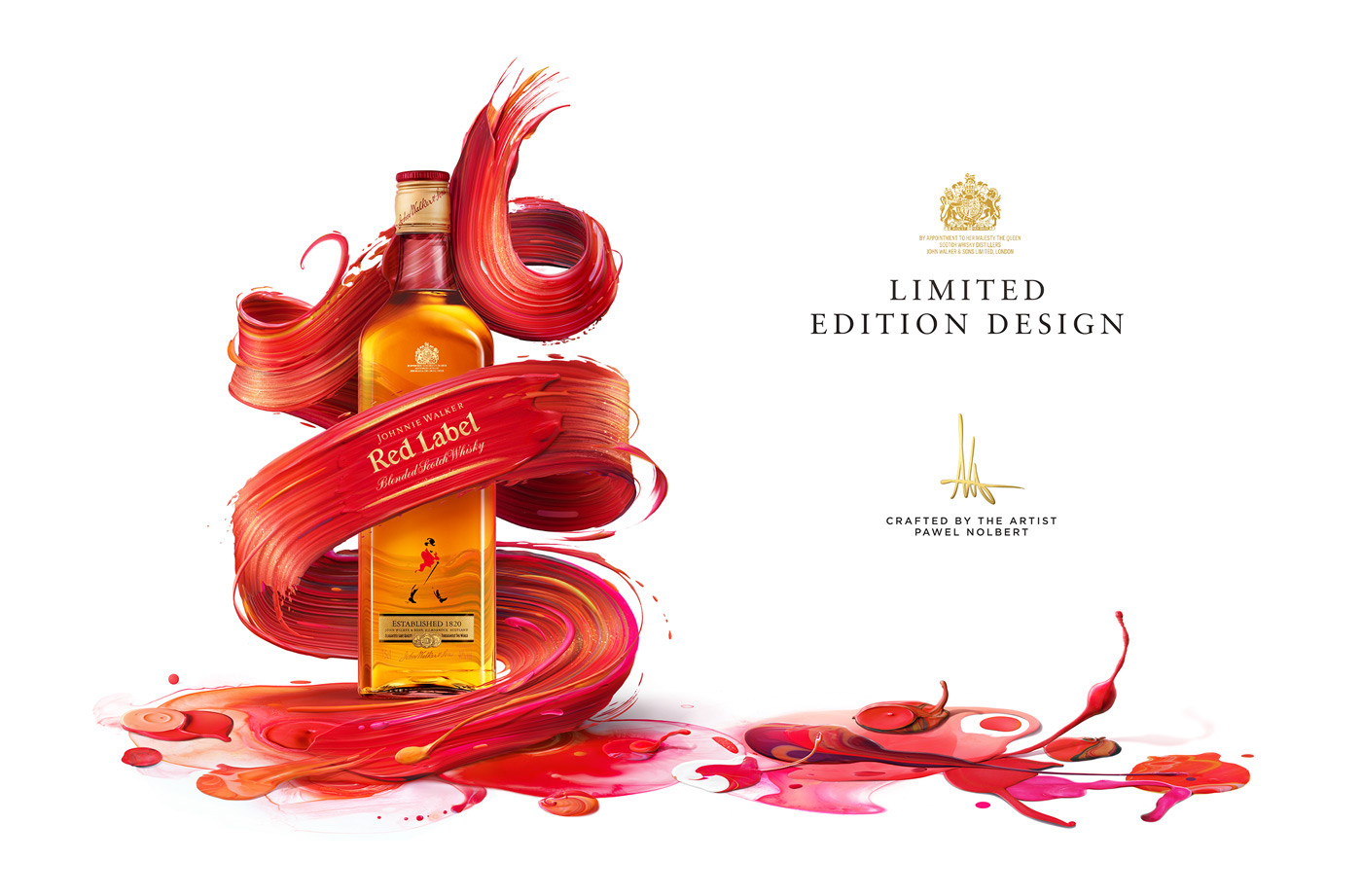 AoiroStudio
Feb 07, 2017
We would like to share this illustration project by the talented Pawel Nolbert for his work with the known Whisky brand Johnnie Walker. Approached by Diageo/LOVE, his work was applied to multiple labels from Johnnie Walker but also for limited edition gift packs. Going through this project ad you can't help to notice how gorgeous it is and it's great that Pawel shared some of his process on his Behance. Make sure to check it out!
Published via Behance , we have always been fans of Pawel Nolbert. And from all the mediums that he ever used on his projects, he has a distinct style that is like easily recognizable like a trademark.
The idea was to create 6 designs to be applied across the range of Johnnie Walker variants: Red Label, Black Label, Double Black Label, Gold Label, Green Label and Platinum Label. The result of the collaboration is a selection of limited edition gift packs available around the globe.

Source: Abduzeedo
Illustration: Johnnie Walker x Pawel Nolbert