Illustration: Daily Renders: Dimensional UI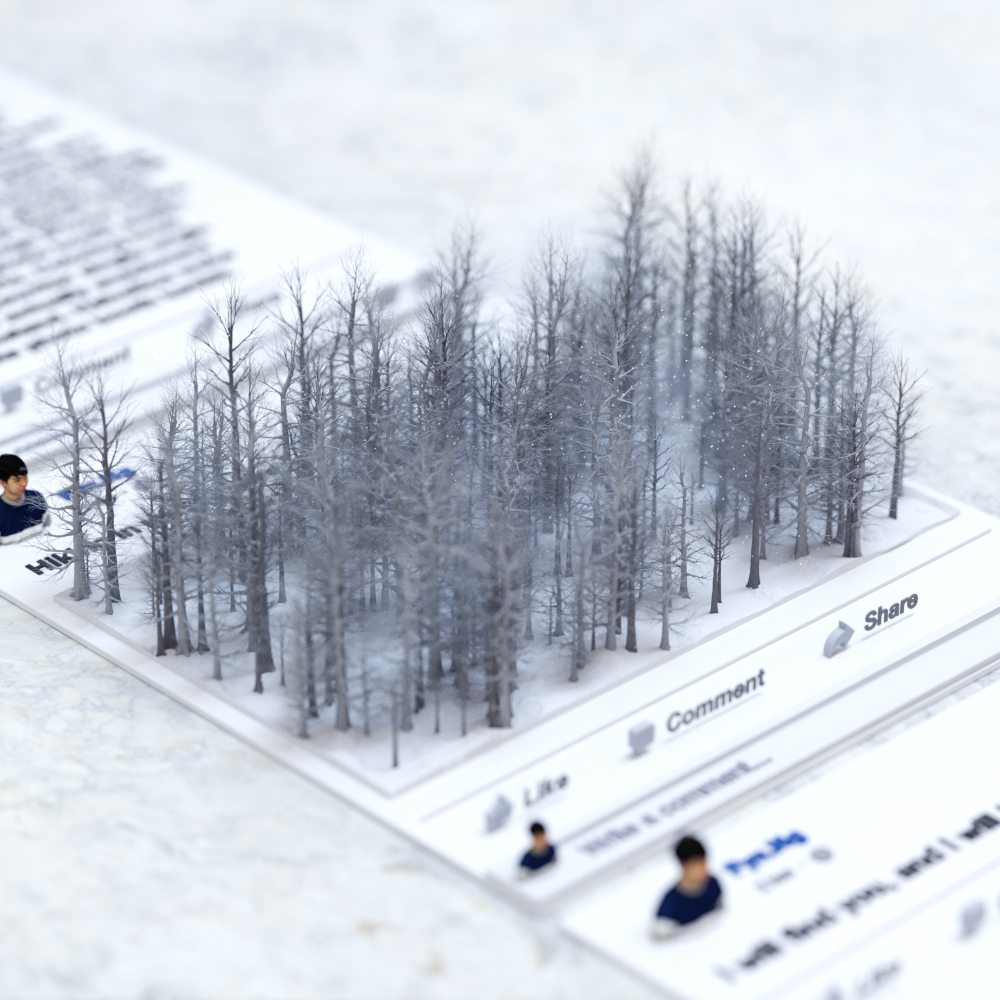 abduzeedo
Feb 02, 2017
Daily Renders: Dimensional UI is an illustration, motion graphics and UI/UX project created and shared by Fyn Ng on his Behance profile. There's a not a lot of information shared by Fyn but the illustrations are quite descriptive in terms of what the project is all about. Basically Fyn created three dimensional user interface, literally. The toggles, map and Instagram examples are quite clever and beautiful. I don't believe there is any desire on having interfaces like that, however it's a lovely daily challenge and I am sure Fyn learned quite a bit by doing it. 
In terms of tools, Maxon Cinema 4D and Octane were using to create the illustration pieces shared in this post.
About Fyn Ng
Fyn is a motion designer from Singapore, currently based in New York working at Razorfish.  For more information make sure to check out his website at http://fynng.com/
Perhaps due to my INFJ personality, my passion towards design heightened after being introduced to user-centered design during an internship at Apple. I am intrigued by how it can provide people with smooth, meaningful experiences. Defining a brand's motion language greatly enhances emotional connection with its users. I look forward to the day I can apply my Motion Design skills in a user-centered company to help build its brand and bring joy to users.
Illustration

Source: Abduzeedo
Illustration: Daily Renders: Dimensional UI