#Happy10Abduzeedo – Day Four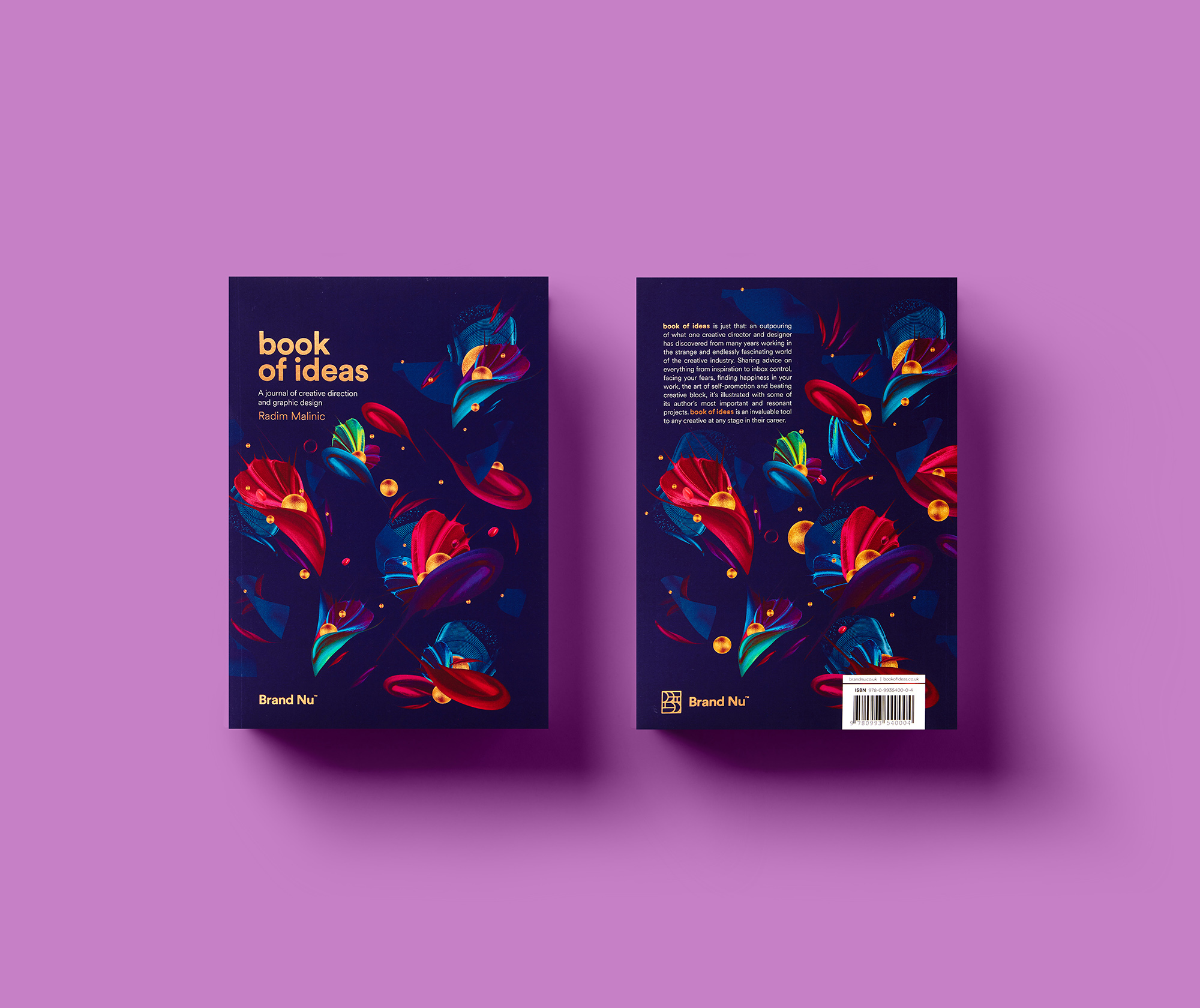 AoiroStudio
Dec 14, 2016
This month, we are celebrating the 10th anniversary of Abduzeedo. This is very special to us, Fabio Sasso created the blog as a side-project after he lost everything from a robbery back in 2006. It was in his way for him to backup files but also bookmark things he liked and inspired him. Since then his work has been used, shared and featured many times but beyond all, his goal was to inspired us to create and make more. That's the philosophy and minset of Abduzeedo that will always lives on. To celebrate this anniversary, we would like to thank you guys with 10 days of giveaway starting today with Day Four. Thank you for your great support and also thank you to the people involved in the #Happy10Abduzeedo.
I never imagined or planned to get to 10 years. I started the blog after my studio got robbed and I lost everything. After that day I tried to focus on the present more than ever, life is too unpredictable and we can get frustrated if something happens that weren't in our plans. That happened to me, it sucks, but I learned a lot. Sometimes things are much worse in our heads and imagination than in reality. – Fabio Sasso
To celebrate the 10th ANNIVERSARY of Abduzeedo and the holidays we are giving away not one but Three (3) copies of the best-selling book of 2016 on Amazon UK, the Book of Ideas by Radim Malinic: #happy10abduzeedo
To enter the Day Four giveaway, you must do the following:
1. Follow our new Instagram Account @abduzeedos on Instagram and follow Radim Instagram account at @brand__nu.
2. Leave a comment below (on Instagram or Facebook) about who was your favourite artist or project that we've featured on Abduzeedo?
This giveaway closes tomorrow at 8am EST, 15th of December, 2016. The winners will be picked at random by the Fabio Sasso (@Abduzeedo) and we'll announce the winners on the blog. The winners will be also contacted via DM on Instagram.
About Radim Malinic
Radim is an award winning art director, illustrator and graphic designer based in London, UK. Radim has firmly established himself as one of the most successful commercial illustrators and designers working with my brands like: Acura, Bacardi Canada, Cadbury, Dell, Heineken and more.
More Information: http://www.brandnu.co.uk/work and Radim is offering a 20% discount code for his shop at http://www.novemberuniverse.co.uk/, please use the code UNIVERSE20.

Source: Abduzeedo
#Happy10Abduzeedo – Day Four