Editorial Design: Ting™ Branding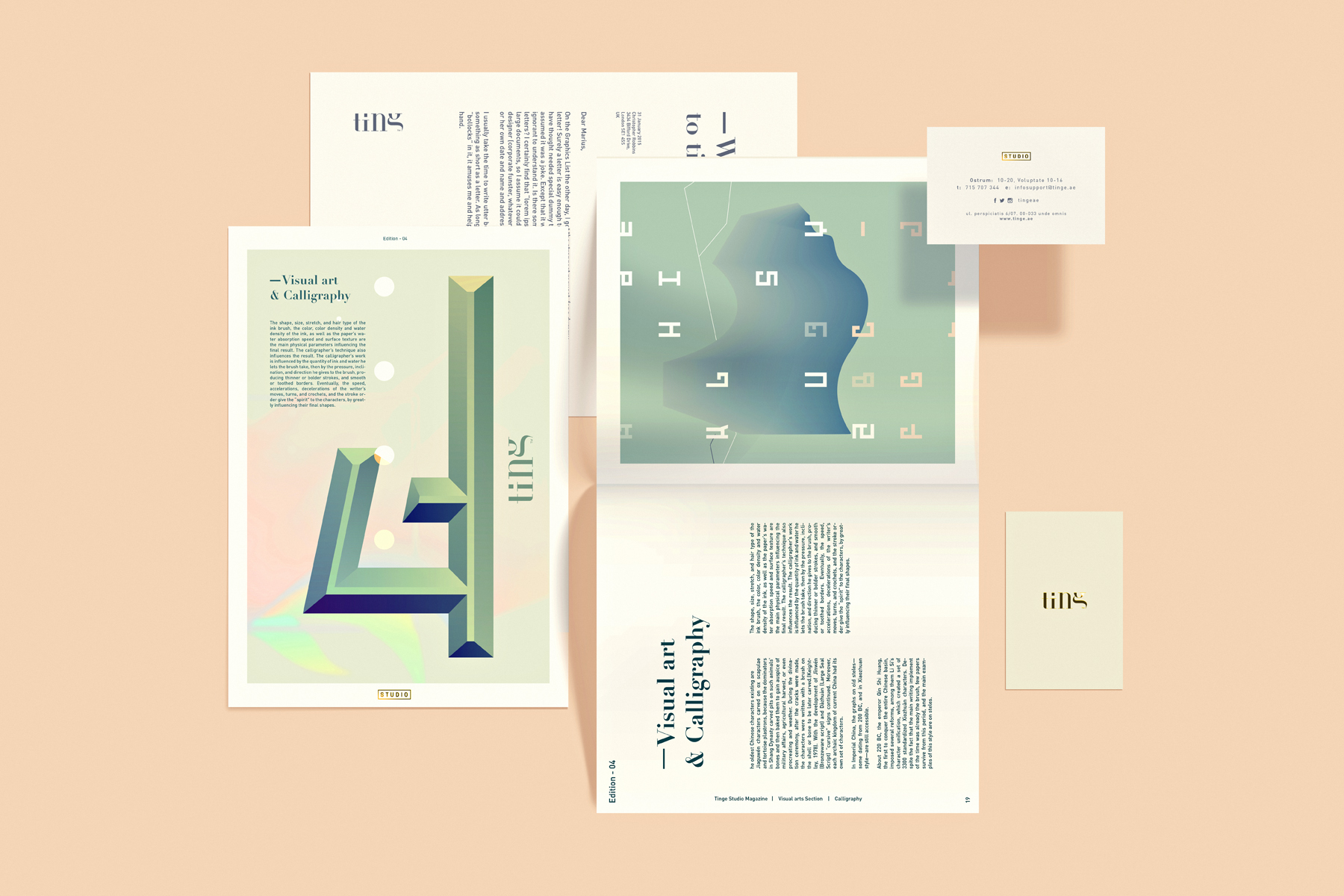 AoiroStudio
Mar 03, 2017
As you may know that we love personal projects on Abduzeedo, it's a great way to keep you mind inspired and giving you a balance in your daily workflow. It's also a great way to experiment ideas and concepts. We would like to share this editorial design by Mohammed Samir and his personal series of magazines called: Ting Studio.
Published via Behance is the work from Mohammed Samir who is a Lead Designer at BBDO based in Dubai, United Arab Emirates. I really enjoyed this background in Illustration and integrating it into branding and graphic design projects.
This is a personal project I created to start a series of magazines under "Ting studio" name. The series will start visually with the exploration of the living creatures motion and the relation between it and the human behavior. Both graphical interpretation and photography are being used in all the magazine versions. It will include also sections about the traditional visual art subjects like typography but with a new graphical interpretation.

Source: Abduzeedo
Editorial Design: Ting™ Branding