Editorial Design: Save the Children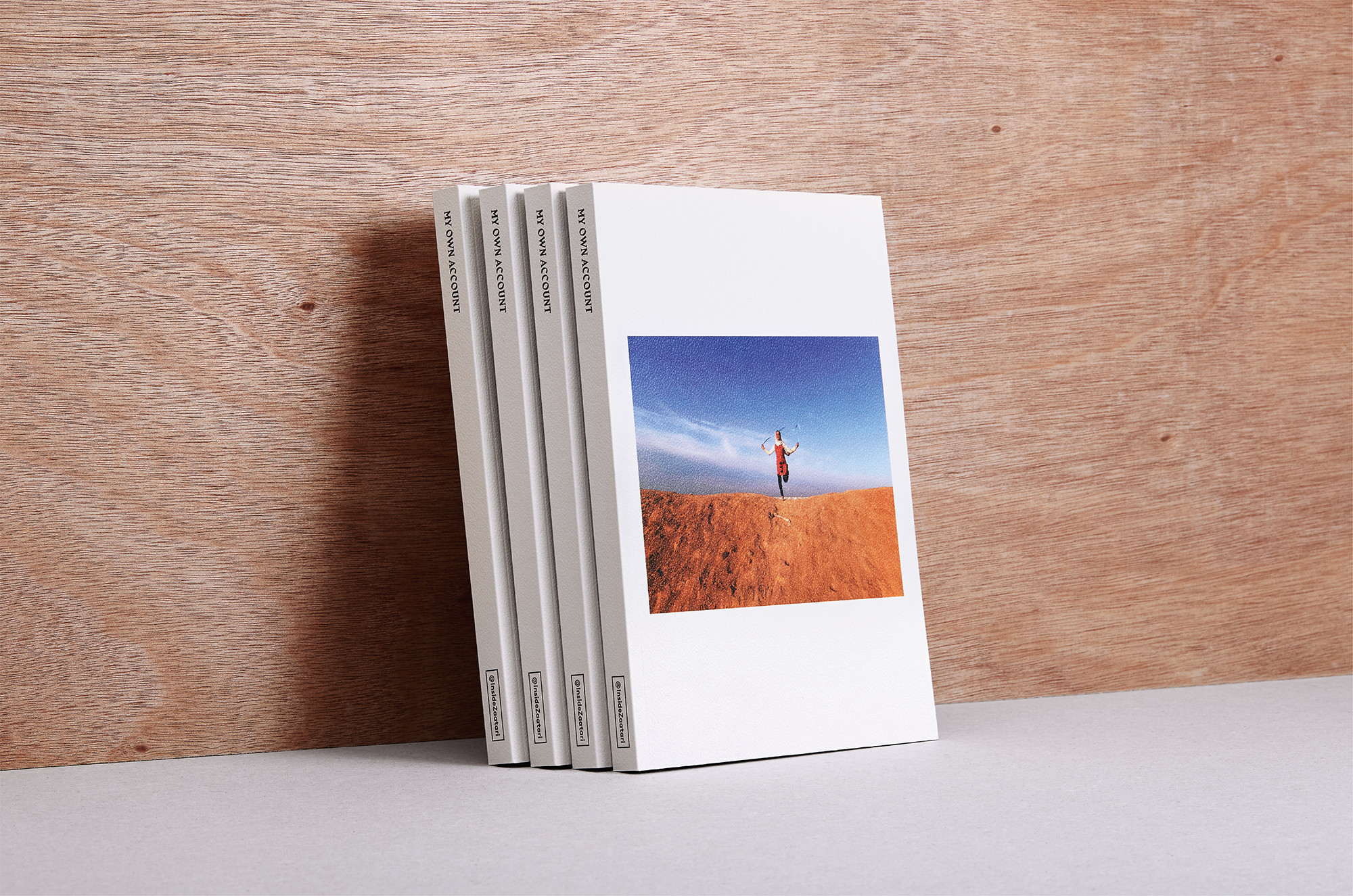 AoiroStudio
Feb 21, 2017
I am one of those believers that believe that design can change the world by its purpose and its reasons. We do what we do for what we believe is worth fighting. We are able to create things that can drag emotions, thinking and more. Let's take a closer at this editorial design by Mother Design for Save the Children. As I quote: "..creating an opportunity to engage with the people behind them".
Designed by Mother Design  is a team of designers, strategists and producers with offices in London and New York City. With a mindset of working side-by-side with their clients, seeing their work for Save The Children gives a warm positivity for a great cause.
Helping the children of Za′atari share their world. When Save The Children invited us to visit Za'atari – the world's second largest refugee camp and home to over 80,000 Syrians – we discovered an incredible project. Magnum photographer Michael Christopher Brown had created a photography class in which he gave 12 children iPhones and equipped them with the skills to tell their own stories. These kids have no direct connection to the outside world; no way to share their story and, vitally, to have others respond. My Own Account was about going beyond the photographs, creating an opportunity to engage with the people behind them. We took inspiration from social media to create an exhibition in which visitors could show their love for the photographs that they really connected with. These interactions were recorded and shared with the children of Za'atari in what, for many, was their first interaction with the world outside since arriving at the camp.

Source: Abduzeedo
Editorial Design: Save the Children