Doble Veta – Visual Identity & Branding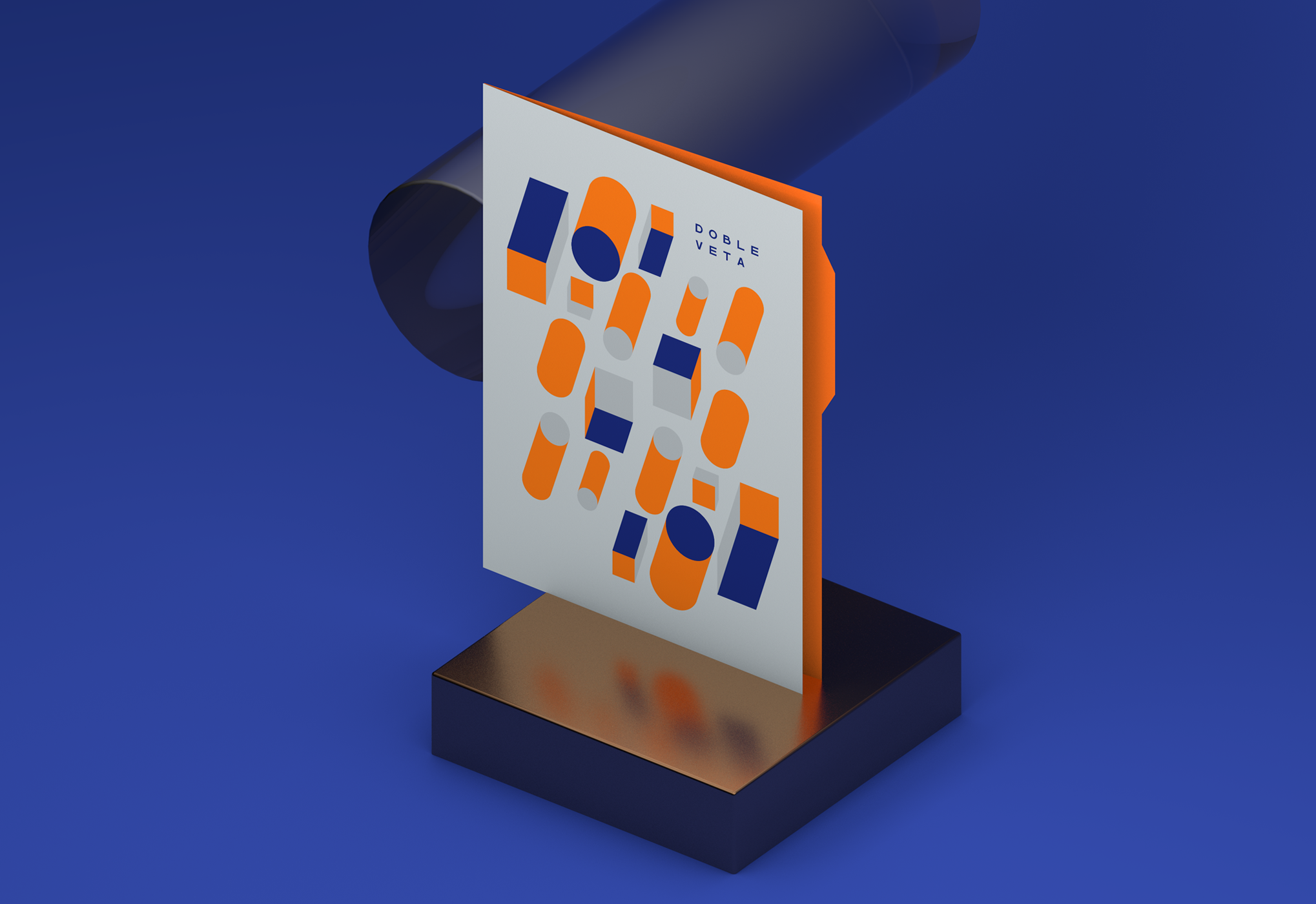 AoiroStudio
Dec 07, 2016
The project we are featuring today is mixing two things that we dearly love: Architecture & Branding. I mean what's not love about this beautiful combination. Speaking of beautiful, we are taking a look at this visual identity and branding called Doble Veta made in the city of Monterrey, Mexico. Designed by Enrique Larios and Cursi Estudio, they have worked this mixture of colours that goes very well together along with a logo concept that clearly shows the idea and meaning of the name with a 3D finishing touch. What do you think? Hope you will like it!
Doble Veta is a study of architecture and interior design established in the city of Monterrey, Mexico. For this identity, it was necessary to reflect the duality of study styles in both commercial and artistic projects. The symbol is formed by the union of two three-dimensional objects that simulate the combination of different materials.
Credits
More Information via Behance.

Source: Abduzeedo
Doble Veta – Visual Identity & Branding