Digital Art: Ghost in the Shell Collab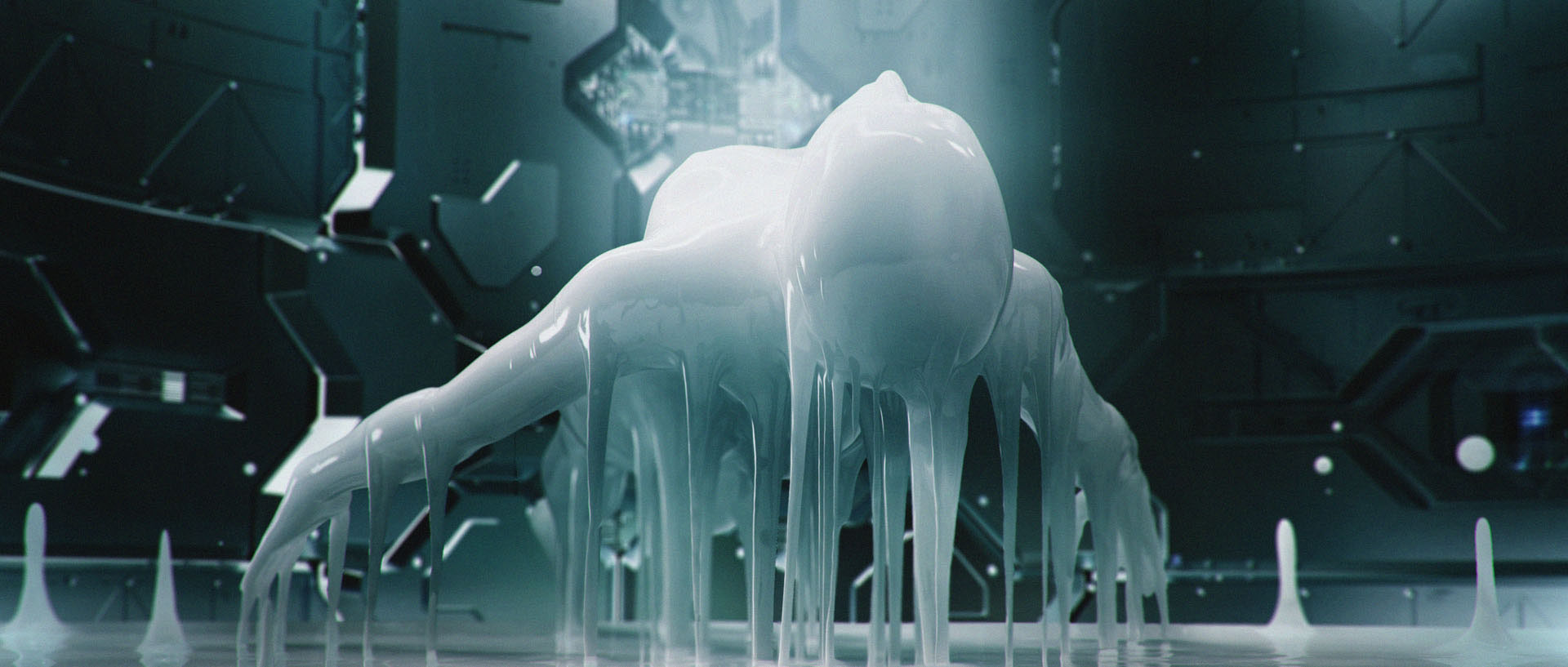 AoiroStudio
Jan 26, 2017
Last month, we were all smashed by the trailer of the controversy and still in the making movie: Ghost in the Shell. I personally watched the trailer and loved it. I liked how they make an effort to keep it close as possible to the animated series. It's also a great thing to have the Creator of GITS onboard as well. We are taking at the work from Furio Tedeschi and his 3D/digital art contribution to the project.
Furio Tedeschi  is a 3D character artist over Paramount Pictures . where he is currently based in Johannesburg, South Africa. He has created a lot of characters going from the Robocop that we've featuerd before, Stars Wars, Batman and even that monster from Stranger Things.
Some of the modeling work I did for the GITS collaborative project. Special Thanks to Gavriil Afanasyev Klimov , Christopher James Ford , Colin Thomas and Vaughan Ling without these guys this project would not have been possible.

Source: Abduzeedo
Digital Art: Ghost in the Shell Collab