Branding: Cozy Cotton by Tom Jueris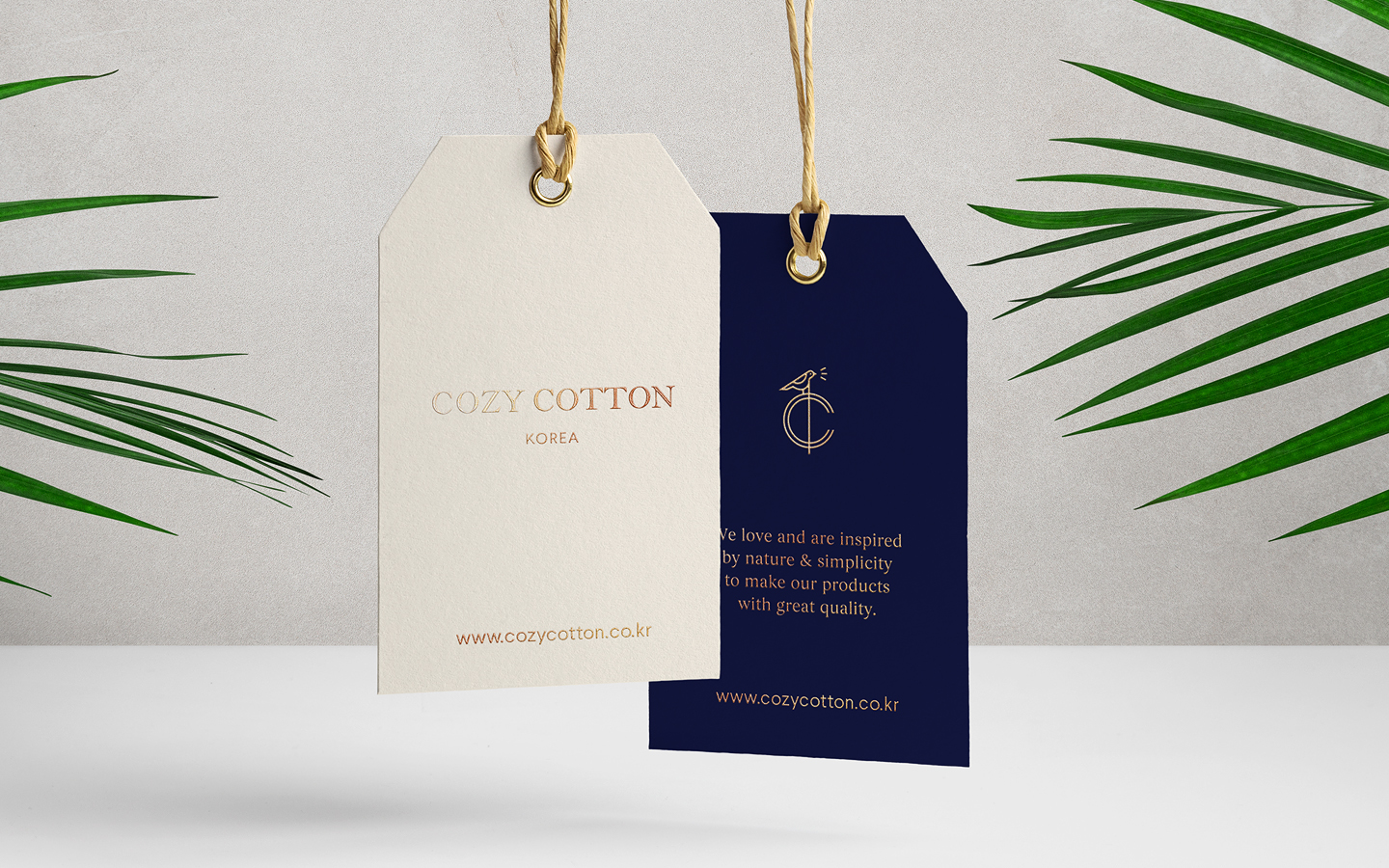 abduzeedo
Jan 04, 2017
Cozy Cotton is a branding and package design project shared by Tom Jueris on his Behance profile. The elegance of the design that Tom created is evident by the classic all caps serif with some details in italic. I also really like the script font/handwriting applications. It does give a touch of character and make the whole design feel upscale. Below you can see a bit more about the project.
Cozy Cotton is a Korean online shop for home furnishing. Though it began as a small family business, it became quickly "the" shop for western style home furnishing. The retailer specializes in furniture, linens, cooking products, art and other home accessories offered at decent prices.
Branding & Packaging created by: Tom Jueris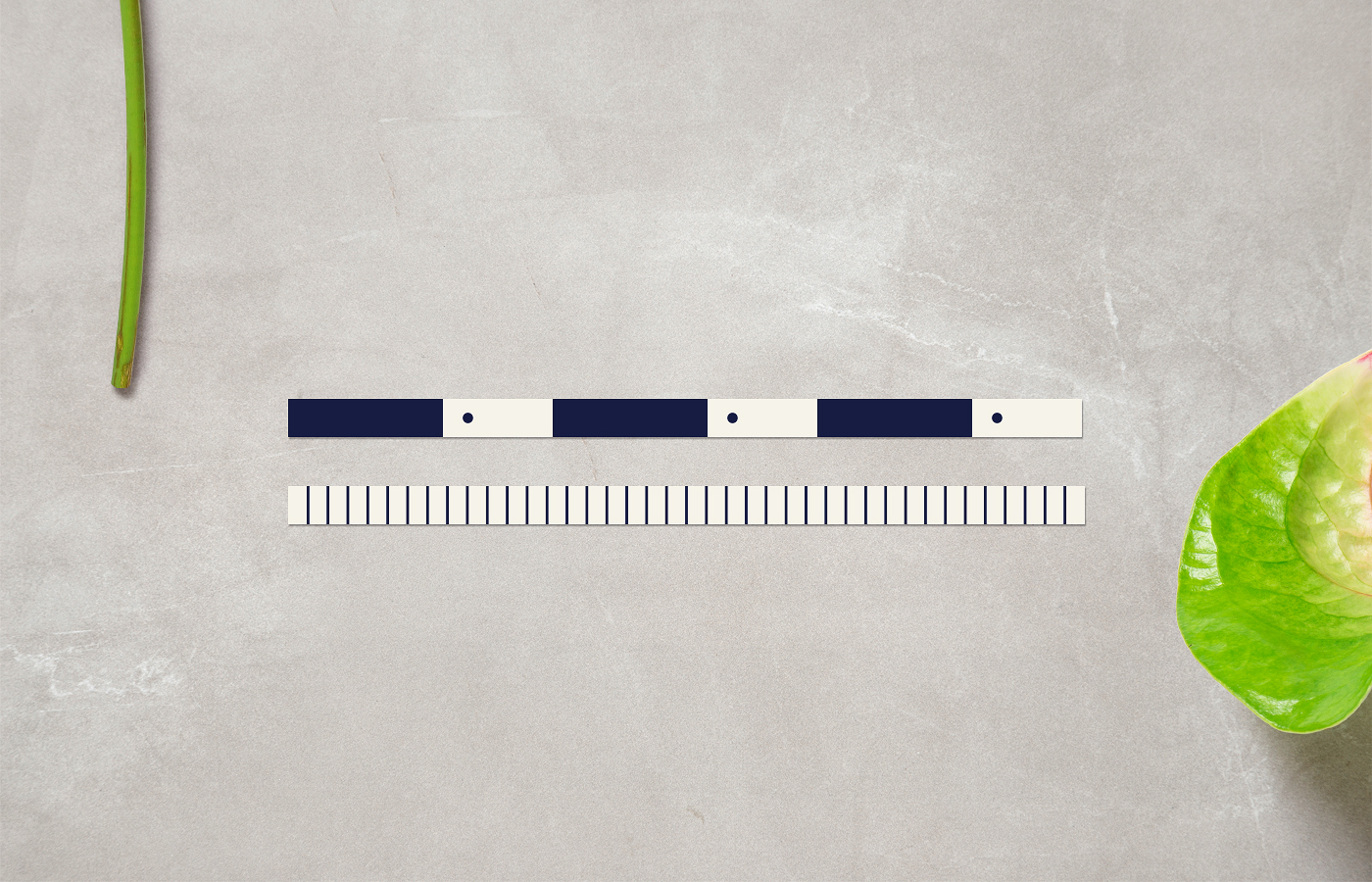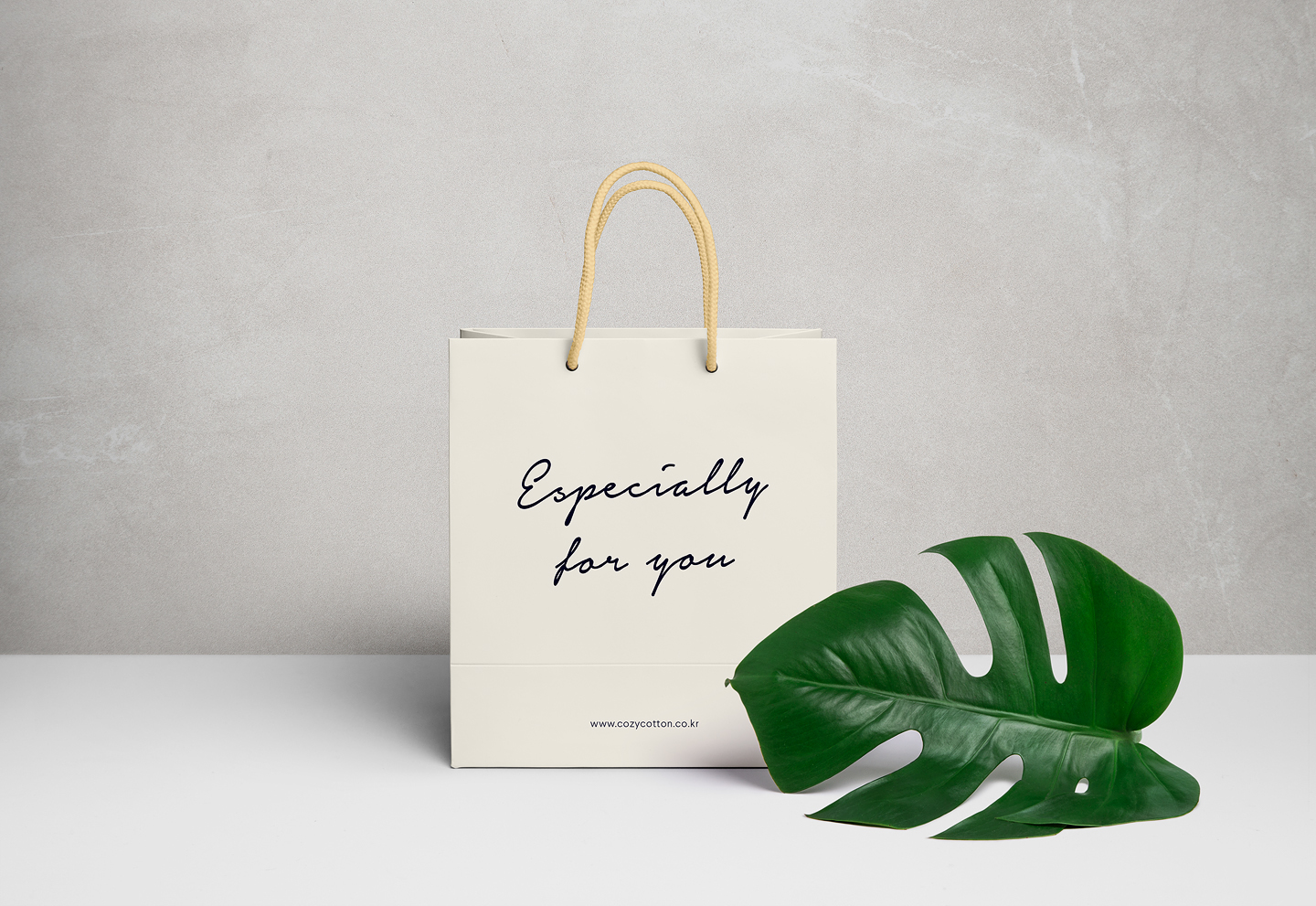 Tom Jueris is a full-time Freelance Art Director, Designer and Artist from Hamburg, Germany. For more information make sure to check out his Behance profile. It's filled with beautiful design and branding work like this one. 

Source: Abduzeedo
Branding: Cozy Cotton by Tom Jueris