Architecture Photography: Beautified China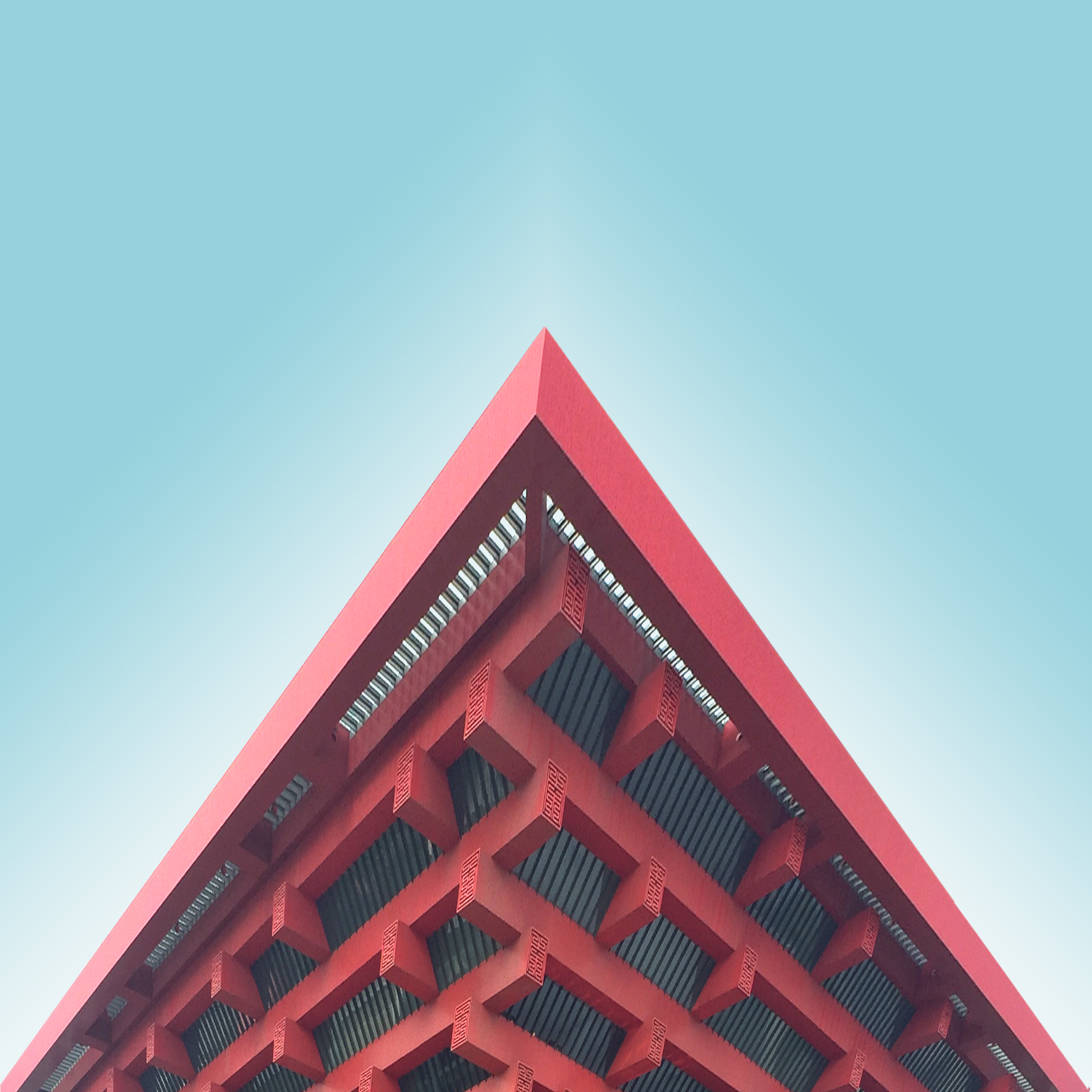 AoiroStudio
Mar 02, 2017
There's something about Architecture Photography that makes appreciate a lot more another aspect of my love for design. There's a passion behind tracking a perspective and doing what's necessary to get to that location. At the destination, you just let your mind free and enjoy the different angles offered by its view. It's quite fun and inspiring, it gives a meaning to exploration. Let's take a look at the work from Kris Provost and his series named: Beautified China.
Published via Behance, Kris Provost is an architect based in Shanghai, China. There isn't much information about Kris but nevertheless to say he's been out of school for like 5 years and he's making stuff in Asia. You should definitely give him a follow on Instagram: @krisprovoost.
For the 5 past years I have been dwelling through China. First a few years in the capital Beijing to get used to the 'China Speed' before relocating to Shanghai where I will spend at least a few more years. This is my take on the icons spread around the cities. Taken out of context and beautified to dissect the pure forms, shapes and design.

Source: Abduzeedo
Architecture Photography: Beautified China