AIAIAI TMA-2 Modular Headphone Goes Wireless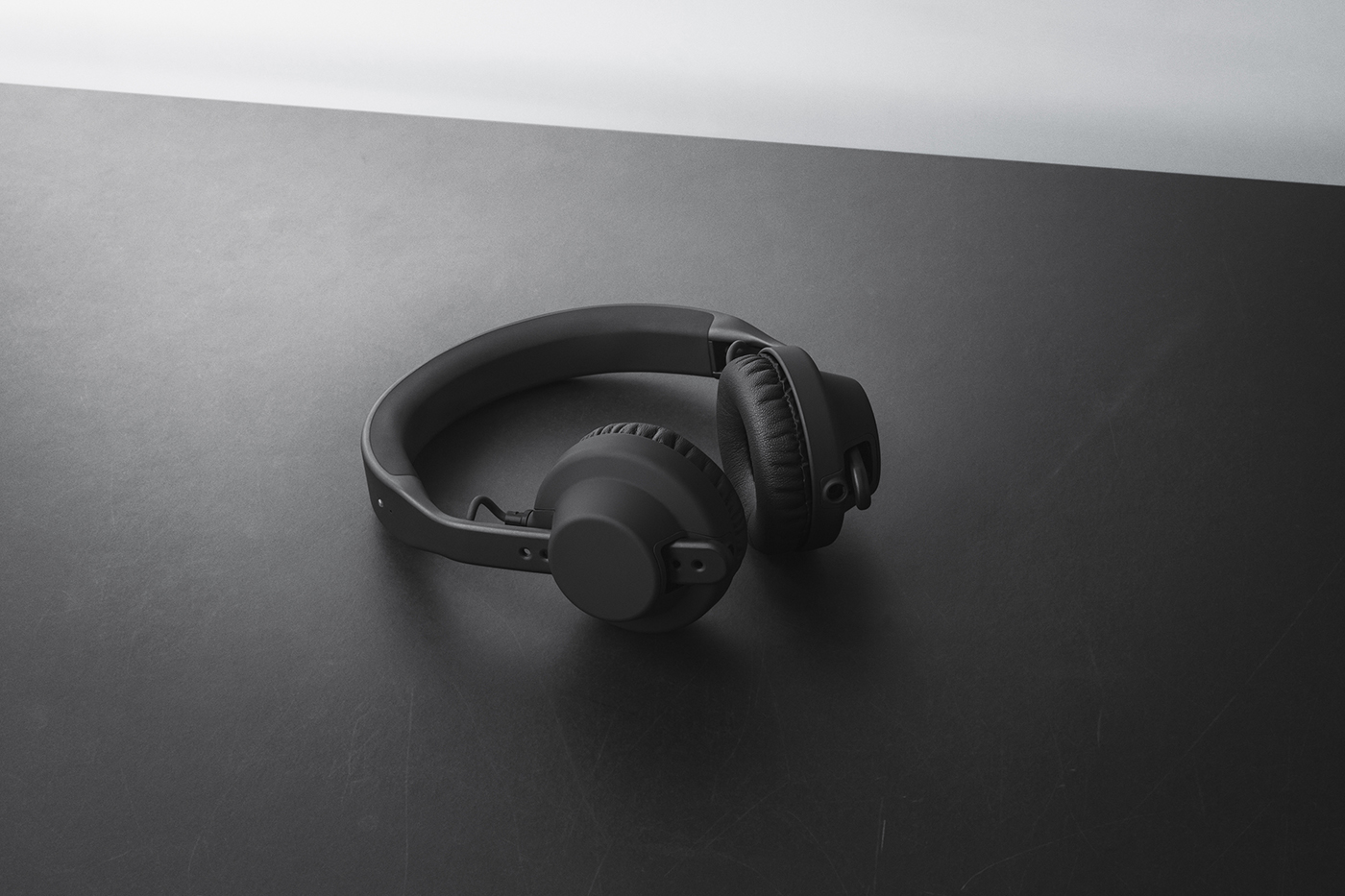 AoiroStudio
Nov 16, 2016
Back in summer, we've featured a review of one the best headphones out there and it's the AIAIAI TMA-2 Modular Headphone, you can check out the review right here. From the sound, the minimal look, the material; I thought its best feature was to be able to modularly customize your TMA-2 the way you wanted to be (more than 1000 possible configurations).
The mighty folks from AIAIAI are back (on Kickstarter) with their latest model that is still the TMA-2 but wireless with a smart Bluetooth headband also called the H05. They are not stopping there, you will also be able to Play, Pause, Skip, Volume, and also Answer a Call. Any cable still can be inserted into the speaker unit for cabled audio, bypassing the Bluetooth in the H05 headband. Give it a look!
In their Words
The modular system creates the ultimate flexibility for our business and our
customers, as well as a more creative way of interacting with our products. This adaptable, versatile approach to our headphones offers radical new opportunities for future product development, enabling us to expand the system to create better options for our users.
About AIAIAI
AIAIAI is an audio design company dedicated to developing high quality audio products for everyday use. AIAIAI's modern, minimalist headphones and earphones deliver clear, amplified sound. Headquartered in Copenhagen, AIAIAI is proud to contribute to Denmark's worldwide reputation as leader in acoustic and electro-acoustic design and engineering.
Show them some love and support their Kickstarter.

Source: Abduzeedo
AIAIAI TMA-2 Modular Headphone Goes Wireless